Eliyahu David Kay was identified as the victim of Sunday's terror attack in the Old City of Jerusalem, carried out by a Hamas gunman.
Two other citizens and two Border Police officers were also wounded in the shooting attack which took place in the morning hours.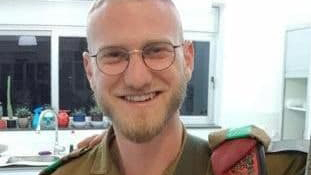 Kay, 26, was an immigrant from South Africa. He worked as a tour guide for the Western Wall Heritage Foundation. He was to be wed to his fiancee in six months.
The Western Wall Heritage Foundation said in a statement it was saddened by the murder of Kay as he was making his way to work.
"He was kind to all and had carried out his duties faithfully," the statement read.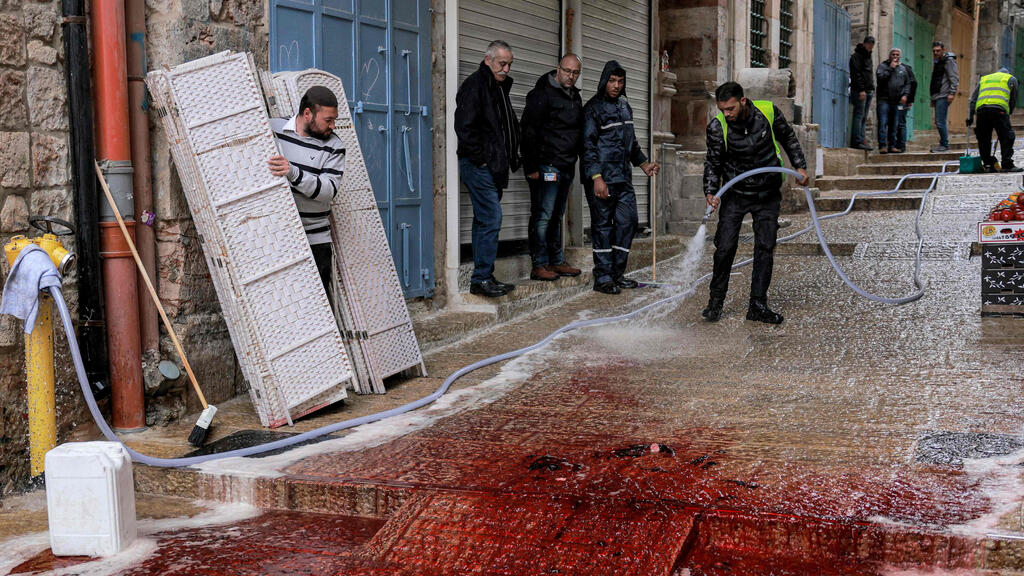 Kay sustained multiple gun wounds including fatal shots to the head and despite resuscitation efforts of the emergency teams, he was pronounced dead upon arrival at the hospital.
He studied at Tomchai Tmimin Yeshiva in Kiryat Gat before enlisting the IDF in 2018. Yeshiva Dean Rabbi Reuben Schneersohn eulogized Kay, calling him "an incredible boy, full of smiles and from a good family that wanted to add the study of the Torah to his life."
The assailant, 42-year-old Fadi Abu Shkhaydam from the Shuafat refugee camp in Jerusalem, was shot and killed by security forces.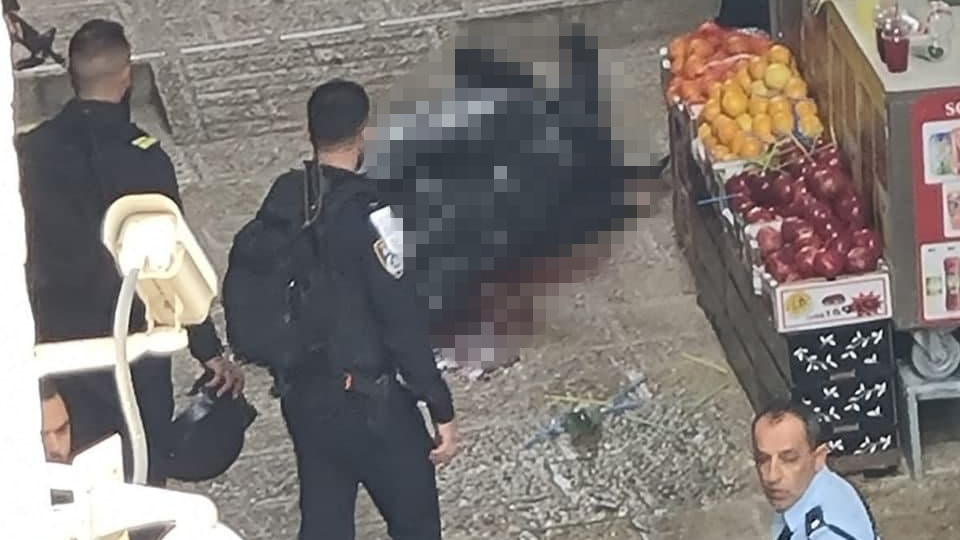 Public Security Minister Omer Barlev said that Abu Shkhaydam was a senior member of the Hamas terrorist group's political wing and the police believe the attack was premeditated and that the assailant's family had fled the country to Jordan days before the attack.
Israeli forces reportedly raided and searched Abu Shkhaydam's home but did not find any computers or electronic devices on the premises.
President Issac Herzog, who was on a state visit to the United Kingdom, condemned the attack and called on the international community to blacklist the Islamist group's political wing as a terrorist organization.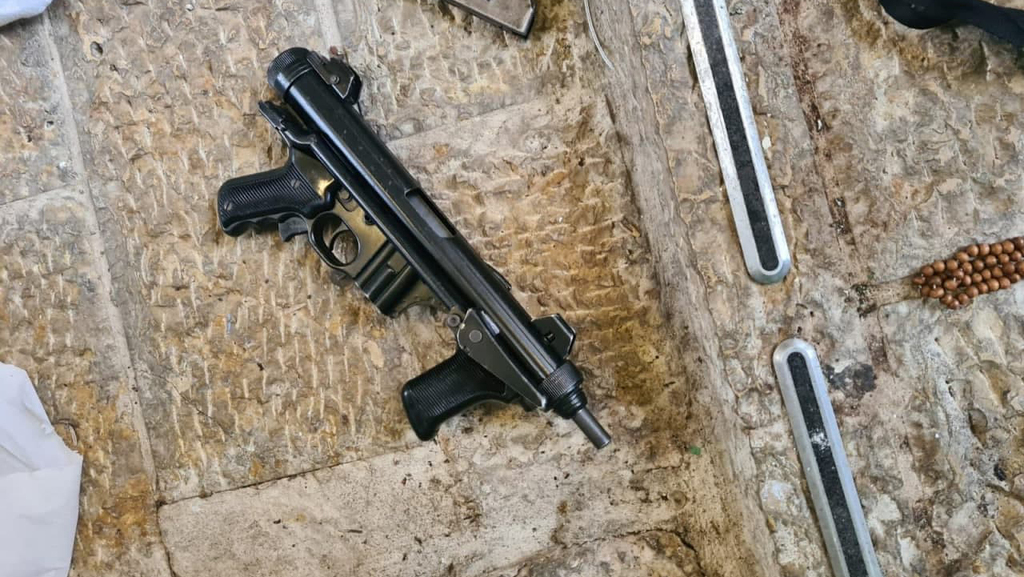 Herzog offered his condolences to Kay's family and wished a speedy recovery to those wounded in the attack.
Prime Minister Naftali Bennett ordered to shore up police presence in the capital for fear of copycat attacks.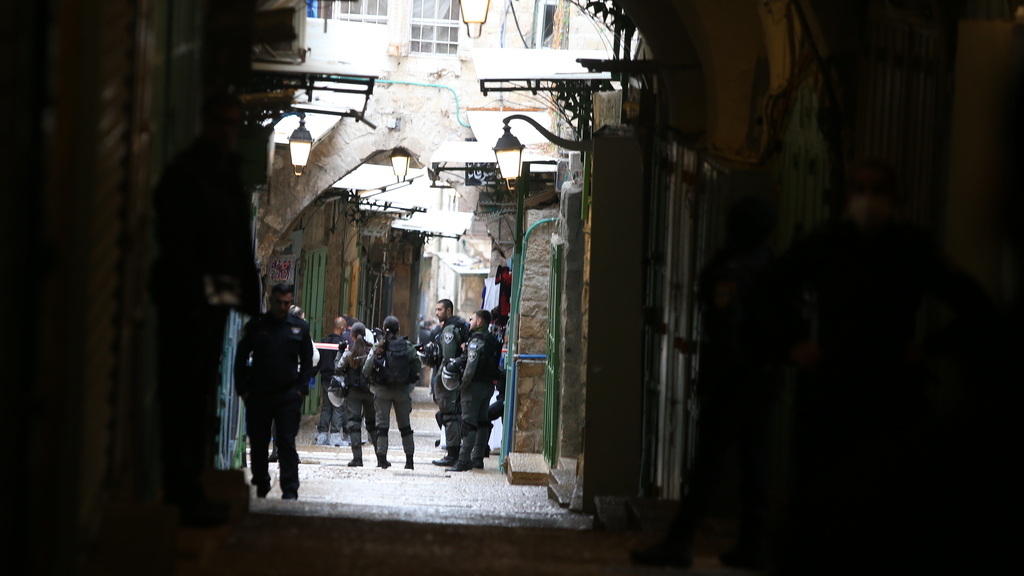 Hamas issued a statement in which it praised the attacker, saying that "the Holy City continues to fight against the foreign occupier and will not surrender to the occupation."
First published: 15:22, 11.21.21