Israeli forces arrested 12 people across the West Bank over the weekend in connection to the recent terror wave inside Israel, security forces said Sunday.
The military and the Shin Bet domestic security agency said they had conducted "joint counterterrorism activities," in several West Bank locations, including the flashpoint districts of Hebron and Jenin, where the forces "apprehended a total of 12 individuals suspected of involvement in terror activities over the weekend."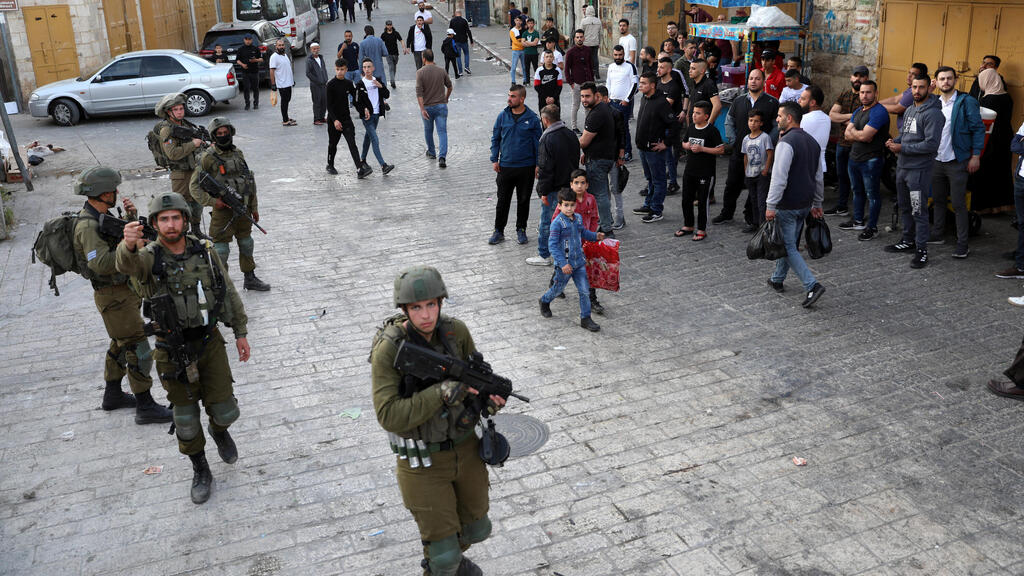 Among those arrested was an individual suspected of helping Raad Hazem carry out the deadly terror attack in Tel Aviv earlier this month, which claimed the lives of
two young men
and in which dozens were injured.
The arrest operation is the latest in a string of counterterrorism operations conducted by Israeli forces in the West Bank in response to the flurry of deadly terror attacks earlier this month, in which no less than 14 Israelis were murdered in the span of just two weeks in a number of separate terror attacks across the country.
Over the same period, 24 Palestinians have been killed across the West Bank, most of whom were assailants who engaged the Israeli forces mid operation.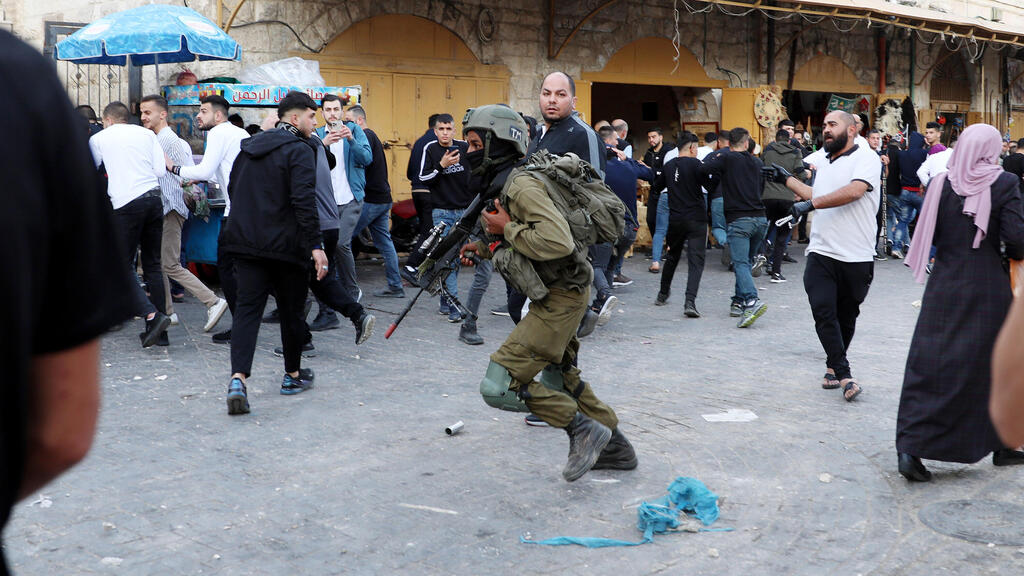 These recent clashes in the volatile West Bank has given rise to fears of further escalation of violence during the Muslim holy month of Ramadan - known as a time of religious sensitivity historically accompanied by an uptick in Palestinian violence.