Iran's rapid transit system is operated by a subsidiary of its paramilitary Islamic Revolutionary Guard Corps (IRGC). According to U.S. officials, the system was used for covert transportation of military equipment.
This is just one example of the IRGC's firm grip over the Islamic Republic's transportation system.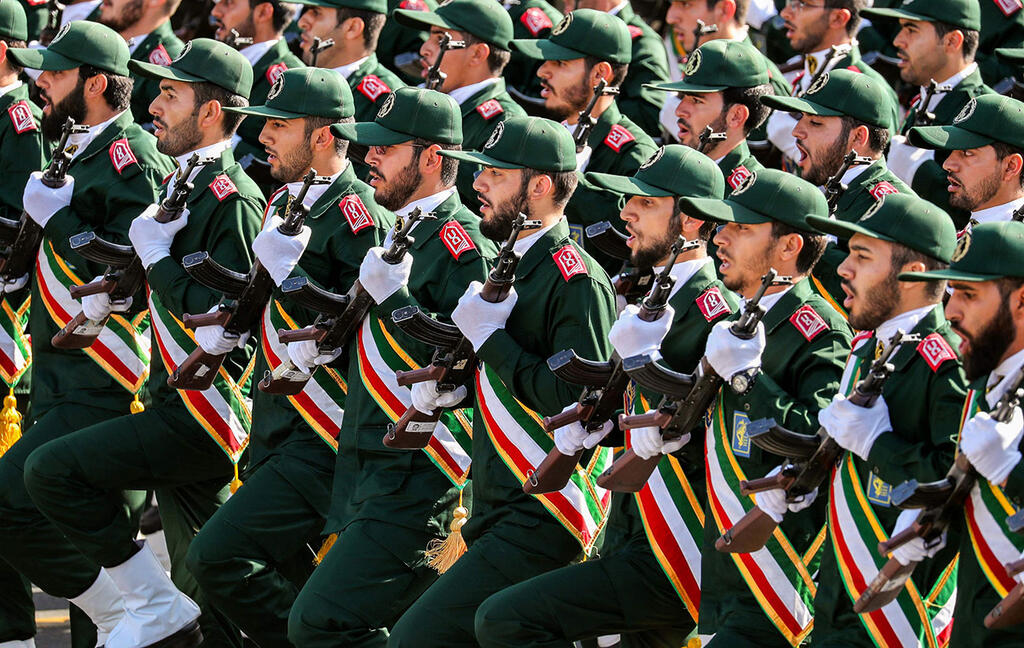 Therefore,
the cyberattacks
that Iran's Transportation Ministry reported over the weekend were not only an open act of war meant to damage the IRGC's military and economic infrastructure, but also a symbolic act against the regime in Tehran.
According to reports, the alleged attack did not cause any trains to crash or derail.
Train services had been disrupted, with hackers posting fake delay notices on station boards.
The sneaky culprits even left an emergency number for passengers to call and report accidents. It turned out to belong to Iran's Supreme Leader Ali Khamenei — a rather jocular move designed to drive home the notion that the Iranians are very vulnerable.
The list of potential attackers extends for miles — from states to opposition groups and even private hackers.
According to foreign reports, Israel and Iran have been engaged in an all-out cyber war since March 2020, with each side vying to sabotage the other's infrastructure.
Up until then, Iran's cyberattacks against Israel focused mainly on intelligence gathering.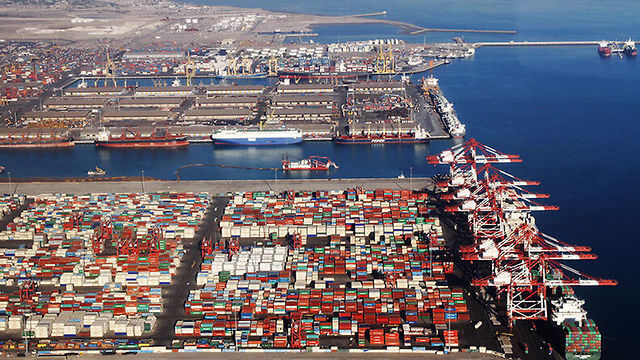 In 2019, they managed to
hack Israel's water supply
, along with several private companies and continued to persistently carry our attacks on the country's financial systems and national infrastructure.
Cyberattacks on such a large scale are another element in the covert cold war between the two nations.
Israel, for its part, maintains a global campaign to foil any Iranian attacks on its assets abroad, the latest reportedly occurring on Friday, when
Belgian authorities arrested a woman
suspected of taking part in an Iranian plot to collect intelligence on Israeli targets at the Brussels Airport.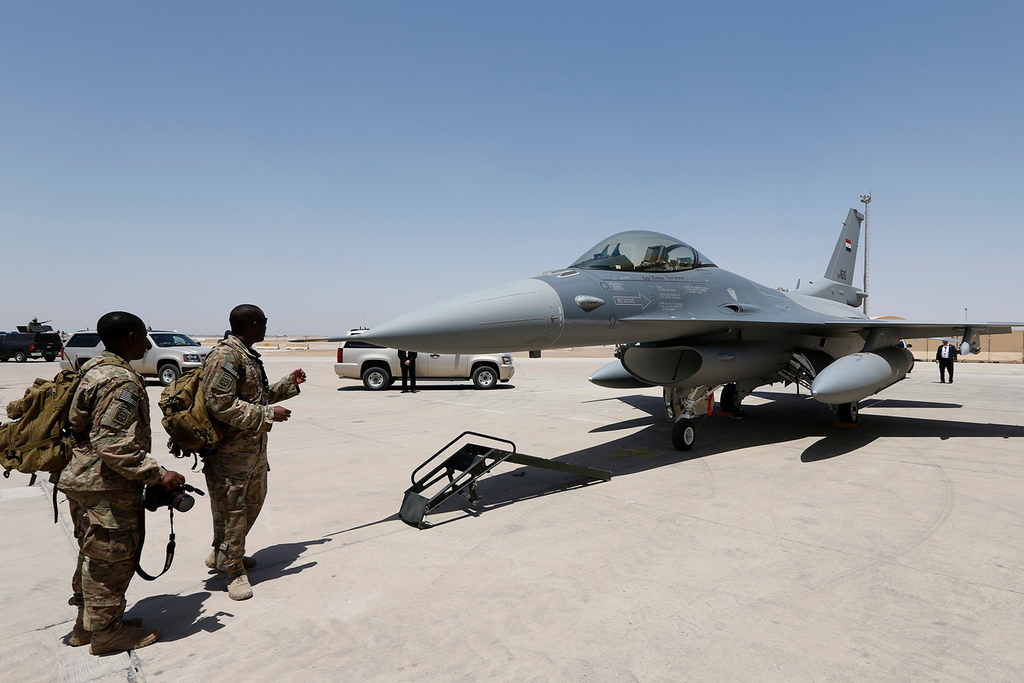 These tit-for-tat blows come in the midst of rigorous talks to revive the 2015 Joint Comprehensive Plan of Action or the Iran nuclear deal as it is commonly known.
An Iranian response is imminent, aimed directly at all its "usual suspects."
Iran has already shown its capability to reverse engineer weapons used against it. A computer virus attributed to Israel was later used by Tehran to destroy vast parts of Saudi energy company Aramco's computing systems.
How will Iran retaliate next? Only time will tell.