When it comes to major international conflicts throughout history, the Palestinian leadership has often, if not always, chosen to support "the wrong side." From Adolf Hitler to Saddam Hussein, and now Russian President Vladimir Putin, with whom Palestinian Authority President Mahmoud Abbas has opted
to side
.
During World War II, the Palestinians faced the decision to either support the Axis alliance or the great Allied powers. They chose the German Nazi Reich. Their then-leader
Mufti Hajj Amim al-Husseini spent the duration of the war in Berlin
, and allegedly advised Hitler to destroy all Jews in the Arab world. Local Arab communities were ecstatic when Nazi general Erwin Rommel invaded Egypt, and headed for Palestine.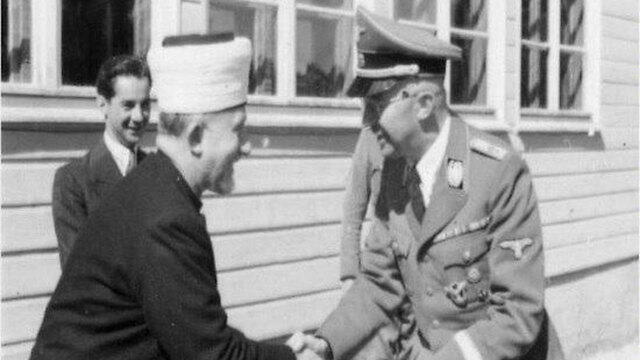 Al-Husseini also rejected the United Nations Partition Plan for Palestine, leading to Nakba, also known as the Palestinian Catastrophe. In the 1960s, then PLO-leader Ahmad Shukeiri, conspired with Jordan, Syria and Egypt to drive away the Jews, leading to their defeat in the 1967 Six-Day War.
An Arab businessman I met in Dubai told me that his father never stopped donating money to the Palestinian cause, believing their struggle was part of a common cultural identity. The donations stopped when then-Palestinian leader Yasser Arafat chose to support Iraq's invasion of Kuwait in 1990. As far as the Arab world was concerned, the Palestinians bit the hand that fed them.
When terror attacks were carried out in the U.S. by Islamic terrorist groups, the Palestinians celebrated in the same way they do when Israeli civilians are killed here in our country. But something has slowly begun to change in the way the Arab world views the Palestinians - otherwise the Abraham Accords wouldn't have been signed in 2020.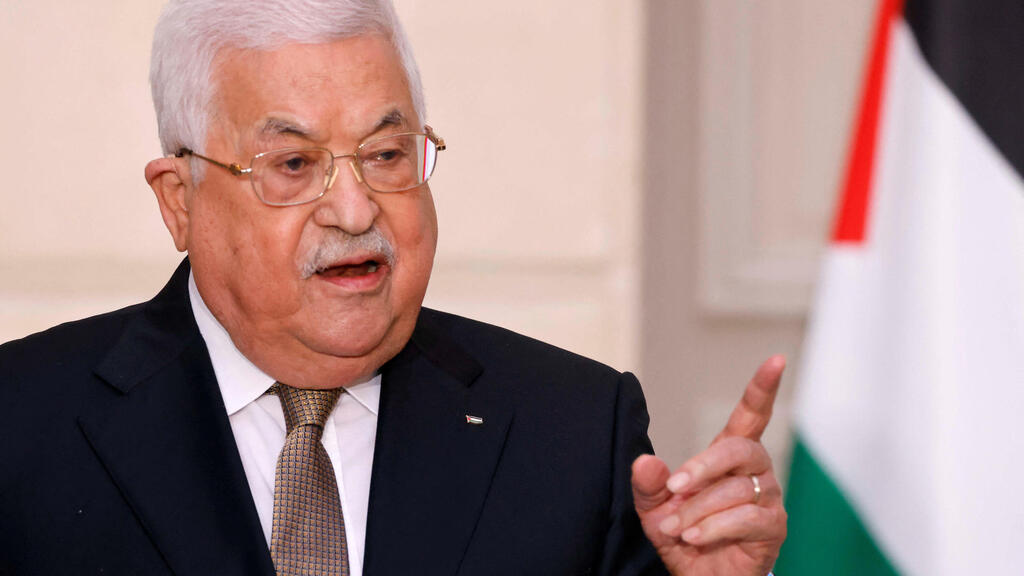 This brings us to the Palestinians' latest decision to back Russia over Western powers in the Russian invasion of Ukraine. A high-profile Palestinian journalist said back May: "Ukraine and its people are ruined. The winner is Iran." Then, it seemed that it was only him who believed that, but now it's clear the destructive nature of the Palestinians has prevailed once again.
Last week, the Russia-backed Conference on Interaction and Confidence Building Measures in Asia took place in Astana, the capital of Kazakhstan. Only two Arab leaders attended the summit: the leader of Kuwait, which sponsors entities associated with the Muslim Brotherhood, and Mahmoud Abbas.
It doesn't matter how warm the embrace of the Biden administration is, or how many billions the European Union sends his way, Abbas opts to back a ruthless dictator - just like the Mufti backed Hitler and like Arafat supported Saddam. It appears there's no abandoning the old and failing Palestinian way.