The study, conducted in collaboration with researchers from the Hebrew University's Fox School of Education, surveyed 1,925 Israelis living in 51 countries and provides a broad picture of how one million Israeli ex-pats feel about their homeland.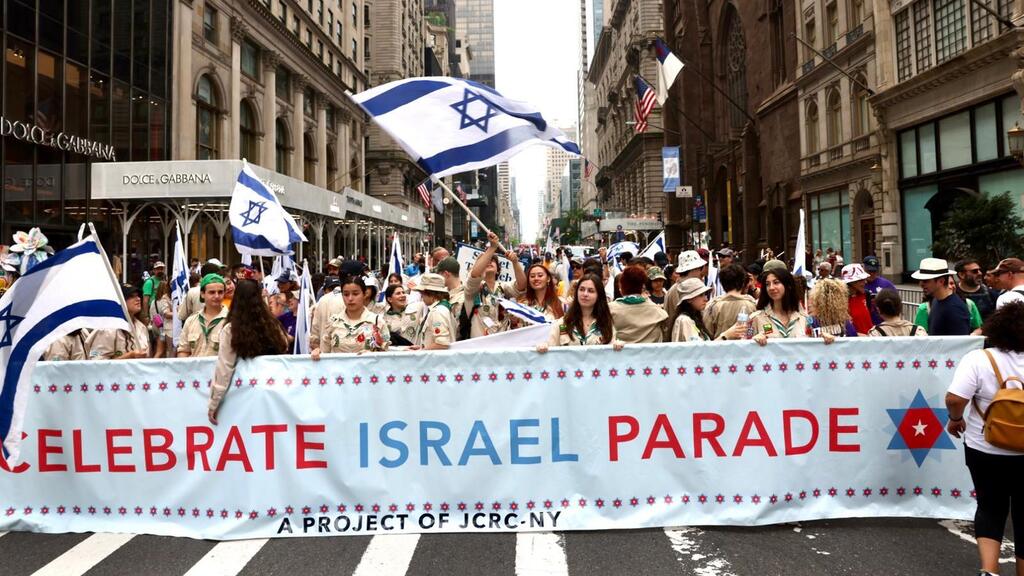 According to the study, 46% of respondents left the country in pursuit of employment and career opportunities, with most feeling that their economic situation has improved in the country they relocated to.
Only 10% of respondents claim that their financial situation has worsened with their relocation, and only 12% estimate their economic situation is worse than average in the country where they reside.
The second-most common reason for emigration, according to 29% of respondents, is to join a spouse or partner. Some 28% decided to leave in order to "get away" from Israel, and only 5% to distance themselves from their family. About 25% of respondents left to pursue higher education.
Some 25% of the respondents stated they intend to return to Israel for good, 15% said they'll return to live in Israel for an extended period, 14% said they will return for a short period, and 47% never plan on coming back.
About one-third of Israelis report being the target of antisemitic abuse overseas. About 1% of respondents reported they experienced frequent antisemitic incidents, while 68% did not experience any antisemitism or threats connected to their Jewish or Israeli identity.
Nearly half of Israeli expatriates report belonging to some form of Israeli community in the country where they live in. About 41% said they are part of the local Jewish community, and the likelihood of belonging to a Jewish community correlates with an individual's level of religious practice.
First-generation Israelis tend to keep in contact with other Israelis, while second-generation Israelis in the Diaspora tend to have fewer connections to other Israelis. The number of Israeli friends among second-generation Israelis is much lower at 29% compared to 63% for their parents.
When it comes to marriage, 74% wish for their children to marry a Jewish person. Some 31% of respondents said it's very important to them that their children marry Jewish, 16% said it's important to them, 14% said it's moderately important, 12% said it was slightly important, and 26% consider the issue not important at all. Some 23% said it's very important to them that their children marry Israelis.
The study also shows that Israeli ex-pats care about the country as a whole and tend to follow the current events in the Jewish state.
First-generation Israeli expatriates maintain a strong Israeli identity, even decades after leaving the country. Some 98% of Israelis chose to hold on to their Israeli citizenship, about 73% of them visited Israel in the last two years, and 59% of all respondents visited Israel in the last year.
Among second-generation Israelis, 79% were keen to see their children living in Israel for a certain amount of time. The majority of Israelis living abroad think it's very important that their children have a connection to Israel (69%), and a small percentage (5%) prefer that their children have no connection to Israel whatsoever.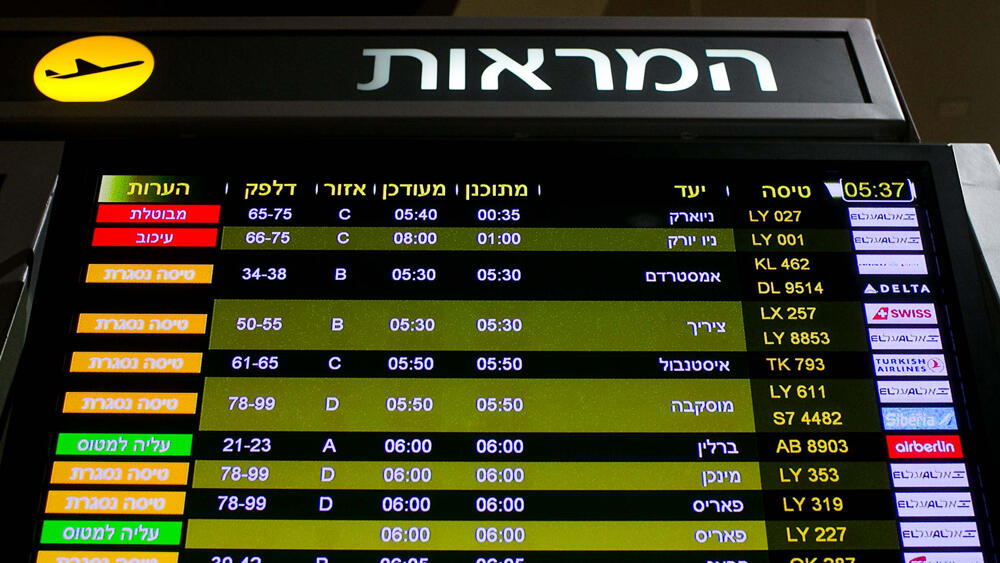 Some 58% of respondents stated that it's very or highly important to them that their children have a connection to Judaism, while only 9% stated that the subject is not important to them at all. About 57% indicated that it's very important or highly important to them that their children have an Israeli identity, while only 9% stated that the topic doesn't matter to them.
About 70% of Israelis living abroad think it very important for their children to master Hebrew, while only 6% stated they don't find it very important for their children to know any Hebrew.
Around 65% indicated that Israel's image on the world stage is very important or important to them. Only 7% stated that the subject doesn't interest them at all. Some 58% are very interested or highly interested in Israeli politics, while only 9% stated that they are not interested in Israeli politics at all.
About 74% of Israelis abroad are interested in voting in the Israeli elections, and 54% are interested in their children serving in the IDF.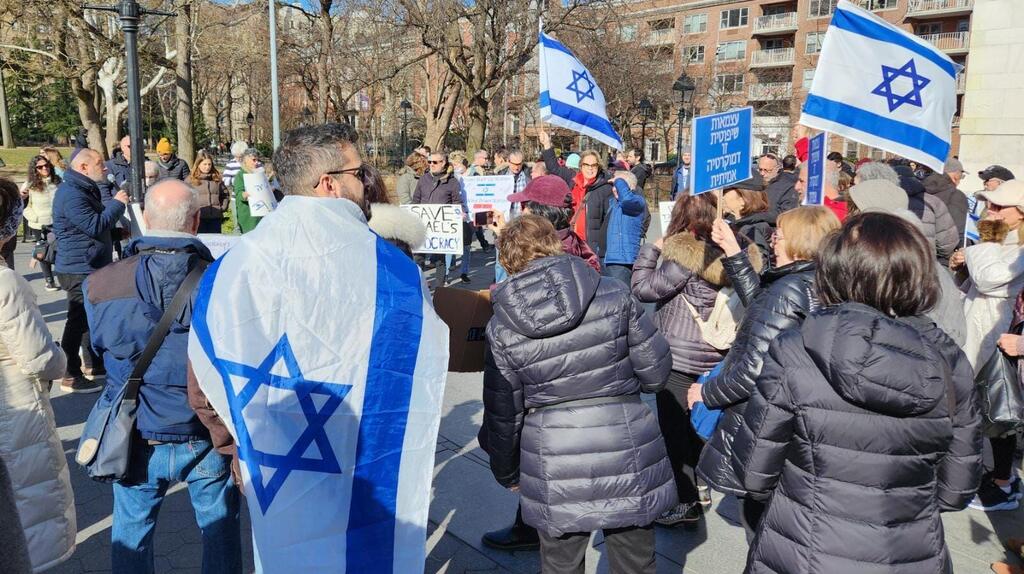 Gusti Yehoshua Braverman, head of the Department of Organization and Connection with Israelis Abroad, said that "The study we carried out is one of the largest and most comprehensive in-depth studies ever conducted on Israelis abroad and its results are highly significant: the vast majority of Israeli citizens who moved abroad love their country, are committed to it and represent it abroad, all while being an important strategic arm for the State of Israel."
"They want their children and future generations to have a strong connection to Israel and Judaism," he added. "Thus, the time has come to change the perception towards Israelis who live abroad and realize that despite the geographical distance they are part of the people and the Israeli society; they are a part of Israel."
"Our goal is to establish the relationship between Israel and its citizens living in the Diaspora and to work on strengthening their relationship and that of their children to the State of Israel. I call on the Israeli government to provide resources for the realization of this goal and for the benefit of securing Jewish identity and planting a deep attachment to the State of Israel among the second generation of Israelis living abroad."