Israel on Sunday released a Jordanian parliamentarian who was arrested last month at the King Hussein border crossing, for weapons smuggling.
Imad Al-Adwan was
arrested at the King Hussein Bridge
border crossing from Jordan, after allegedly attempting to smuggle 200 handguns and assault rifles including m-16s, as well as gold, inside three bags, and planned to deliver them to the West Bank.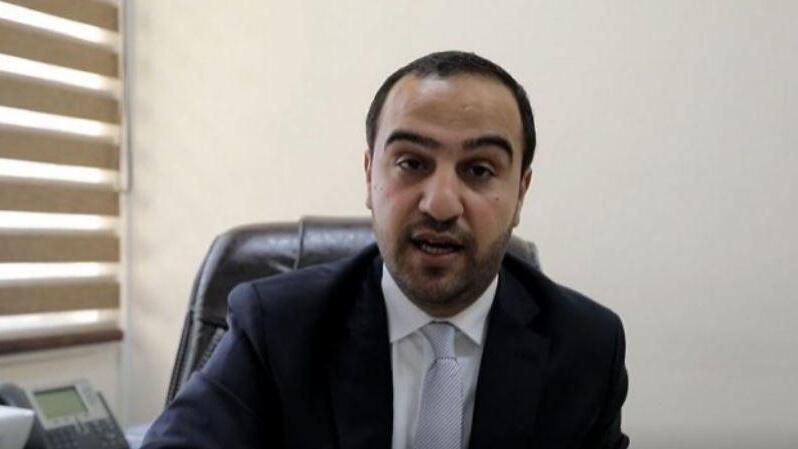 His release came after the prosecution did not request his remand and after Israel and Jordan agreed that he would face legal action when he returned home.
The Shin Bet said that his interrogation revealed that Al-Adwan had since February, smuggled goods across the border 12 past times before he was caught.
Among the goods the member of the Jordanian parliament had brought in to Israel illegally were birds including pigeons, electronic cigarettes and gold.
The interrogation also exposed prior instances of weapons smuggling from Jordan, in exchange for large sums of money.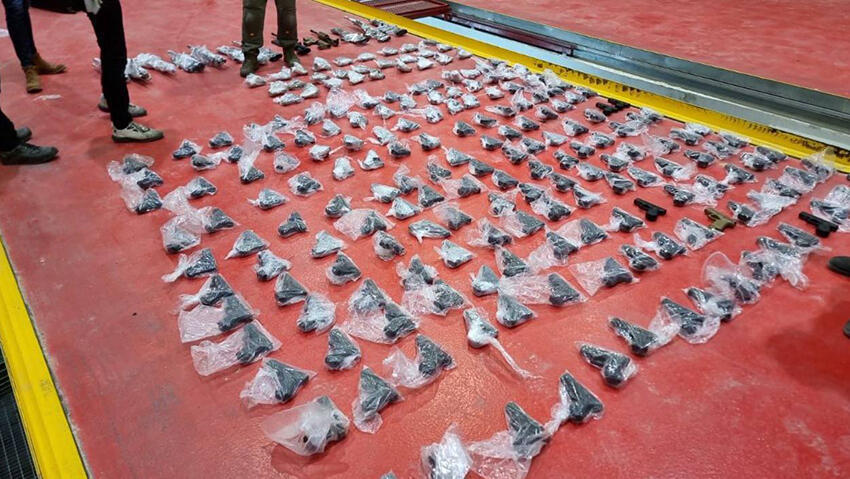 "In the wake of the parliamentarian's questioning, Jordanian security forces arrested several people connected with the smuggling," the Shin Bet said. "Al-Adwan was handed over the Jordanian officials for legal proceedings to be continued in Jordan," the Shin Bet said.
National Security Minister Itamar Ben-Gvir criticized the decision to release the Jordanian parliamentarian from custody.
"The decision to release the terrorist who attempted to bring hundreds of weapons into Israel, to be used in attacks and crimes in the heart of the country, is a strategic and moral mistake," Ben-Gvir said in a statement.
"The matter should have been brought before the security cabinet as expected from a right-wing government," he said adding that the government must end its groveling to Gaza, the Jordanians, Lebanon and any terrorist wishing harm to Israelis.
"This diplomat should have spent years in prison in Israel and not been released," he said.