Speaking before the Knesset plenum Monday evening, Opposition Leader Benjamin Netanyahu upbraided Israel Police over the spiraling NSO scandal, equating the alleged unauthorized use by cops of the military-grade spyware to the Israeli military bombing civilians.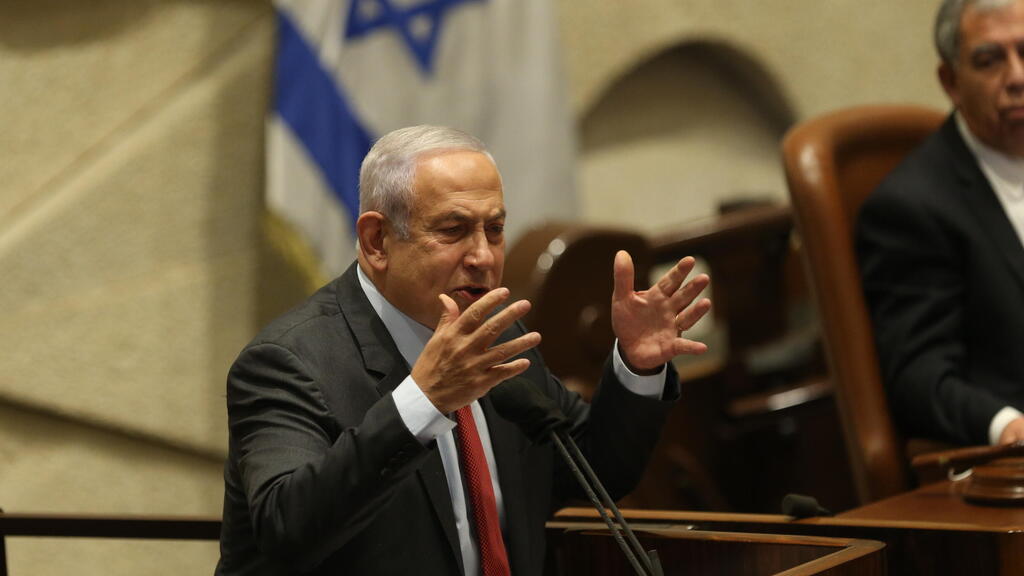 "This is a dark day for the State of Israel," said Netanyahu in reference to the reports. "Without speaking of my own matter, which has wide implications, this matter concerns every single one of our citizens without exception. Something unthinkable happened here."
"Spyware designed to prevent terrorism and fight our enemies has become an everyday tool by cops to spy on civilians, against any law and norm. This is similar to the IDF using planes used against Iran, Hezbollah and Hamas to blow up Israeli citizens," Netanyahu said, demanding an independent, extra-governmental commission of inquiry.
Earlier on Monday, Public Security Minister Omer Barlev, who oversees law enforcement in the government, announced on Twitter he was
setting up a cabinet-level commission of inquiry
, saying he won't allow "such failings on my watch." However, that level of scrutiny did not satisfy at least three of Barlev's cabinet colleagues.
Netanyahu, who lost power in June after 12 consecutive years as prime minister and now serves as leader of the opposition, is facing charges of bribery, breach of trust and fraud in three cases for which he was indicted in 2019. All are being tried together.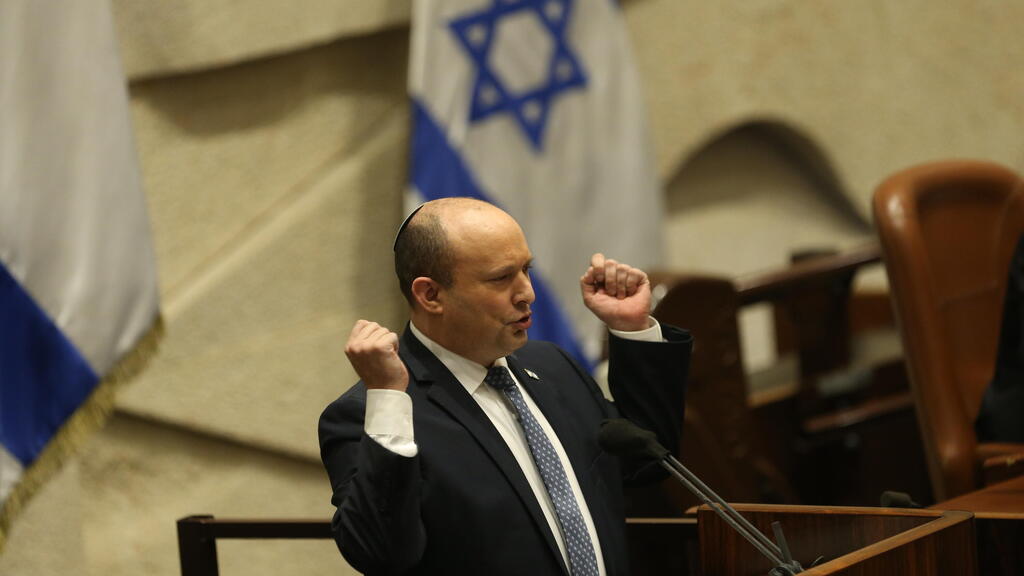 He has denied any wrongdoing and accused prosecutors of colluding with allies in media, law enforcement and the political system to carry out a politically motivated witch-hunt in order to oust him from power.
His successor and protégé-turned-foe Prime Minister Naftali Bennett took the rostrum afterward and slammed Netanyahu and other members of his Likud Party for claiming Bennett won the premiership only thanks to the police use of the sophisticated malware.
"It was democracy, not conspiracy, that sent you to the opposition. The reason you are not in government today is that you were unable to form a coalition," he said.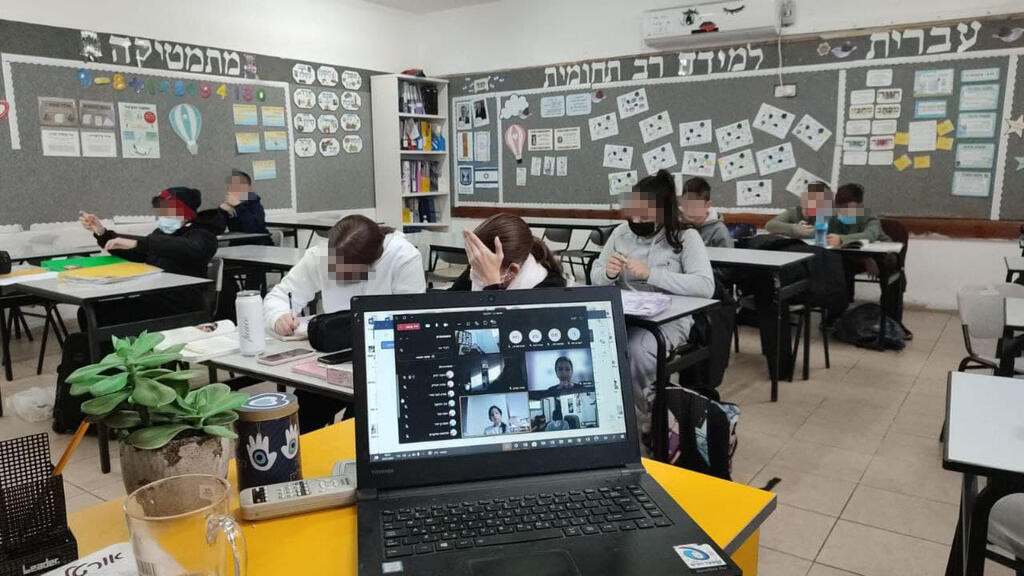 "I don't believe coronavirus is the end of humanity as some have said," Bennett said, alluding to Netanyahu's recent criticism of the government's COVID-19 measures.
"The easiest thing for me to do is to call for lockdown. But I promised we would fight to keep the economy open."
In direct criticism of the previous Netanyahu-led government's lockdown policies, Bennett mocked his political rivals, saying they were "disappointed we did not crash the economy."