All sides understand that terror attacks coming out of the West Bank cannot be allowed to continue. What began as clashes between Palestinian rioters and IDF forces in volatile areas like Jenin, became a wave of terror attacks aimed at
Israeli security forces and civilians
.
The rate and severity of these attacks worry the Central Command of the IDF. The violence will eventually be subdued, at least for sometime, but the road there lies with hurdles.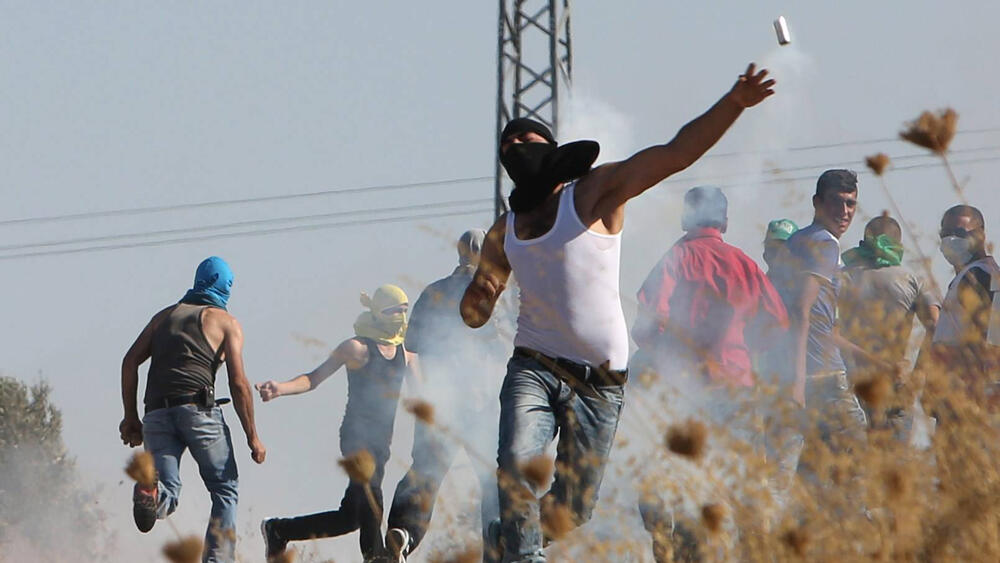 Israel's security authorities will have to decide whether to keep dismantling terror cells in the West Bank on an individual basis, or to order a widespread operation ahead the Jewish High Holy Days, in an effort to prevent further escalation.
On the one hand, Israel insists to separate terror hotbeds, like Jenin, from the rest of the West Bank, while working to strengthen the Palestinian Authority and not agitate it with uncoordinated actions. On the other, the attacks are intensifying in numbers and force, and Israel shouldn't have to accept any more casualties.
The IDF launched Operation Break the Wave in April following a series of deadly terror attacks that killed 19 people. That wave appears to have indeed been broken, but another one is already underway.
So far, the IDF has focused its efforts mostly on Jenin in order to keep the entire Palestinian population in the West Bank from rising up against it.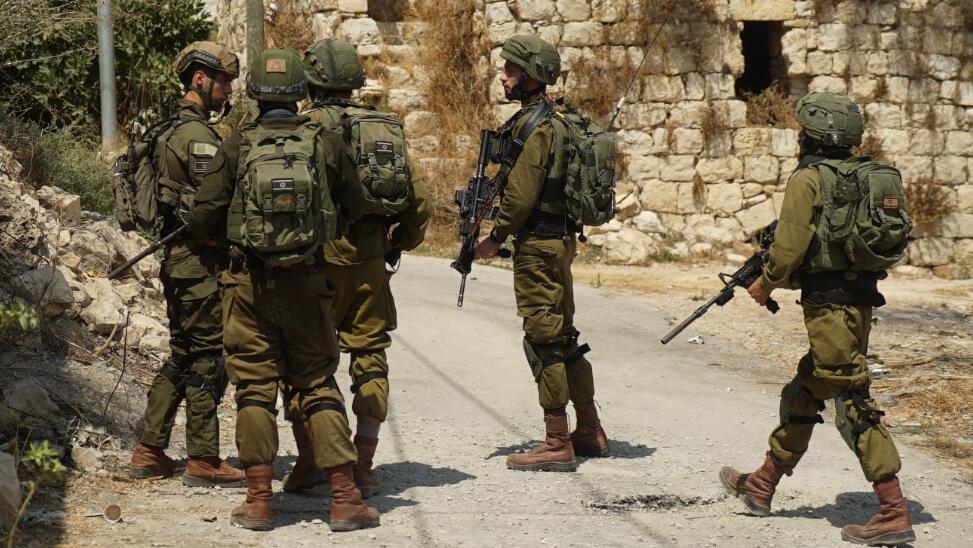 Meanwhile, projects meant to improve the Palestinian economy continue. The number of permits issued to Palestinian workers is increasing, alongside a rise in new construction approvals for Palestinians. All in an effort to pressure Palestinians to stop engaging in terrorism.
At the same time, incitement to terror on social media continues. Palestinian terrorists without affiliation to any organization are becoming celebrities in the West Bank. They acquire weapons, fire at security forces and civilians, document it, publish on social media and get rewarded. The longer they manage to escape the Israeli security forces, the more famous they become.
This wasn't the case prior to the current terror wave. These types of attacks are becoming "trendy" and their number is increasing, even if some ultimately fail. The IDF and Shin Bet are uncovering terror cells in the West Bank that originate in Gaza and even in Iran. They aim to escalate the situation before the Jewish High Holy Days with the focus on causing unrest and connecting to the Al-Aqsa Mosque.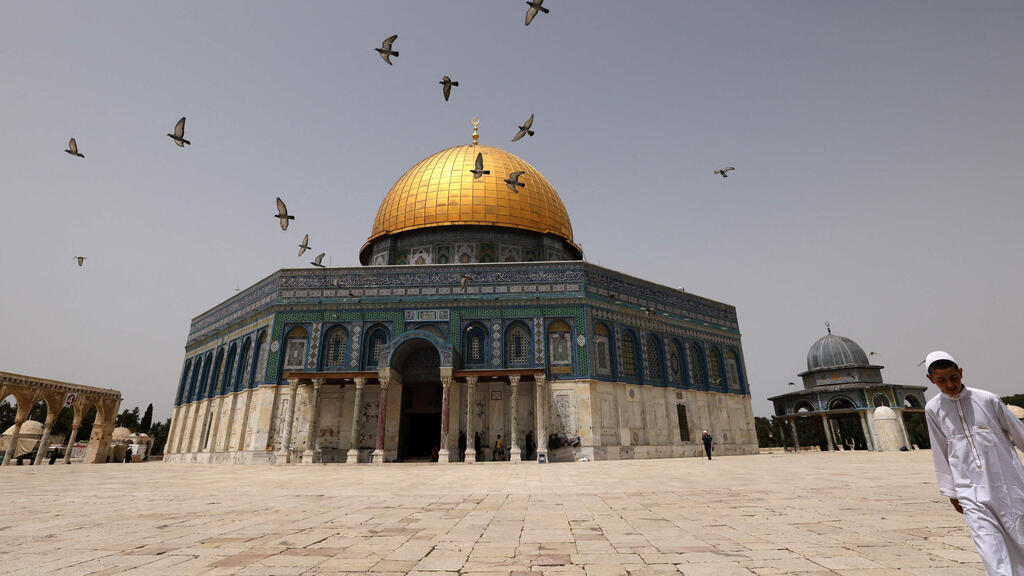 This is the reason for Israel's dilemma whether to expand the operations in the West Bank or not. The Israeli security forces continue to operate in the area, but they are currently limited to small sectors, and no major change seems to be forthcoming in the wake of these operations.
A widespread campaign, however, would include bolstering of forces in Jenin and Nablus, constant military presence, blockades, sieges and more.
A downside to such an operation would be inevitable enlistment of the Palestinian street to the fight against the IDF, which means violent riots, putting soldiers' lives at risk.