Throughout this period, the IDF made great efforts to tame terror, but this wave has new and unique characteristics, thus intercepting it requires a different mindset than the one Israel employed so far.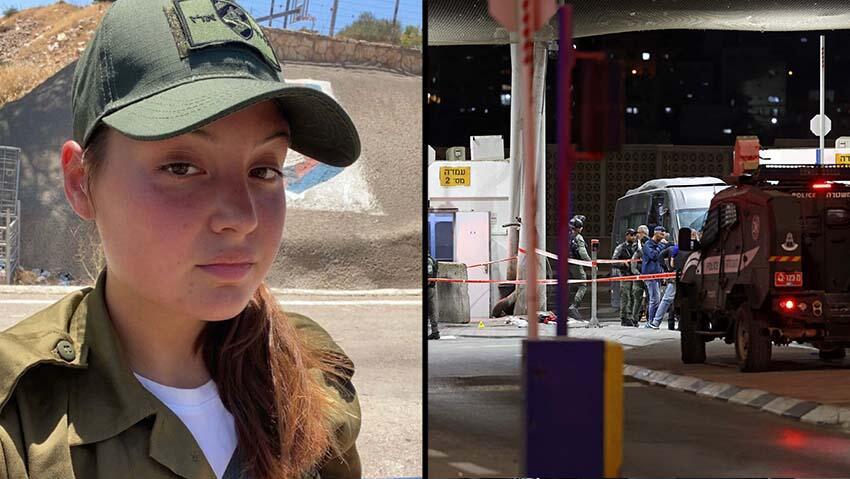 Saturday's terror attack matches what came to be known as the "TikTok Intifada". Most of the attacks in recent weeks were carried out by Palestinians aged 30 and younger and primarily targeted Israeli security forces
This phenomenon is nothing new, but since it began around 2021 when East Jerusalem Palestinians filmed themselves harassing Jews and shared it on social media, it only grew increasingly violent.
But this phenomenon is not limited to Israel, it is a global problem. Attackers become social media sensations and encourage other youths to imitate them. It happens in Iran with the riots against the regime, in Europe in protests against COVID-19 restrictions, and in other places around the globe.
Social networks — and especially TikTok — encourage youths to take action, sometimes even without any ideological background or affiliation with extremist groups.
Among other things, this is the result of the loss of parental authority and trust in the leadership — the institutional (Palestinian Authority) or that of the terror organizations (Fatah, Hamas, and Islamic Jihad). The frequent terror attacks are also a result of the large availability and distribution of firearms in the West Bank.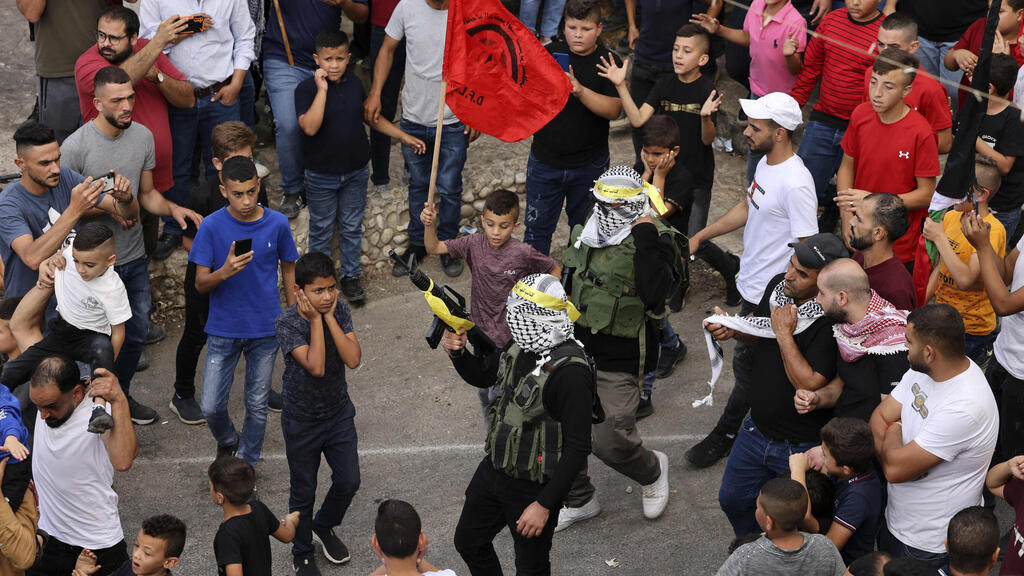 The Lions' Den, a new Palestinian terror group is an example of that. Several local young criminals obtained firearms, carried out attacks, and became a source of inspiration and imitation to other young Palestinians. And when interrogated by Shin Bet, they often admit they didn't act out of ideological, political, or religious motives, but rather from the desire to become a social media star.
Security sources claim the Lion's Den draw a grudge from the senior population in Nablus as they attempt to restrain it so it won't interfere with day-to-day life and the economy. All while the Palestinian Authority's Preventive Security Service (PSS) is helpless against it. Another attribute of the current terror wave is how widespread it is — from southern Hebron to northern Jenin, including East Jerusalem, with the northern West Bank at its epicenter.
Israel refrains from calling this an "Intifada" and prefers using such terms as "terror wave" or "escalation" since most of the Palestinian population is not involved nor encourages it because it interferes with their daily lives and harms their livelihood.
Israel tends to pin the blame on the PSS, claiming that relying on the Palestinian security apparatus in hopes of a solution is a dangerous illusion. The PA can only help facilitate the IDF's deterrence.
In addition, Hamas and Islamic Jihad are not leading the ongoing terror wave, instead, they incite and fund it directly and indirectly while sitting on the sidelines and enjoying the fruits of terror.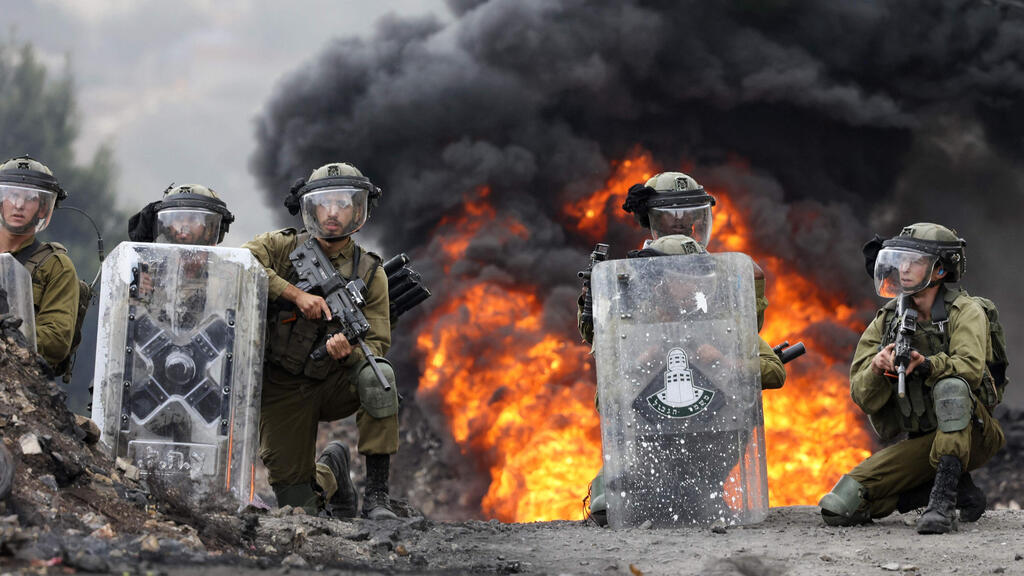 Unlike previous escalations in the West Bank, flooding the region with IDF soldiers won't dispirit the Palestinian youth from carrying out attacks. On the contrary, the constant clashes with the Palestinians only result in more casualties on their side that only serve to further fuel the conflict, which may ultimately lead to a real Intifada.
On the other hand, there is some truth to the claim that if the IDF were to halt its daily operations and nighttime raids, Palestinian militants — who have already experienced clashes with security forces — will not lay down their weapons. Instead, they will seek confrontation with Israeli security forces in other places, such as checkpoints, the West Bank border barrier, and other flashpoints.
So what can Israel do at this stage? First, impose lockdowns and blockades on Palestinian villages whose youth propagate terror and incitement on social media. In addition, lockdowns on Nablus and Jenin, and random checkpoints on roads to Hebron and other areas may result in controlled clashes with Palestinian militants.
The move will probably make it hard for thousands of Palestinians to earn a living, but as we previously learned, it will also result in those uninvolved in terror at least trying to restrain the youth. At the same time, the IDF must minimize its counterterror activity to reduce clashes and Palestinian casualties.
This move might also fail, and then Israel would have no choice but to head for a major operation in the West Bank which will take months. It will allow security forces to strip a large portion of the West Bank of firearms, but it will also result in many casualties on both sides.
Israel should also realize that as long as it insists on controlling some 2.6 million Palestinians, not only would the terror wave not stop, it will worsen. It is a pity that political instability which has lasted nearly four years already prevents a more organized discourse that may bear a long-term solution to the Israeli-Palestinian conflict for the day after Palestinian President Mahmoud Abbas.