Dubai Police arrested eight Israeli citizens and one Egyptian national on Wednesday as part of their investigation into the murder of Ghassan Shamsyeh, a 33-year-old resident of the northern Israeli city of Acre, in a brawl at a local café.
According to a preliminary investigation, the altercation, during which Shamsyeh was fatally stabbed, occurred when two feuding Israeli criminal gangs met by chance in Dubai. Local law enforcement did not believe his killing was premeditated.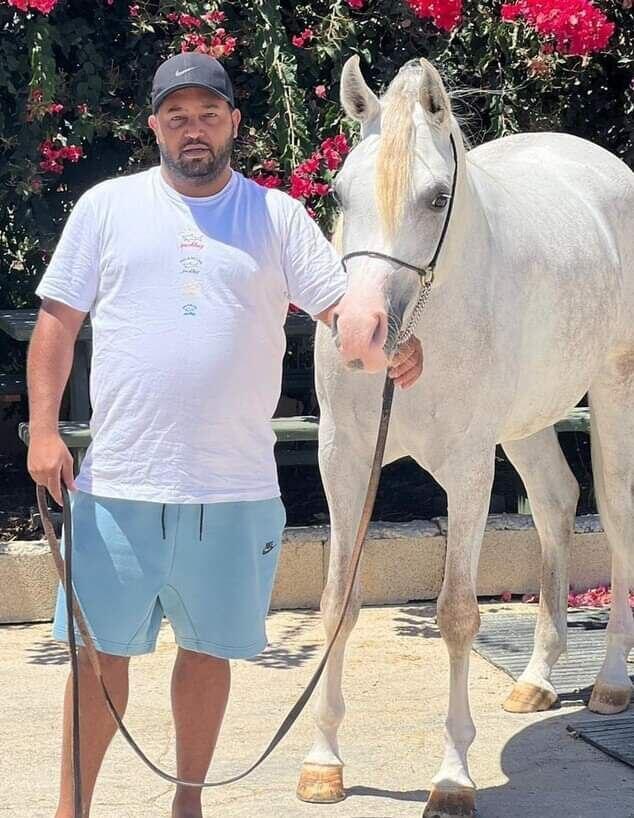 In an official statement, Dubai Police released the names of the eight Israeli detainees: Hassan Yajori, Sameh Robai, Saleem Rabiah, Mahomod Rabiah, Tal Zisler, Rani Quwaish, Abdulla Johar, Mahomoud Al Shaikh.
"Dubai Police identified, located, and arrested two of the main suspects within a record time of 3 hours from the time of the incident," the statement read.
"The eight suspects involved in the assault had arrived from a European country for tourism and shopping. They were strolling in the Business Bay area in Dubai when they encountered the victim in a café, leading to a confrontation and a mutual assault that eventually resulted in the death of the victim due to the use of a sharp tool."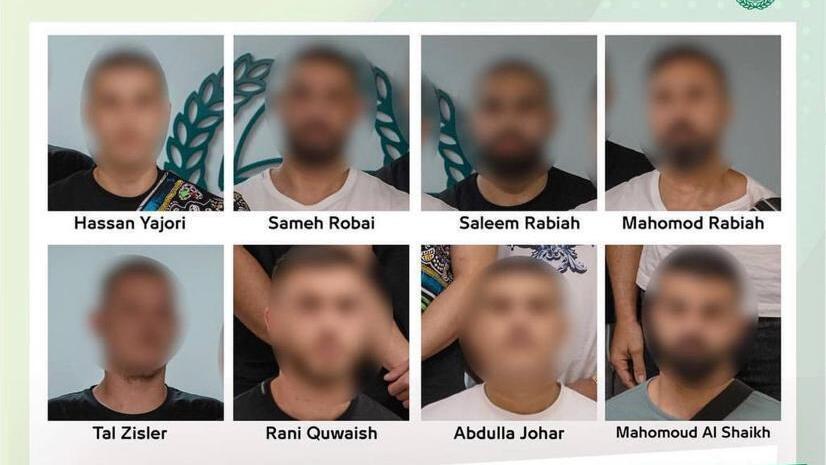 The suspects are still awaiting arraignment. The ongoing investigation is being conducted in coordination with the Israeli police. It is unclear whether any Israeli law enforcement officials are taking an active part in the investigation in the United Arab Emirates, but the detainees will not be extradited to Israel.
Shamsyeh is the 13th victim of a bloody feud between two Israeli crime gangs that has claimed the lives of 13 people in recent years. Most of the victims lived in Acre and Judeidi-Maker.
"Everyone is afraid to talk about the subject and to condemn the murders outright because there is fear that they will be harmed, so most prefer to remain silent," locals told Ynet a few months ago.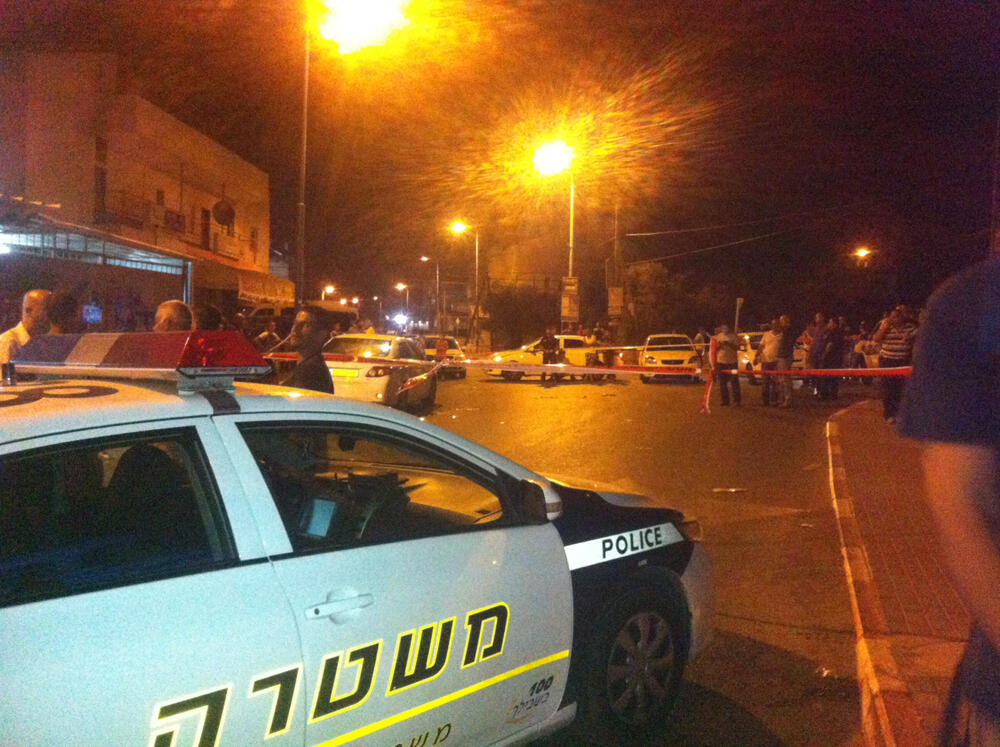 "It's all because of power struggles and those who want to be stronger in the area and have wide control. There are people who have joined gangs after the murder of their loved ones. The situation is not simple and anyone living in the area can feel that their life is in danger. You can get killed anywhere, even in the middle of the street."
The Foreign Ministry said on Wednesday that "an Israeli national was stabbed to death in Dubai. The issue is known to the Israeli Consul in Dubai and the Department for Israelis Abroad at the Foreign Ministry. The circumstances of the incident are being investigated by the local authorities."