"Idit was hounded for months," said Bennett, who accused Opposition leader Benjamin Netanyahu and Religious Zionist Party head Bezalel Smotrich of subjecting Silman and her family "to verbal violence at the most horrific level".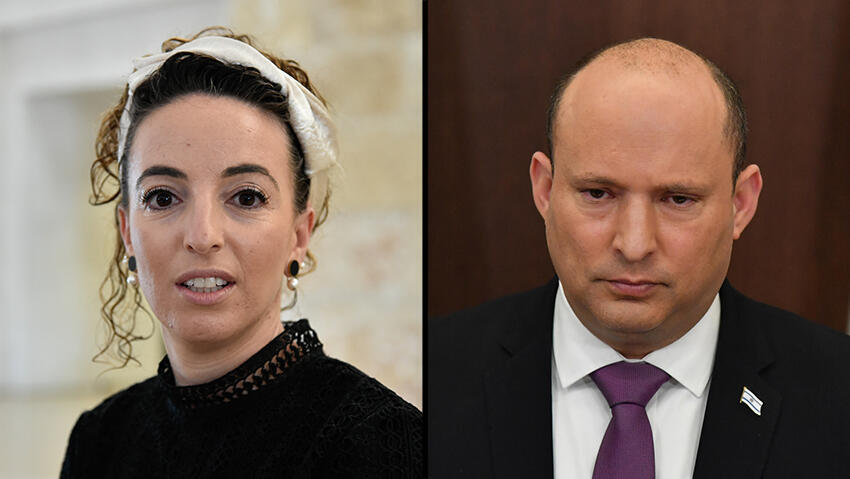 "She also described the threats sent to [her husband's workplace] and her children in Bnei Akiva, in the end she simply broke down," said Bennett,
referring to the numerous violent right-wing protests
outside Silman's private residence, as well as reports she and her family received threatening messages.
"I have talked to all the party leaders - everyone wants to continue with this government - which is working for the citizens of the country."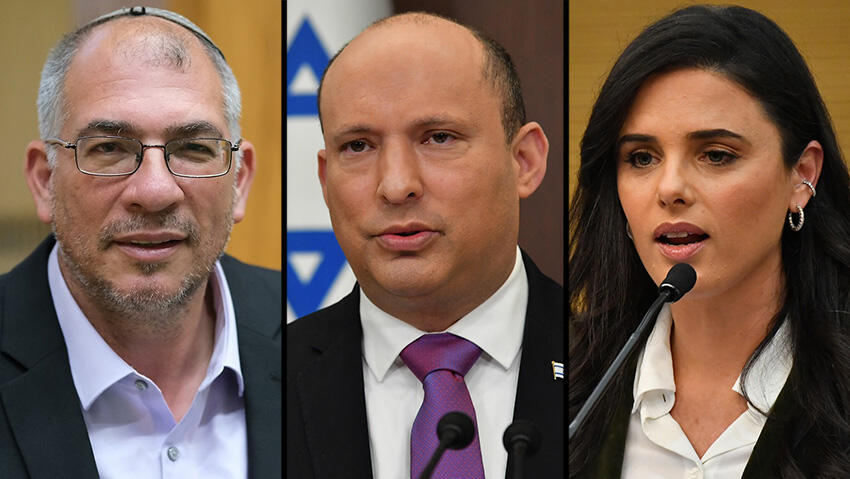 Bennett added: "The entire government was founded on maintaining the status quo - and not on making sudden movements. The alternative is more elections and perhaps even more elections after that, and a return to the days of dangerous instability for the State of Israel."
Shortly after Silman's announcement, Bennett met with several members of his faction: including MK Nir Orbach - who is now under great pressure from the Right to join Silman and resign from the coalition - as well as with interior minister and close political ally Ayelet Shaked, and Deputy Minister Abir Kara.
In their discussions with Bennett, his faction members reportedly lambasted the prime minister for his conduct, namely for his efforts to mediate between Moscow and Kyiv which made him forget about the coalition's "war in the Knesset".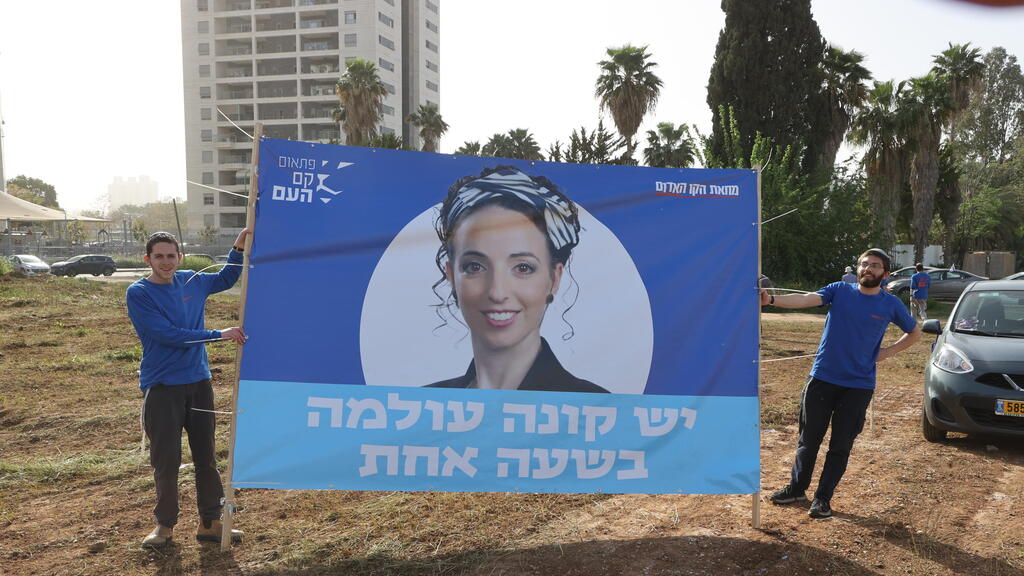 Bennett's faction members also demanded a stronger response to any and all harassment, like the one Silman and her family were subjected to in recent months.
A Yamina political figure present at the discussion, said: "The feeling is that the bleeding has stopped, and despite Orbach and Kara poignant remarks to Bennett, it seems they will not be doing anything of the Silman type, or any other dramatic move any time soon."