Rabbi Leo Dee, his wife Lucy and their lovely children were with us at Hendon United Synagogue from 2008–2011 when Rabbi Dee served as our assistant Rabbi. They are still fondly remembered for the impact they made whilst with us.
They applied their great intelligence, warmth, care and dynamism selflessly and unstintingly for the benefit of our Community, introducing new initiatives, especially relevant to our younger families and generously offering a great amount of home hospitality.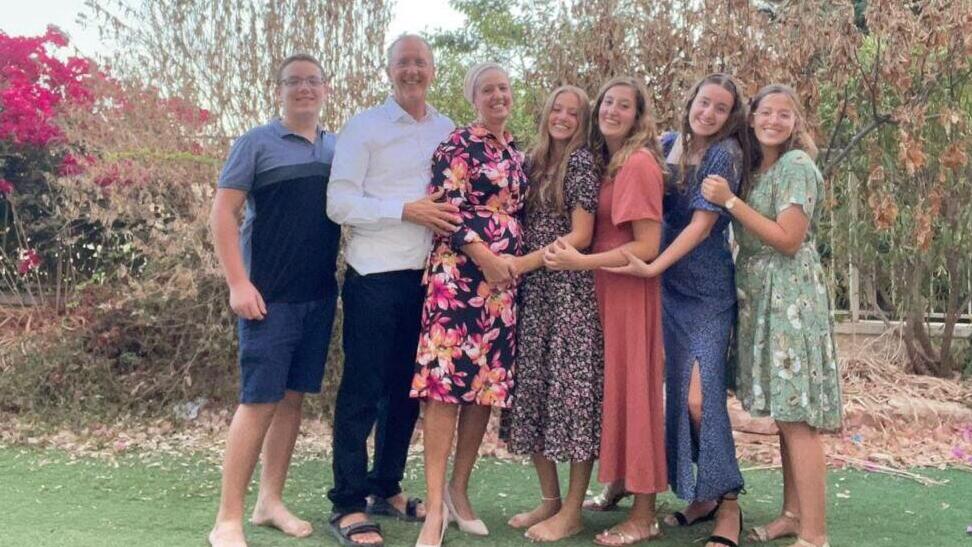 It is so painful that
such an awful end
should have been inflicted on Lucy and two of her and Rabbi Leo's daughters when they only espoused goodness, kindness, love and positivity.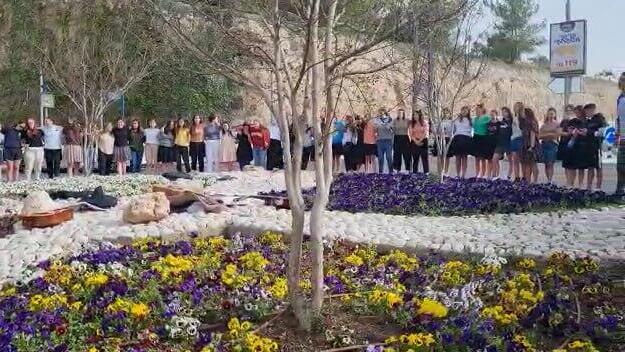 Our own Community, in conjunction with the Radlett Community, where the Dees served from 201-2014, and the Rabbinical Council of the United Synagogue held a special Tehillim service in Hendon this past Sunday evening to pray for Lucy's recovery and show solidarity with Rabbi Leo, Keren, Tali and Yehuda, as well as to elicit the blessings of better times for Israel and all its citizens.
I wouldn't presume to offer advice on how to combat terror – Israel has a Government and Zaha"l to do that, with the help of G-d. What I would say is that we are all so inspired and moved by the brave positive messaging which
Rabbi Dee has himself conveyed to the world
, both in his tributes at the funerals for Maia and Rina and for Lucy and in his 'Deesday' news conference. We should take our lead from him and strongly proclaim the message that terror will never win and that the world must call out violence, terror and destructiveness as the evils which they are whilst promoting peace, love and positivity.
First published: 23:56, 04.12.23