The Ministerial Committee for Legislation on Sunday approved a bill that would allow imposing the death penalty on terrorists.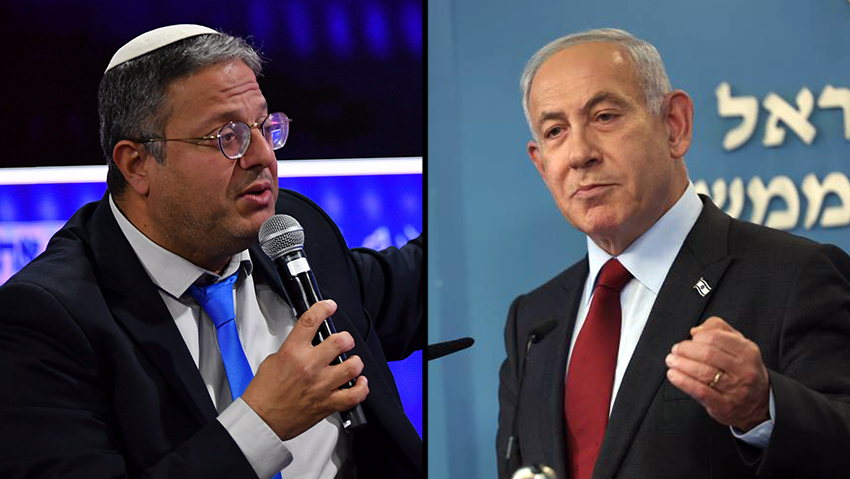 The ministers decided that after the bill is passed in a preliminary reading and before the Knesset votes on the first in three readings, the cabinet would meet to determine the exact wording of the bill.
Under the proposed law, the court would be able to impose the death penalty on those who committed murders against Israeli citizens for nationalist motives.
"We will continue to use all security and legislative measures to deter terrorists and preserve Israel's security," Prime Minister Benjamin Netanyahu said. "Our answer to terror is to strike hard at it and deepen our roots in our land," he said.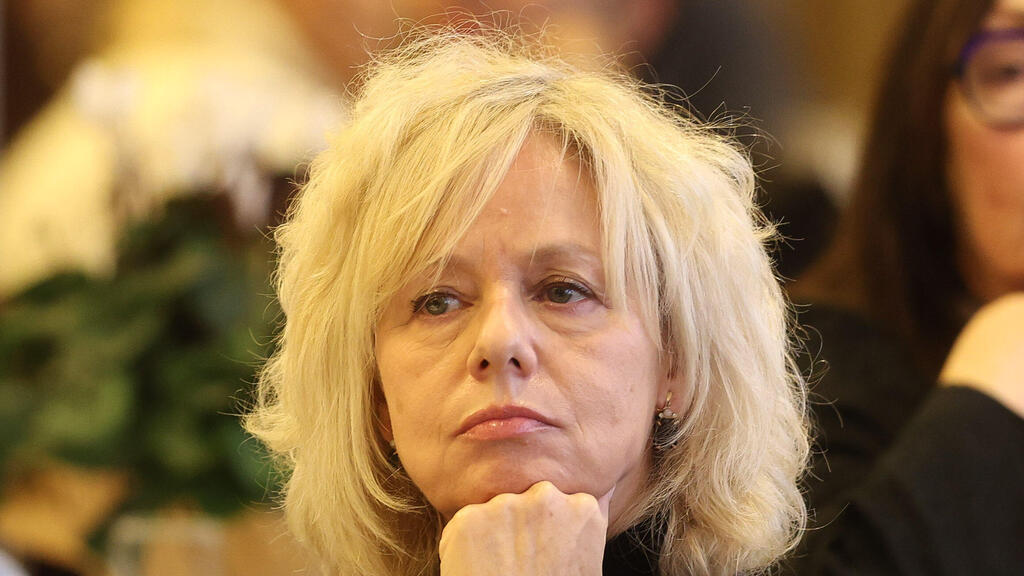 Attorney General Gali Baharav-Miara opposed the bill, claiming it contained serious constitutional problems.
"Even though the current and past bills were always seen as a 'necessary deterrents',' imposing worse punishment in general, and the death penalty in particular, would not lead to strengthening the deterrence. This is even more true in cases of ideological criminals and terrorists, who are already willing to die while committing the offense."