Jewish Americans overwhelmingly say they are anxious about the social and political crisis in Israel, according to a poll conducted by the Jewish People Policy Institute which found that the crisis that has affected the unity of Israelis has also affected world Jewry. The poll included religious and secular Jews.
"At the optimistic end, the crisis over the government's legislative push to overhaul the judicial system in Israel is regarded as a passing storm, according to the authors of the assessment, while the more pessimistic view is that the past year's events may herald a real change in Israel's character as a Jewish and democratic state.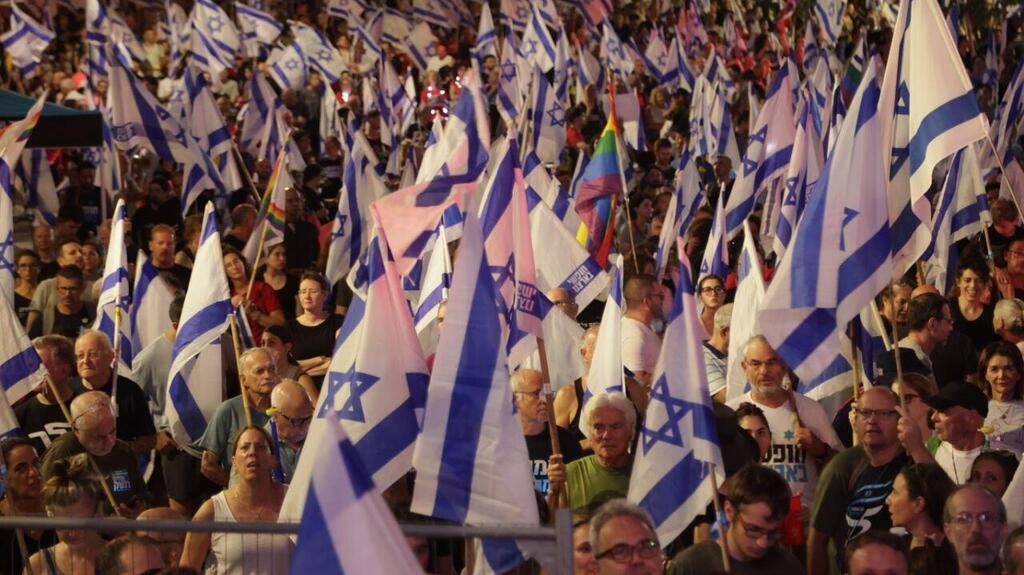 Most liberal (56%) and most conservative (59%) American Jews described anxiety as their principle reaction over all others.
Additional options chosen at significant levels were "disgust," selected by those who self-define as "very liberal" (19% of respondents chose "disgust"), and "astonishment," selected by those who self-define as "centrist" (21% chose "astonishment").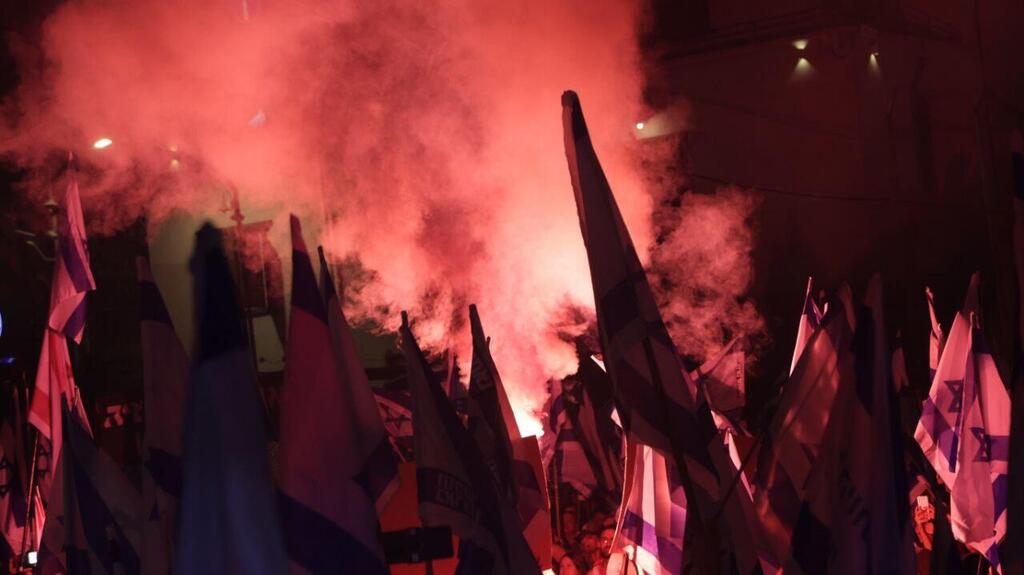 In response to the question of how the events in Israel would affect the respondents' attitudes toward Israel, the dominant answer among Orthodox and Conservative Jews was that there would be no change, while the dominant response among Reform and non-affiliated Jews was "it depends on the outcome." (a third of Conservative Jews and a quarter of Orthodox Jews also chose "it depends on the outcome".)