Two people were charged in Austria for allegedly playing speeches by Adolf Hitler via the loudspeaker system of a train running from Bregenz to Vienna, Austrian news agency APA reported Monday.
The two suspects, who were not identified, also blasted the "Heil Hitler" Nazi salute over the train's intercom several times on Sunday. Authorities tracked them down by analyzing video from the train cameras.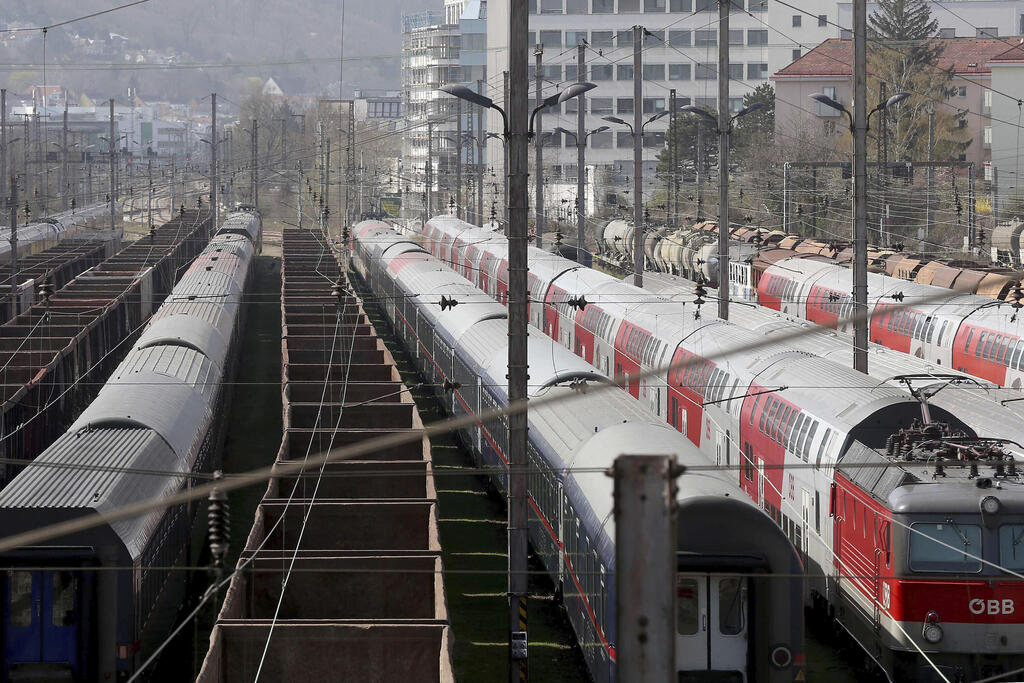 Spreading Nazi propaganda is a criminal offense in Austria.
The two are also suspected of responsibility for two other incidents last week on trains running from St. Poelten to Vienna, in which recordings were played over the train intercom. It was not clear if those recordings also had a Nazi connotation.
The suspects are believed to have opened the train conductors' intercom cabins with a key all train employees possess, and then played the recordings, APA reported.
In 2021, the Austrian government presented a national strategy on fighting rising antisemitism that included improving the protection of synagogues, improved education about Judaism and stricter prosecution of hate crimes against Jews.
The new measures aimed to battle anti-Semitism in all its forms and wherever it expresses itself – from online chat groups to hate speech in corner bars or expressions of hatred against Jews at public protests.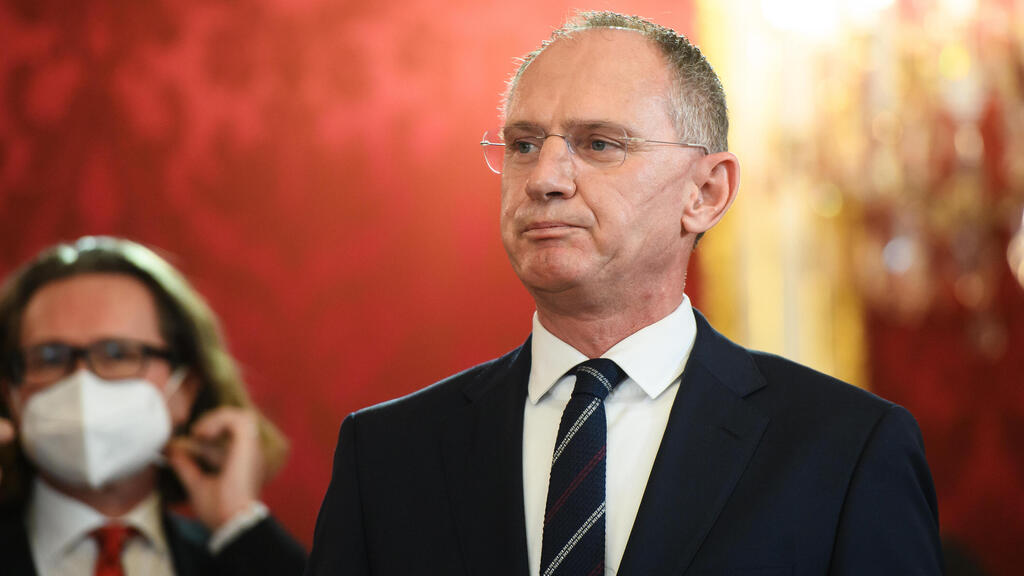 The country's interior minister, Gerhard Karner, who assumed office in January 2021, has been accused of using antisemitic tropes during a regional election campaign more than a decade ago.
He accused Austria's center-left Social Democrats of working "against the country with gentlemen from America and Israel," later explaining that he was referring to suspected "dirty campaigning" by an Israeli political adviser.
Former Austrian Chancellor Sebastian Kurz said in 2018 at a conference in Jerusalem that it took his country "too long to be honest" about its part in the Holocaust. Some 60,000 Austrian Jewish citizens were killed in the Nazi's Final Solution.
"It took Austria a long time to be honest about its past. We've realized that Austria was not only a victim, but also a perpetrator. Nevertheless, Austria has looked away far too long, and has fulfilled its historical responsibility too late," Kurz said.