An 82-year-old Holocaust survivor was left perplexed after her alleged rapist, 43-year-old Adel Hayeb, was acquitted of the charge Monday, and now fears he will come after her and other women.
"I'm scared, I don't know what will happen," she said. "I can't understand how the judges decided to let him go. I know he'll come for me, I fear for my life."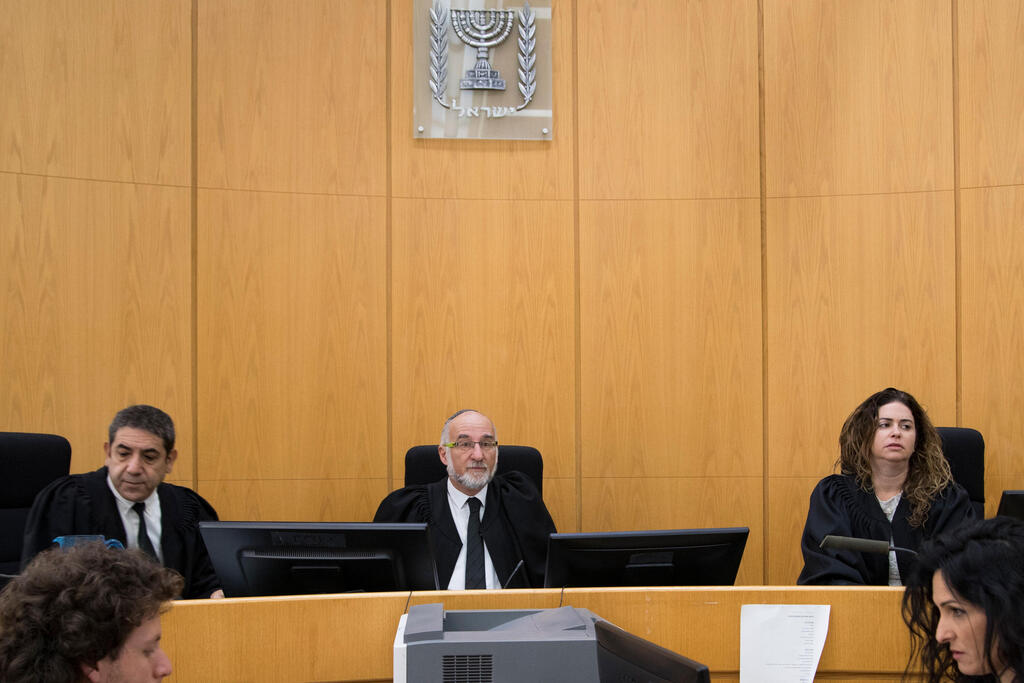 "I have no doubt he'll do it to others," she added. "It's a miracle I'm still alive."
Her son expressed his disgust to see his mother's alleged attacker get off scot-free: "I'm shocked at this acquittal. It's frustrating. It took a miracle for my mom to walk away from that ordeal alive. I'm having a hard time accepting this."
The acquittal, issued at the Nazareth District Court, has left many dumbfounded, given the defendant had served prison time before for the rape of a 70-year-old woman. In their verdict, the judges asserted prosecutors have failed to establish the presumption that the elderly woman actively opposed his actions.
"The prosecution has been unable to affirm the basis for a charge of sexual assault," according to the judges. "The assumption that the defendant's actions occurred independent of her consent has not been properly established.
"Additionally, it hasn't been confirmed that the plaintiff said 'No', nor was it proven that she exhibited any signs of resistance, passive or otherwise, thus it cannot be said that the plaintiff refused sexual intercourse with the defendant."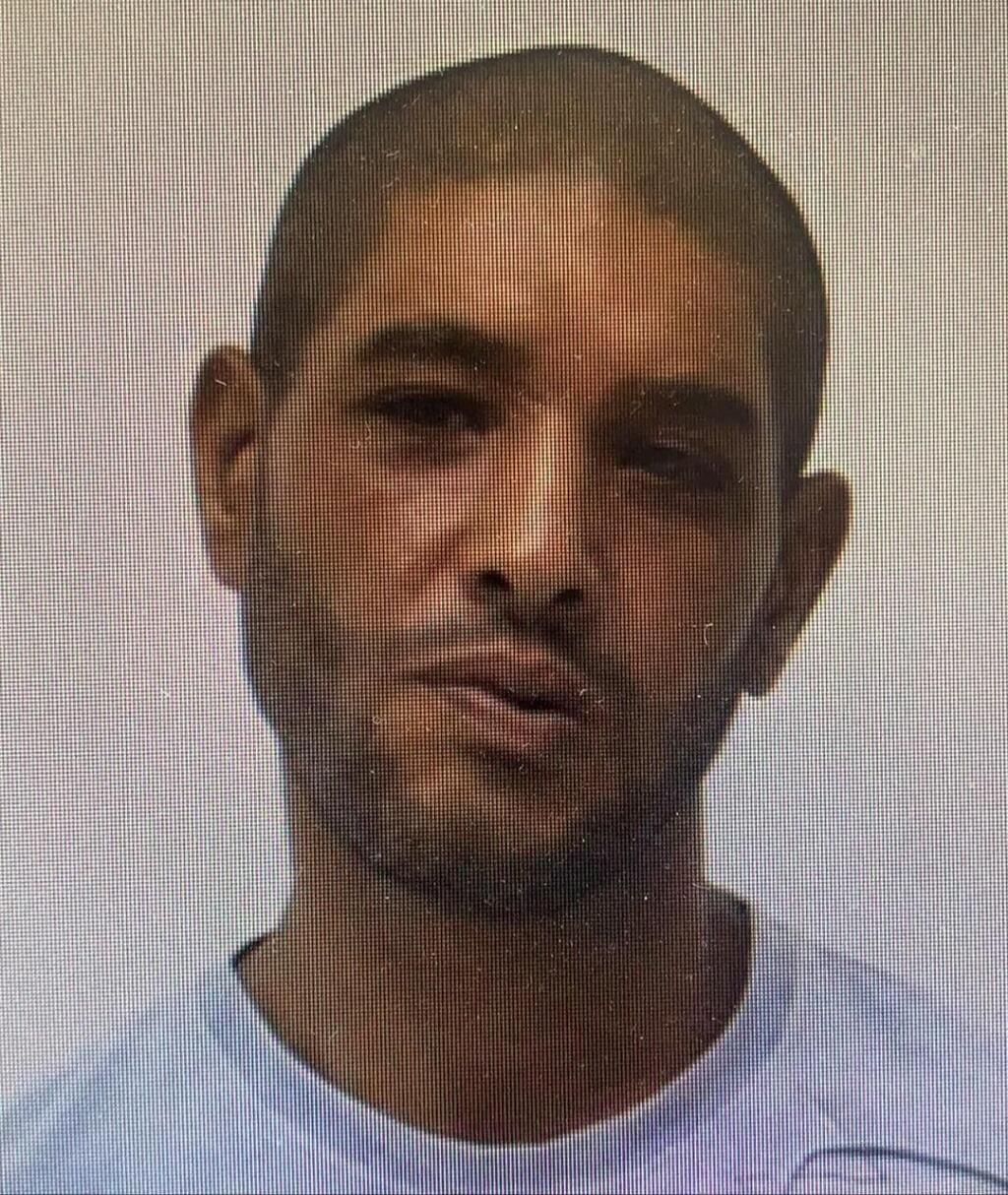 Adv. Dorit Ben-Avraham, who is representing the plaintiff, said: "I'm appalled. What will the next day bring? I can't comprehend how three judges acquitted him of the charge of sexual assault.
We're speaking of an 82-year-old Holocaust survivor who has been through hell. Even if the relationship began with some form of consent, which it did not, it by no means proceeded as such. This a dark day for women. She's been living with constant anxiety since it happened."
Adv. Fathi Fukra believes justice was done with the decision. "My client has gone through a years-long character assassination after being separated from his family. He firmly denied all allegations from day one and claimed the relationship was consensual.
"We thank the court for giving us our day and for making a just and bold decision. My client will be released with no restrictions after his life was ruined by these false allegations."