For the first time in history, a moment of silence will be held for the fallen soldiers of the Israeli Defense Forces and victims of enemy actions during the Israel Day Parade on Fifth Avenue in New York.
This move was initiated by the Remembrance and Heritage Families Department in the Ministry of Defense and the World Zionist Organization.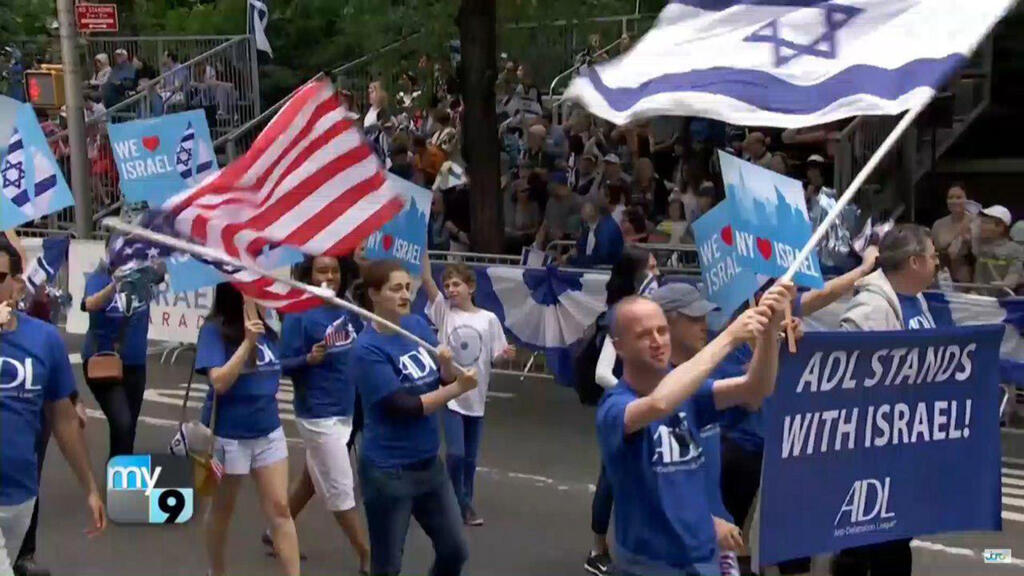 Tens of thousands of marchers from Jewish organizations in Israel and the diaspora, including ministers and members of the Knesset from Israel, as well as high-ranking US officials, will participate in the parade to be held on Sunday in New York. The traditional parade in support of Israel in New York will begin with the participants standing in silence to honor the fallen.
About three weeks ago, a government decision was made for the chairman of the World Zionist Organization, Yaakov Hagoel, to commemorate Jews of the diaspora who were killed in anti-Semitic acts in the diaspora.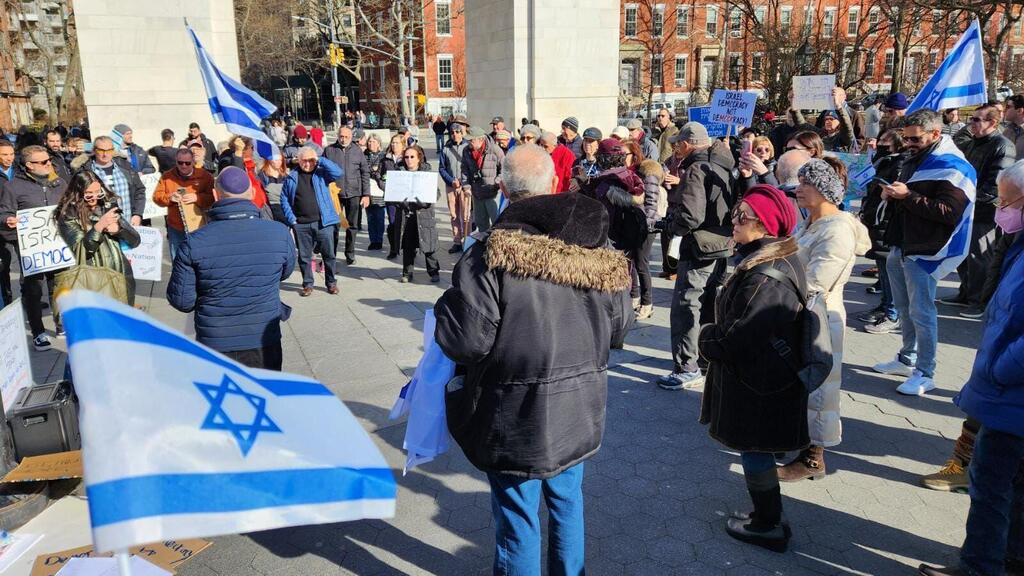 A senior member of the Zionist Organization took note of another first in this year's event: "For the first time in 60 years, many Israelis refuse to participate in the parade due to the political upheaval; Israelis in New York are angered by the fact that 16 ministers and members of the Knesset are participating in the delegation, most of whom support the reform."