Hundreds of ambassadors and diplomats from all over the world cheered Tuesday night for the Shalva Band, which performed at the United Nations in honor of Israel's 75th Independence Day. The Israeli delegation to the UN institutions in Geneva hosted the performance by the Shalva Band, which leads an agenda of inclusion and integration of people with disabilities in society.
The band was invited to perform on the UN stage to present the beautiful face of Israel – the diverse social mosaic, equal opportunities and integration into society.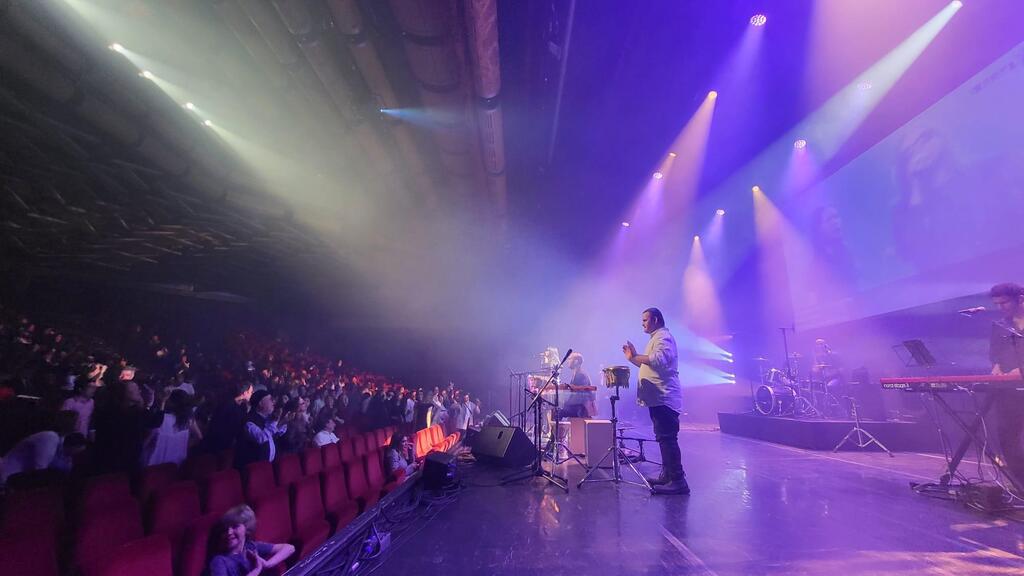 Bringing the band to the UN is directly connected to the Israeli policy of promoting people with disabilities, especially in the UN Human Rights Council. Israel is a signatory to the United Nations Convention on the Rights of Persons with Disabilities, and the vice-chairman of the convention committee is Israel's representative, Odelia Fitoussi, who was recently elected to the senior position.
The band's lead singer performed a song in Arabic that she dedicated to all the mothers in the hall. Among the many envoys who attended were the ambassadors of the countries of the Abraham Accords. At the climax of the event, the ambassadors and diplomats stood and cheered for the special Israeli band.
During the band's stay in Geneva, the group's manager was robbed. Bandits pickpocketed her and stole all the credit cards in her possession, as well as about 7,000 shekels for food and lodging that the Ministry of Foreign Affairs transferred to the group for their stay, leaving them with nothing.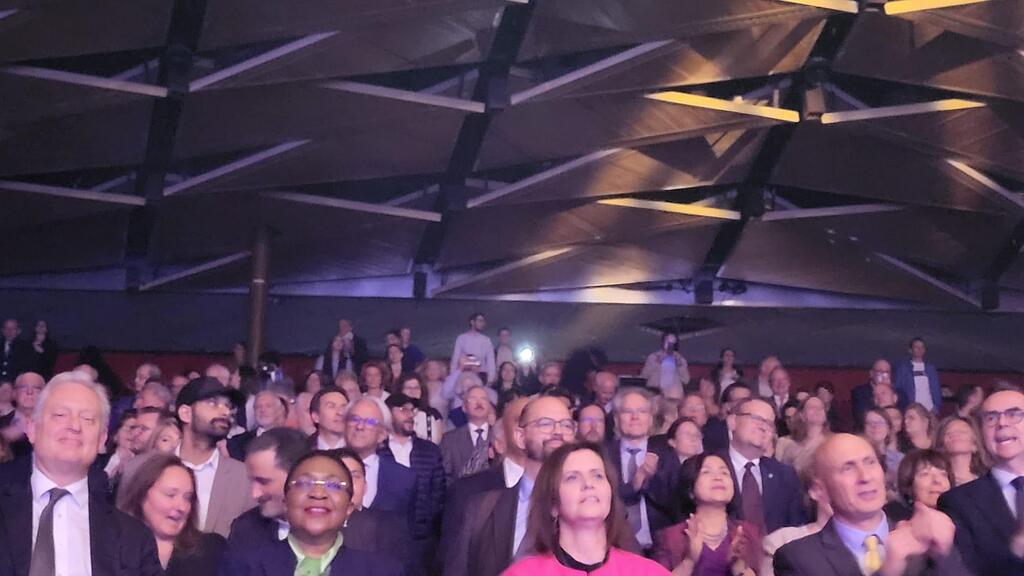 Israel's ambassador to the UN institutions in Geneva, Meirav Eilon Shahar, said that "Shalva Band is first of all an excellent band of talented artists, which brings a unique voice to the stage. It is an honor to be invited to perform on the stage of the United Nations in Geneva and through it to present the beautiful face of the State of Israel on the 75th anniversary of its independence on all levels. A person is equal among equals. The State of Israel works in the international arena in order to promote the rights of people with disabilities and bring their voices to the main stage of the United Nations.