Prime Minister Naftali Bennett said on Monday that the bilateral relations between Israel and the UAE were being bolstered in all aspects.
"This is the essence of peace and the new reality in the region," he said in an interview to a local news agency. "I am very pleased with that," he said.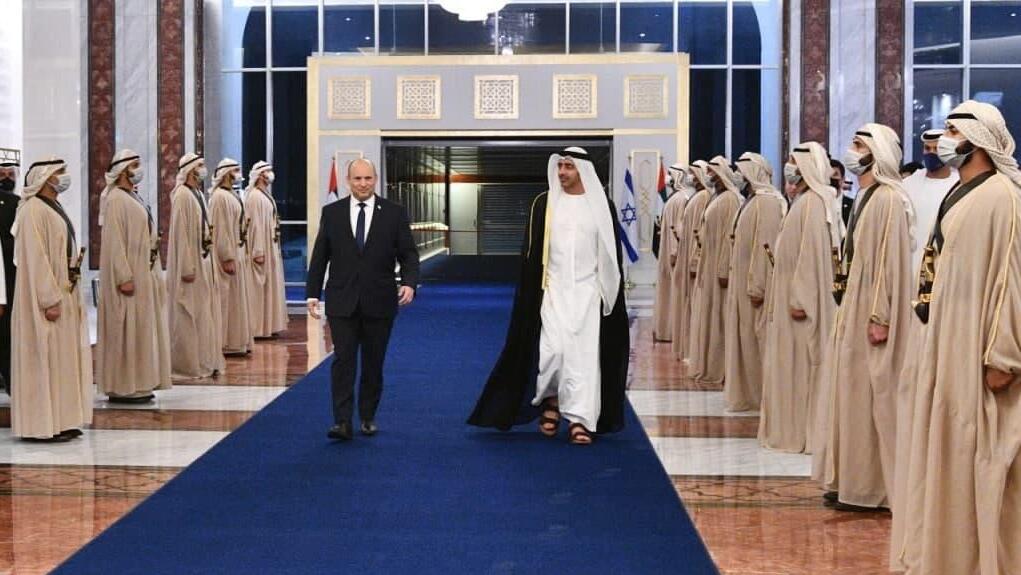 Bennett also said the Abraham Accords laid new and deep foundations for diplomatic, economic and cultural cooperation for the benefit of the entire region.
He will meet with UAE Crown Prince Sheikh Mohammed bin Zayed al-Nahyan on Monday during his landmark visit.
Bennett's UAE trip is the first by an Israeli premier and the first time he visits any of the signatories of the Abraham Accords signed last year to normalize relations between moderate Arab nations and Israel.
"What a wonderful reception. I am very excited to be here on behalf of my people (on the) first official visit of an Israeli leader here," Bennett said
upon his arrival
. "We are looking forward to strengthening the relationship," he added and said the relations are based on mutual values.
The meeting with the Crown Prince will focus on strengthening trade and economic ties between the two countries.
The Israeli leader will also meet with the host country's ministers of culture and technology.
The diplomatic outreach comes as world powers
negotiate with Iran
on salvaging a 2015 nuclear deal opposed by Israel and abandoned in 2018 by then-U.S. President Donald Trump.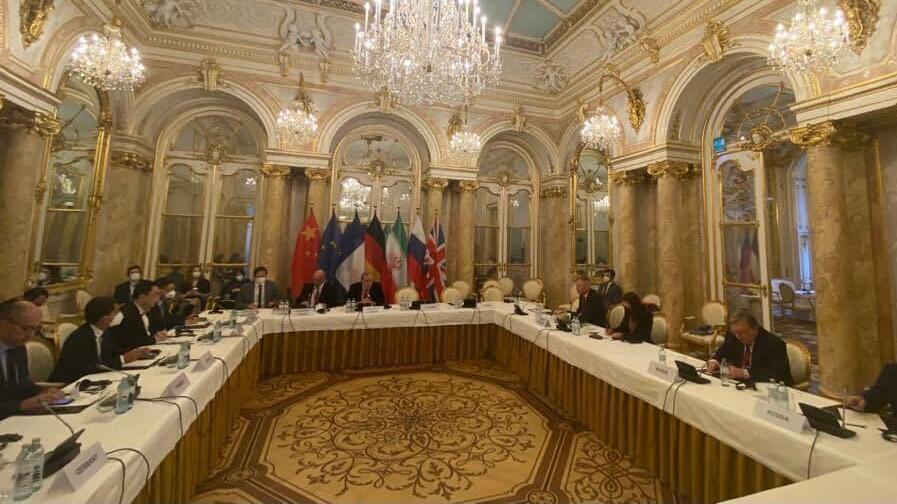 Yet the UAE has also reached out to its Iran, sending its senior national security adviser there last Monday to meet his Iranian counterpart and President Ebrahim Raisi.
A flight-tracking app showed Bennett's El Al Israel Airlines plane overflying Saudi Arabia, which does not have formal ties with Israel, en route to Abu Dhabi. Riyadh agreed last year to allow Israel-UAE flights to cross its territory despite the absence of official ties.
On Sunday
Bennett met with Foreign Minister Abdullah bin Zayed
in Abu Dhabi for a short meeting during which he congratulated his host on the 50th anniversary of the founding of the nation and discussed the importance of religious moderation and tolerance promoted by the UAE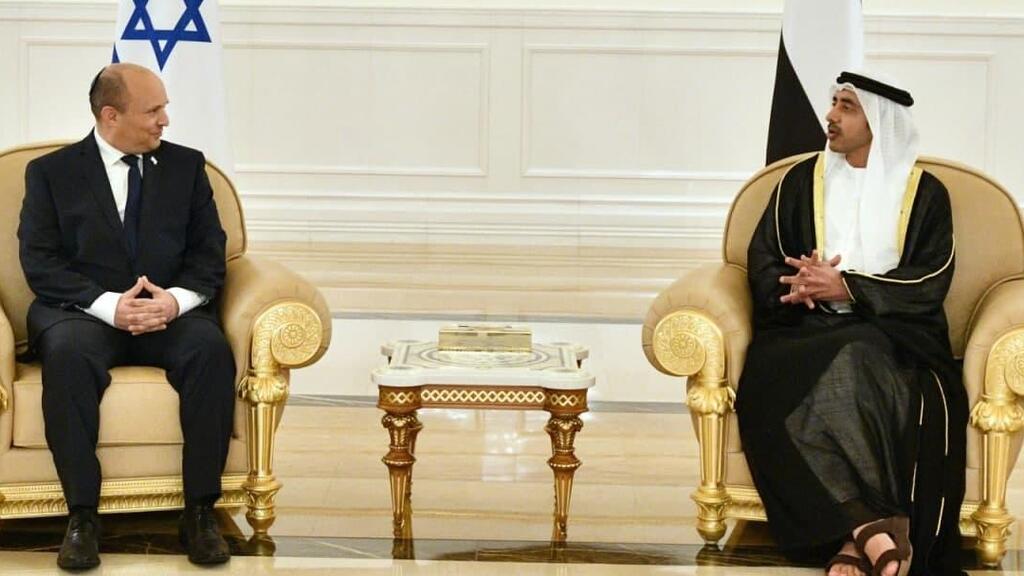 A source traveling with the prime minister said the Gulf nation was particularly interested in Bennett's experience in the field of high tech and in Israeli innovation in general.
First published: 07:53, 12.13.21