A survey, conducted for the first time at the request of the Israeli embassy in Ukraine, reveals that 52% of Ukrainians consider Israel a friendly country that supports them, while only 12% of those asked, do not agree with this statement.
According to the survey conducted by the International Institute of Sociology in Kyiv, 43% of Ukrainians oppose
Israel's decision
to withhold aerial defense systems which the Ukraine government had repeatedly requested, although some say they understand the reasoning behind the decision.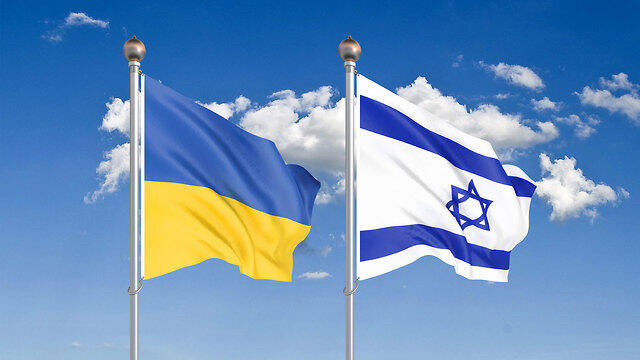 The survey found that 87% of those asked thought Israeli technology would be able to help their country's recovery after the war with Russia ends.
It also found that 64% of those asked, expressed support for Israel in its conflict with Iran.
When asked how Israel is helping Ukraine, 48% of participants said that Israel provides humanitarian aid, 17% said it shares intel, and 8% said it sends military supplies. Some 11% claimed Israel isn't helping Ukraine at all, and another 16% did not respond to the question.
Additionally, some 53% of the Ukrainians reported that they think Ukraine and Israel are similar in their resilience - 33% said the countries are similar in their democratic nature, 30% said they are similar in their creativity and innovation, and 39% said the two are similar in their values.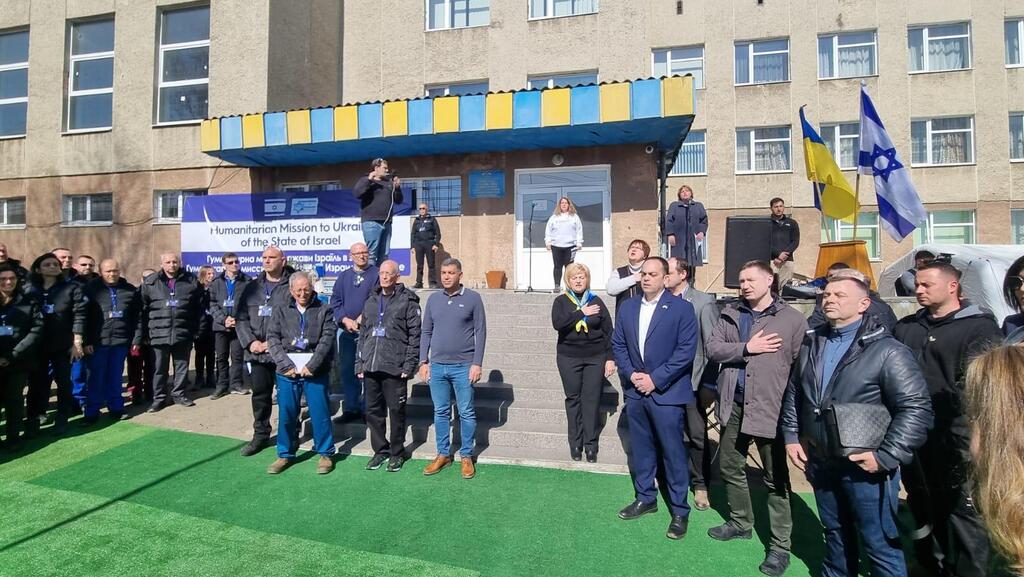 Furthermore, the survey found that 60% of Ukrainians feel solidarity with Israelis, whom they see as the victims of Palestinian aggression.
When asked why Israel has refused to supply Ukraine with weapons, 33% said that they believe this decision derives from Israel's complex relations with Russia, 17% said the decision was understandable but unacceptable, while 26% said the decision was neither understandable nor acceptable.
In the 11 months since Russia invaded Ukraine, Israel has provided that country with
humanitarian aid
.
"Israel continues to support, and will even increase its humanitarian aid for Ukraine in these hard times," said Foreign Minister Eli Cohen. "It is clear from the survey, that Ukraine also understands that Iran, which encourages terrorism and brings destruction, is part of the problem, not just Israel's problem, but that of Europe and the whole world," he said.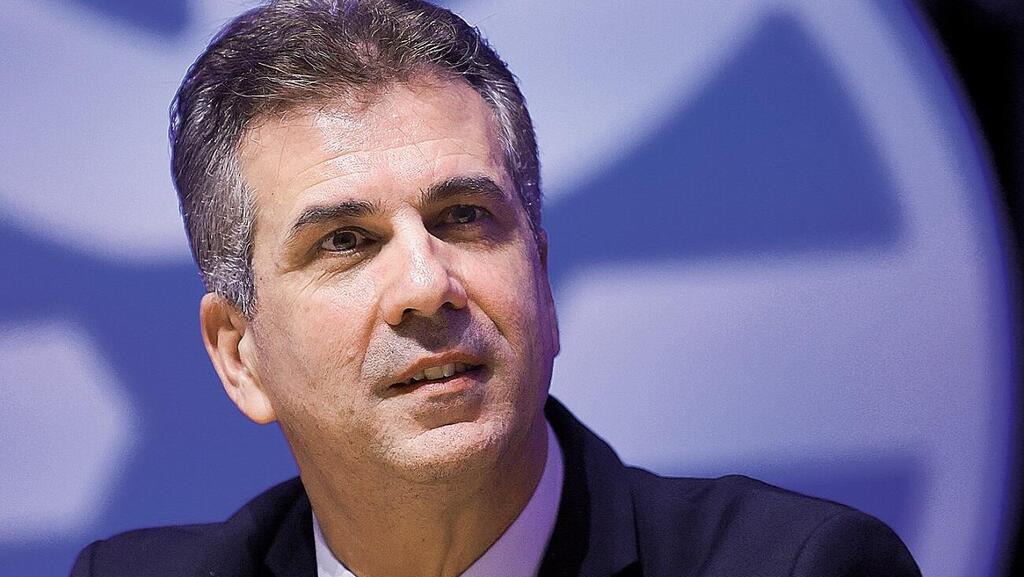 In a recent phone conversation with his Ukrainian counterpart Dmytro Kuleba,
Cohen
said Israel would assist in "building and the rehabilitation of water and energy infrastructure, provide medical equipment and continue to train hundreds of emergency and trauma teams."
However, the minister skirted over the topic of supplying military equipment and called for a separate conversation on the matter.