Defense Minister Yoav Gallant on Sunday summoned the Chief of Staff and the IDF's General Staff for an emergency meeting to discuss the growing number of reservists' who notified the military that they would no longer volunteer for service after the government's push to change the judicial system. Gallant and the senior commanders were concerned that the IDF's preparedness for war would be affected. Following the meeting officials said the matter may be presented to Prime Minister
Benjamin Netanyahu
in the coming days to further assess the situation.
Sources close to Chief of Staff Herzi Halevi now said that with the bill to limit the Supreme Court's ability to block the government's actions on the basis of improbability, was advanced in the Knesset, he asked Gallant to speak up if the military would be at risk. Gallant's office denied the report but on Sunday, an emergency meeting was held to determine the scope of potential damage to the IDF.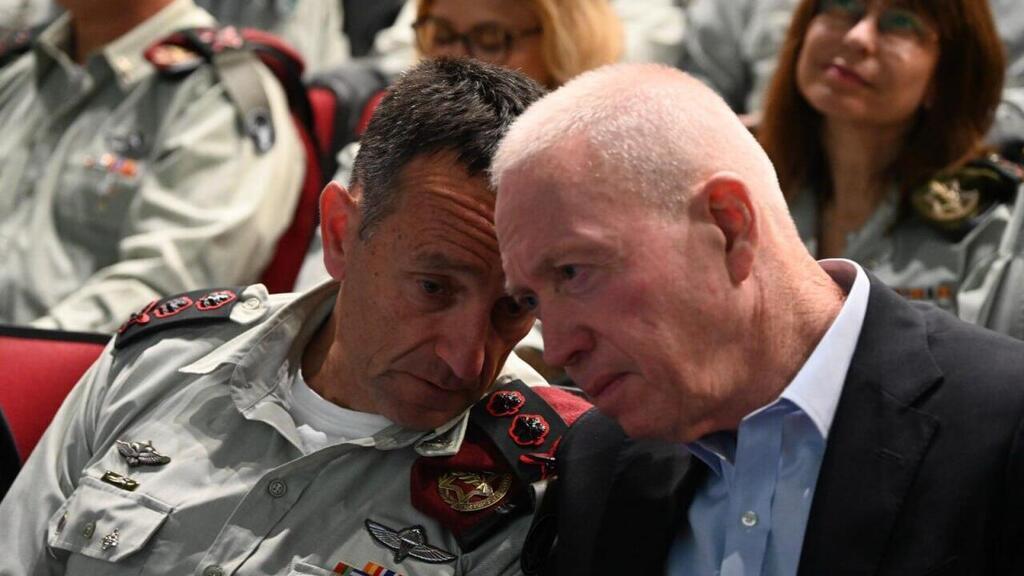 Since Justice Minister Yariv Levin announced the government's intention to legislate a judicial overhaul which opponents fear would weaken the position of the Supreme Court and a co-equal branch and allow politicians to operate without judicial oversight, hundreds of thousands of Israelis have been demonstrating in weekly mass protests around the country.
In March, Gallant warned Prime Minister Benjamin Netanyahu that Israel's security was being put at risk by the legislative push, and was promptly fired causing protests to grow and bringing members of Israel's air force, elite fighting, cyber and intelligence units to announce they would refuse to serve a non-democratic regime.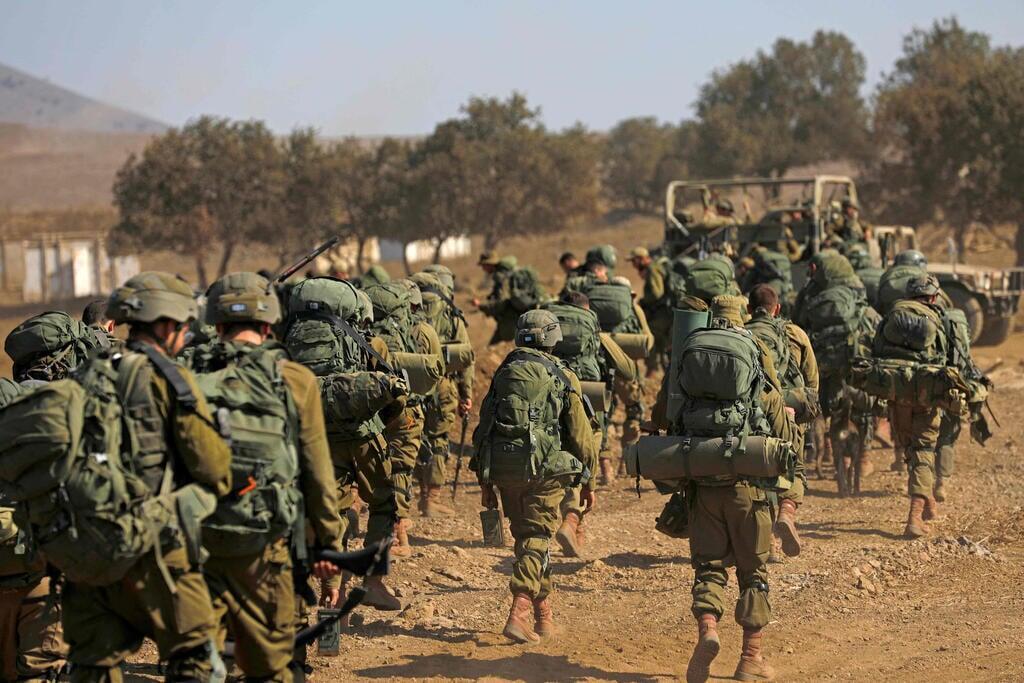 After increased international criticism, Netanyahu then left Gallant in his post, halted the legislation and agreed to hold talks with his opposition to find broad consensus. But after months without an agreement, the talks were stopped, and the legislation was once again being advanced.
The IDF cites a letter from 200 volunteer reservists serving in the elite Matkal unit, all identifying by name, as an increased risk. In their letter, they said they still hoped the legislation could be stopped before they are forced to take such a drastic step as to refuse to serve their country. They said the coalition's push to pass the bill was tearing Israeli society apart and destroying the foundations on which it was built. "We cannot stand by and allow this," they said. "The undemocratic legislation undermines the very method of government and on the security of the nation that relies on a united and unified corp."
A report in the New York Times on Saturday quoted senior officials in Israel's security agencies who admitted behind closed doors that the military's deployment, especially in the air force and the preparedness for war, were under threat which may be compounded by large-scale retirement of active service personnel.
A group of 800 former members of the Shin Bet warned Prime Minister Benjamin Netanyahu and Defense Minister Yoav Gallant in a letter on Sunday, that the coalition's legislation to overhaul the judiciary will pose a real danger to the country and its security and will expose members of the service and the IDF to criminal charges abroad.
First published: 23:57, 07.16.23