Israeli relayed a warning to the Iran-backed Hezbollah terror group on Sunday, that
their provocations
along the Israel-Lebanon border could lead to a military confrontation, officials said adding Hezbollah leader Hassan Nasrallah may think he is not himself in danger. On Saturday, a group led by a member of the Lebanese parliament, and accompanied by journalists, crossed into Israel in the area of Mount Dov and in an earlier incident last week, an IDF surveillance camera was removed.
The officials said Hezbollah's actions thus far are not as serious as they had been in past years when rockets were periodically fired into Israel and attempts were made regularly, to kidnap Israeli soldiers protecting the border.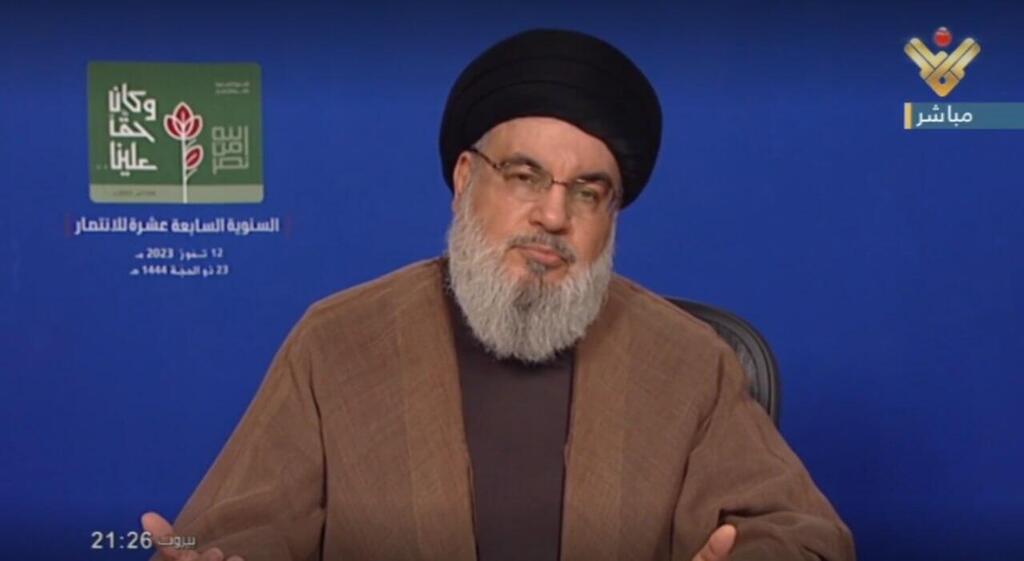 However, the officials believe that Nasrallah likely believes that his organization's provocations are below Israel's threshold which would justify a harsh military response, but if that is the case, he will be failing to consider that should Israel choose to take action in retaliation of his provocations, both sides may be pushed to war, which neither wants.
Lebanon's internal problems are great. The parliament, which has already convened 12 times to elect a president, has failed to do so, and the parties in its political arena, are unable to reach an agreement. The officials believe that Hezbollah may be blamed for much of the political and economic chaos.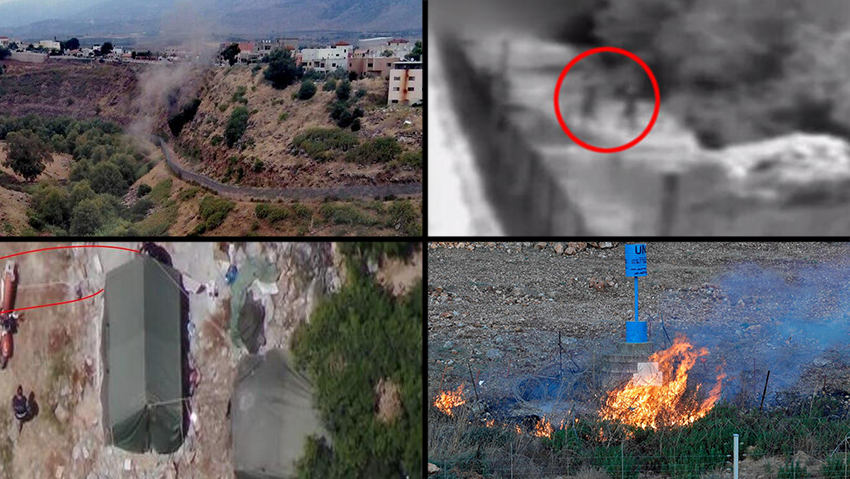 Hezbollah refuses to allow anyone but their own candidate Suleiman Frangieh, to be elected president and he may be looking to divert attention from Hezbollah's culpability to conflicts along the border with Israel. After an Israeli demand to remove the tents placed by Hezbollah operatives inside Israeli territory last month, the terror group removed just one of the two erected prompting a warning to the Lebanese government that that was not enough and that Beirut must take action.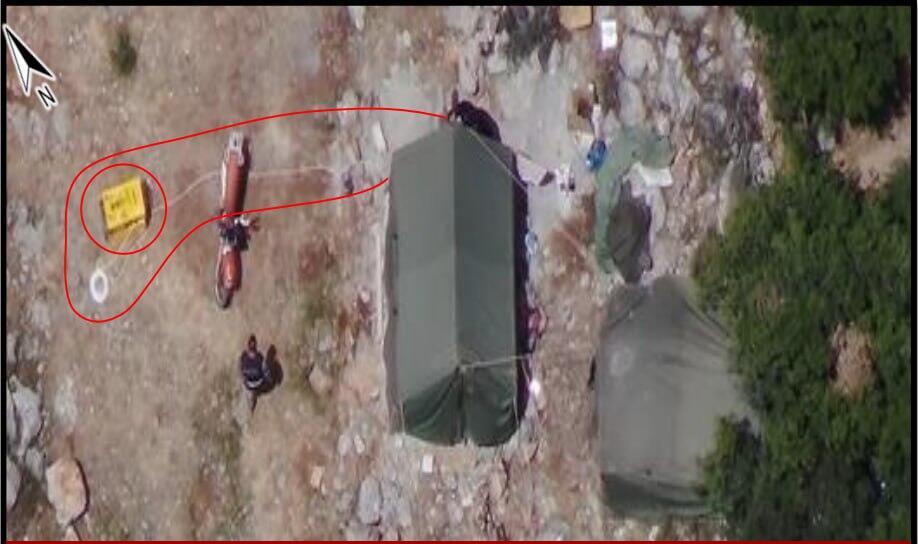 Lebanon announced last week that it was seeking a resolution on the
land border with Israel
after the
maritime border
was agreed last year. Lebanon's Foreign Minister, Abdallah Bou Habib, discussed his initiative with countries currently serving on the United Nations Security Council in order to begin a process that would mirror the one negotiated by United States special envoy Amos Hochstein in October 2022.
The officials in Israel said such negotiations would be counterproductive while Lebanon was in political turmoil and that outstanding matters in dispute along the border could be resolved by the two countries although no one on the Lebanese side seems willing or able to begin a dialogue.
The U.S. is talking with both sides. This is one of the reasons that led to U.S. President Joe Biden's envoy Amos Hochstein's
secretive visit to Israel
last week, He was reportedly here to commence talks between Israel and Lebanon.