Make no mistake, any nuclear agreement, even a carbon copy of the 2015 agreement, is better than the position Trump's unilateral withdrawal has put us with the egging on of Israel.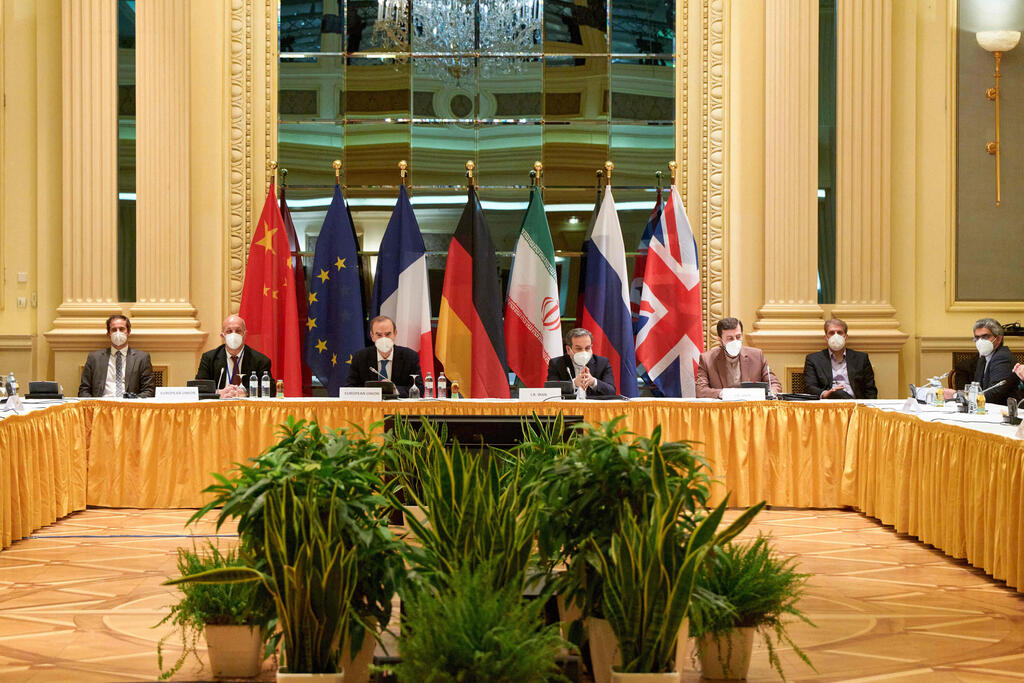 Since then, Iran has enriched large quantities of uranium, developed tactics that would help it withstand financial sanctions and enjoyed international support from countries who did not jump on the Trump-Netanyahu bandwagon while completely ignoring Israeli use of force and assassinations of senior Iranian figures.
The road to nuclear capabilities for Iran is shorter than ever. The emerging nuclear deal will reverse things back to where they were in 2015, and more importantly, it will allow the Iranians to keep putting off the nuclear question like it has been doing for years.
Bennett's speech and his government's policies, show us that Israel has learned nothing from its past mistakes. The current government is a clone of its predecessor in both actions and rhetoric: the idea of subduing Iran that did not and will not pan out; the use of force (Bennett even took pride in commanding operations within Iran, as if Israel has not been doing just that for the past two decades) without strategic purpose; the same boastful tune of "we'll protect ourselves by ourselves" which hints at Israeli attacks of the nuclear facilities, the same bravado that has no hold in reality and only pushed Obama to further promote the previous agreement.
This all has pushed Israel to irrelevancy while the world continued negotiating with the Iranians. The Biden-Bennett era is a rerun of the Obama-Netanyahu era.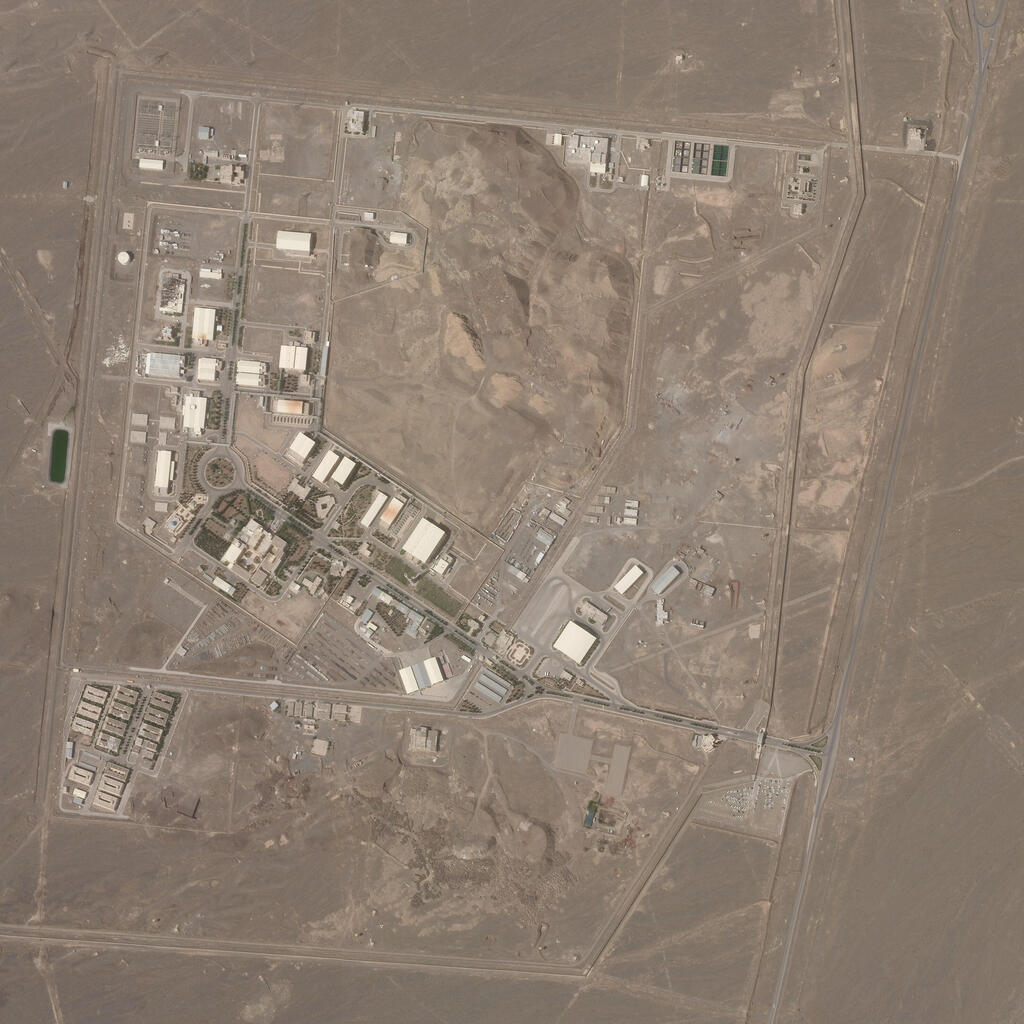 This all ties to recent reports about Hezbollah's advancements in its precision missile project, and the goose chase that is Israel's campaign against Iranian entrenchment in Syria.
Time after time, Israel reveals itself as one of the last countries that believe in using force for the sake of using force.
One newspaper captioned over the weekend a flattering portrait of the outgoing Air Force commander with the words "attacks a different point in the Middle East every night."
The quality of Israeli intelligence and Air Force is indeed impressive, but it's more important to ask what are the purpose and worldview for which we carry out such strikes.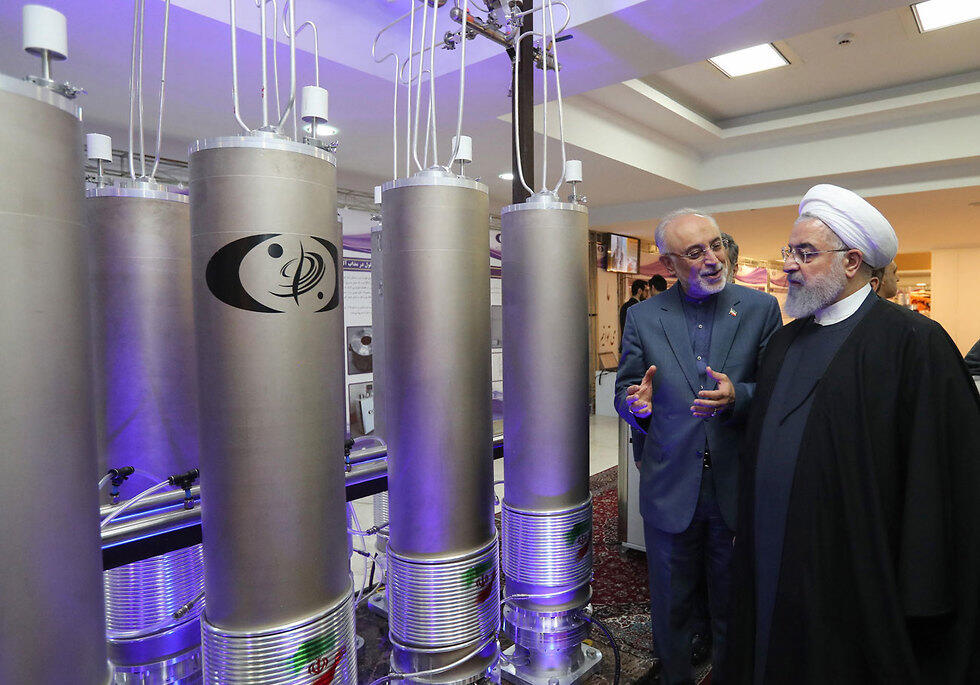 I've dealt extensively with building the IDF's capabilities and of other defense establishments. I believe that Israel must be militarily strong, and be ready to use its power when necessary. But in today's reality, the use of force is a last resort, not a substitute for policy.
Defense Minister Benny Gantz's
comments yesterday in Munich that "even the victors lose at war" were directed at Russian President Vladimir Putin but could have just as well been directed at his own government.
Israel will never subdue Iran, it must find a shared equipoise that will take into account the complex Iranian worldview. This is the only way to sway Iran against manufacturing a nuclear bomb for history shows us that whoever wishes to become a nuclear power would do so eventually.
Israel will not be able to end any of the conflicts in which it finds itself by force alone, and this is a maxim that was already clear to David Ben-Gurion 70 years ago.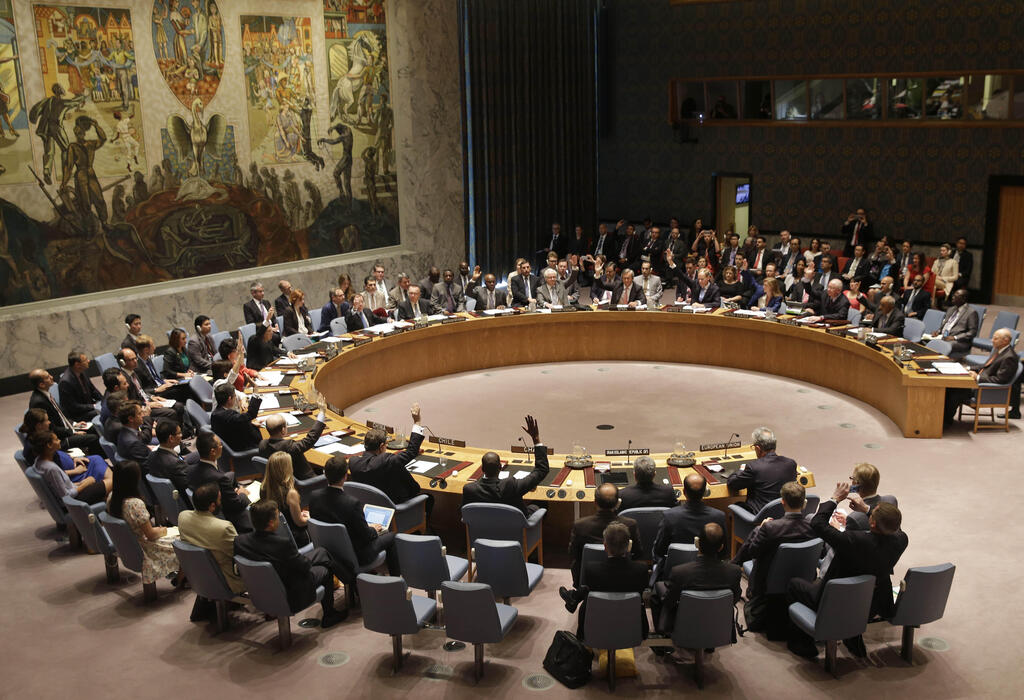 Israel must develop a comprehensive foreign policy that examines the situation from a realistic perspective, sees the diplomatic benefit first and foremost, ignores internal politics, and stops feeding the illusion that the solution to every problem is a fighter jet.
As Carl von Clausewitz famously said, "war is merely a continuation of policy by other means". Only a handful of countries around the world still act as if war is an alternative for policy.
Unfortunately, Bennett's comments and policies show that Israel is still one of them.
Ofer Shelah is a former member of Knesset and the Foreign Affairs and Defense Committee and is currently serving as a senior research fellow at the Institute for National Security Studies.