Yitzhak Wasserlauf, Development of the Periphery, the Negev and the Galilee, Minister, said he was delayed by protesters setting up
roadblocks
as they demonstrated against judicial overhaul legislation, while rushing his ailing father to hospital.
In a tweet posted on Sunday evening, Wasserlauf (Otzma Yehudit party) said that he had received a distressing call from his father, who was experiencing strong chest pains. "He sounded confused. Talked about strong chest pains," Wasserlauf said adding that he rushed home. "Dad had already had five catheterizations and suffered a heart attack. I immediately understood that he had to be taken to the emergency room. We started driving in my car. There was no time for an ambulance."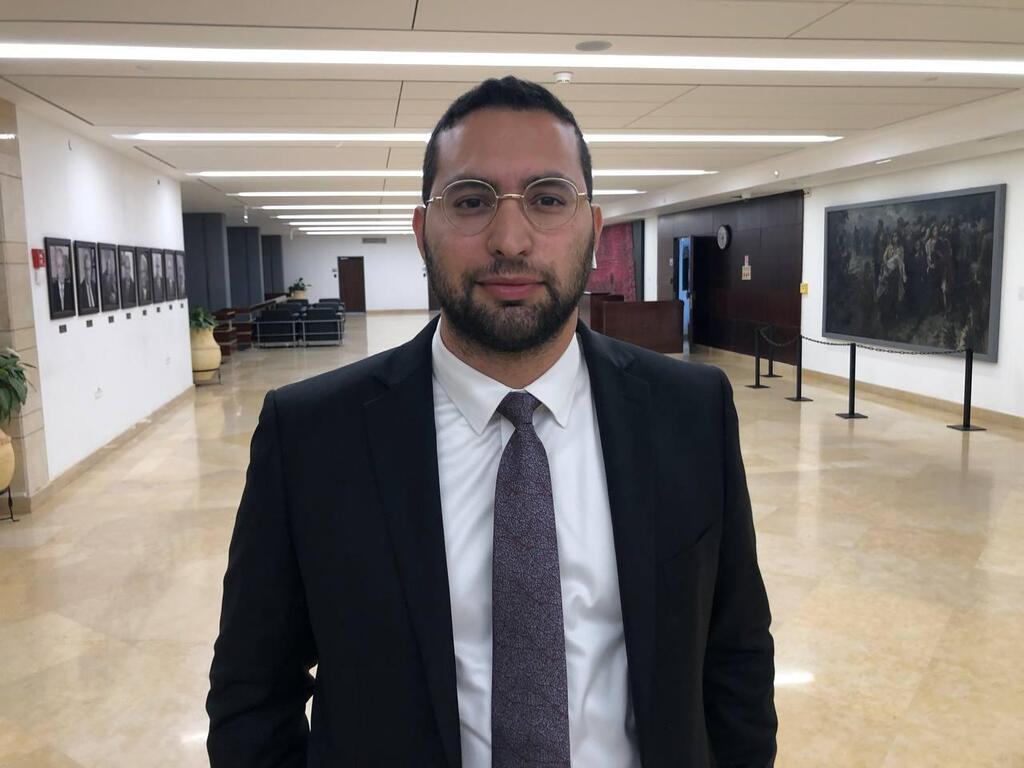 As they made their way to the hospital, Wasserlauf said they suddenly encountered a protest and a roadblock with no way to bypass it. The driver honked the car's horn in an attempt to move the protesters, but they soon realized who was inside - and began to swarm around the vehicle, causing his father to become even more stressed.
"The driver realizes the gravity of the moment and quickly went to alert a nearby policeman to explain the situation," Wasselauf said. "The policeman understood instantly. Meanwhile, the protesters continued to shout and peer into the car". Wasserlauf heard them chanting, "Here is the minister."
"My only concern was for my father," he said. "He tried to remain calm, with no success. The police opened the roadblock, and we quickly drove on. We eventually made it to the hospital where my father underwent comprehensive medical examinations. I pray for his safe and rapid recovery."