A new armed Palestinian group has been established in the northern West Bank town of Salfit, media reported on Sunday.
The Jerusalem Post learned that a number of terror militias have been operating there for several months. The new group called the "Martyr Omar Abu Laila Battalion" is named after a
Palestinian terrorist
, who carried out a stabbing attack near Ariel, central West Bank, killing two Israelis - a soldier and a civilian.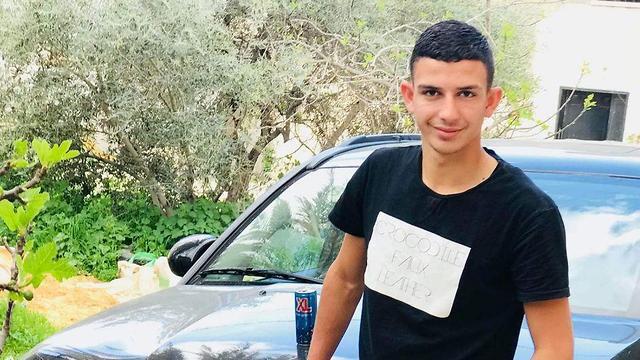 On March 17, 2019, the terrorist stabbed
Sergeant Gal Keidan
at Ariel Junction, grabbed the soldier's gun and opened fire, hitting
Rabbi Achiad Ettinger
, who later succumbed to his wounds. The terrorist was later killed in an exchange of fire with Israeli army forces.
Senior Palestinian Authority officials and leaders of Fatah, the ruling faction, have since praised Abu Laila for the attack. A memorial has been erected in his honor in the village of Abwein, near Ramallah, where he had been hiding before he was killed.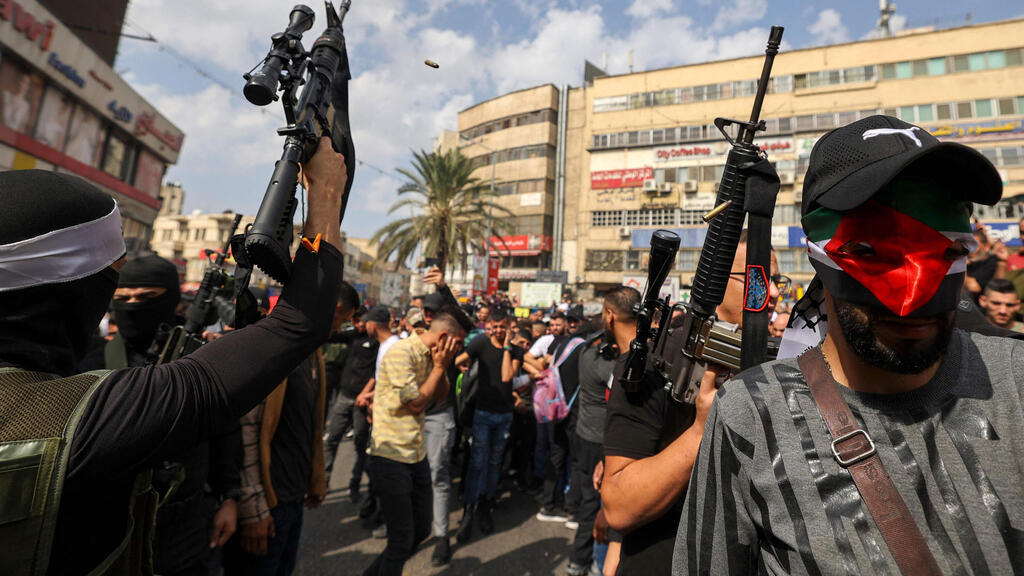 In a statement announcing its establishment, the Martyr Omar Abu Laila Battalion said its "soldiers were preparing many surprises that would shake the brutal [Israeli] entity". Similar groups operating in the northern West Bank, including the "
Lions' Den
" group, the Jenin Battalion, the Nablus Battalion, and the Balata Battalion.
These groups consist of dozens of armed men affiliated with various factions, including Fatah, Hamas, and Islamic Jihad. According to Palestinian sources, other armed groups have also appeared in other areas of the West Bank, including Bethlehem and Hebron.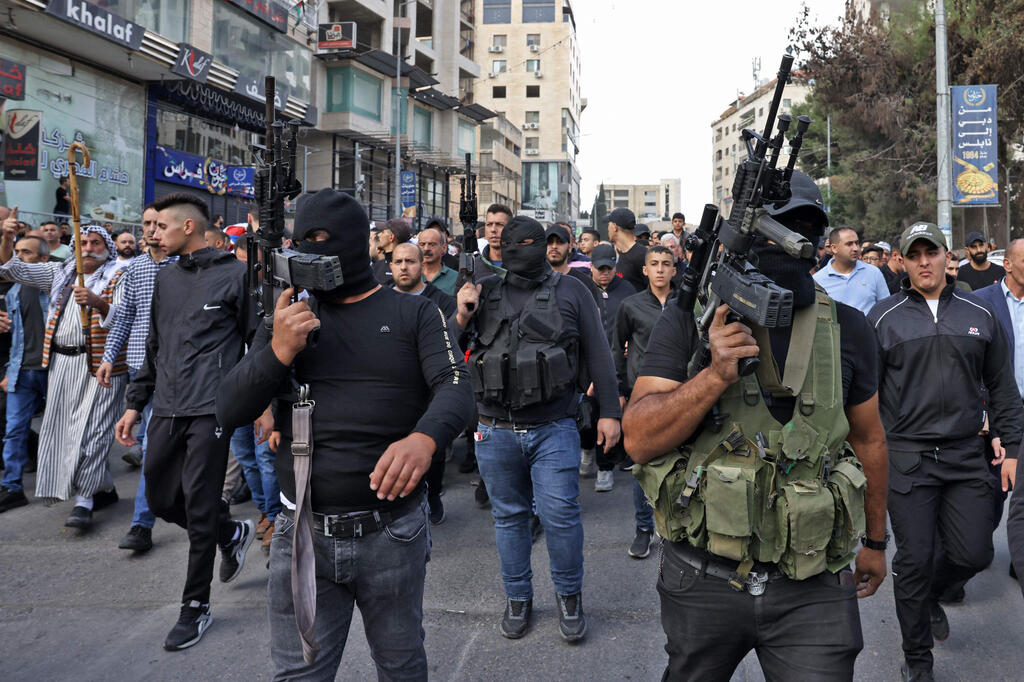 Reprinted with permission from
i24NEWS
.