The Knesset begins its summer session on Monday as the coalition hangs by a thread after losing its majority, and the opposition vows to bring it down.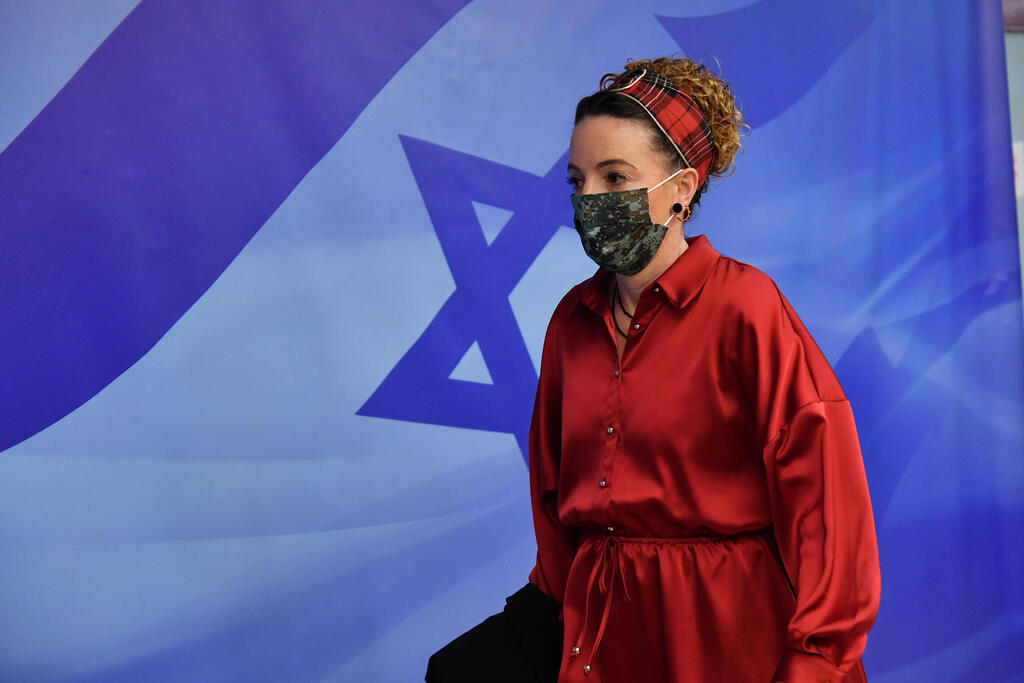 On Sunday, opposition parties heads held a meeting at Likud's headquarters in Tel Aviv, agreeing to continue the "determined and unified fight" to topple the government.
The opposition plans to bring a vote of no confidence on Monday, a largely symbolic move not expected to have a real effect beyond potentially embarrassing the government.
They were also reportedly weighing whether to bring forward a bill to topple the government on Wednesday.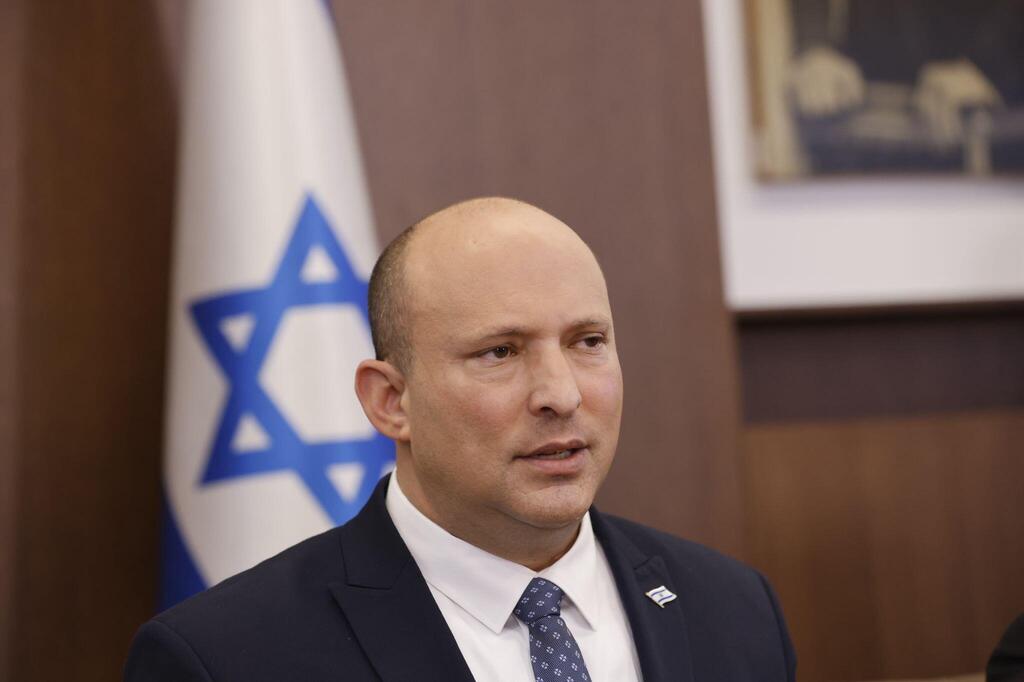 If put forward by former Prime Minister Benjamin Netanyahu's Likud party and passed in a preliminary reading, the government would not dissolve. The motion would, instead, need to pass a first, second and third vote in future sessions.
Bennett spoke with coalition party leaders and other officials on Sunday, in an attempt to unite them all for the challenges ahead.
In addition, the coalition parties held situation assessments to examine which legislation could be passed with support from the opposition and which would not, without risking the already fragile coalition.
After the meetings, Bennett's office said that all the parties agreed to "work together to prevent the government's fall and to do what is best for the citizens of Israel."
"We have a national responsibility and we are committed to continuing to uphold this government. It would be irresponsible to drag Israel into elections and chaos at this time. The continued existence of the government depends on each and every one of us and together we can succeed," Bennett said.
First published: 09:37, 05.09.22