Tom Livne, the founder of software giant Verbit - valued at billions of dollars, announced on Tuesday that he intends to leave Israel due to the judicial reform proposed by Prime Minister Benjamin Netanyahu and Justice Minister Yariv Levin.
"I've paid tens of millions of dollars, and the company has paid hundreds of millions in taxes," Livne said. "My way is to simply leave and no longer be a resident of Israel," he said.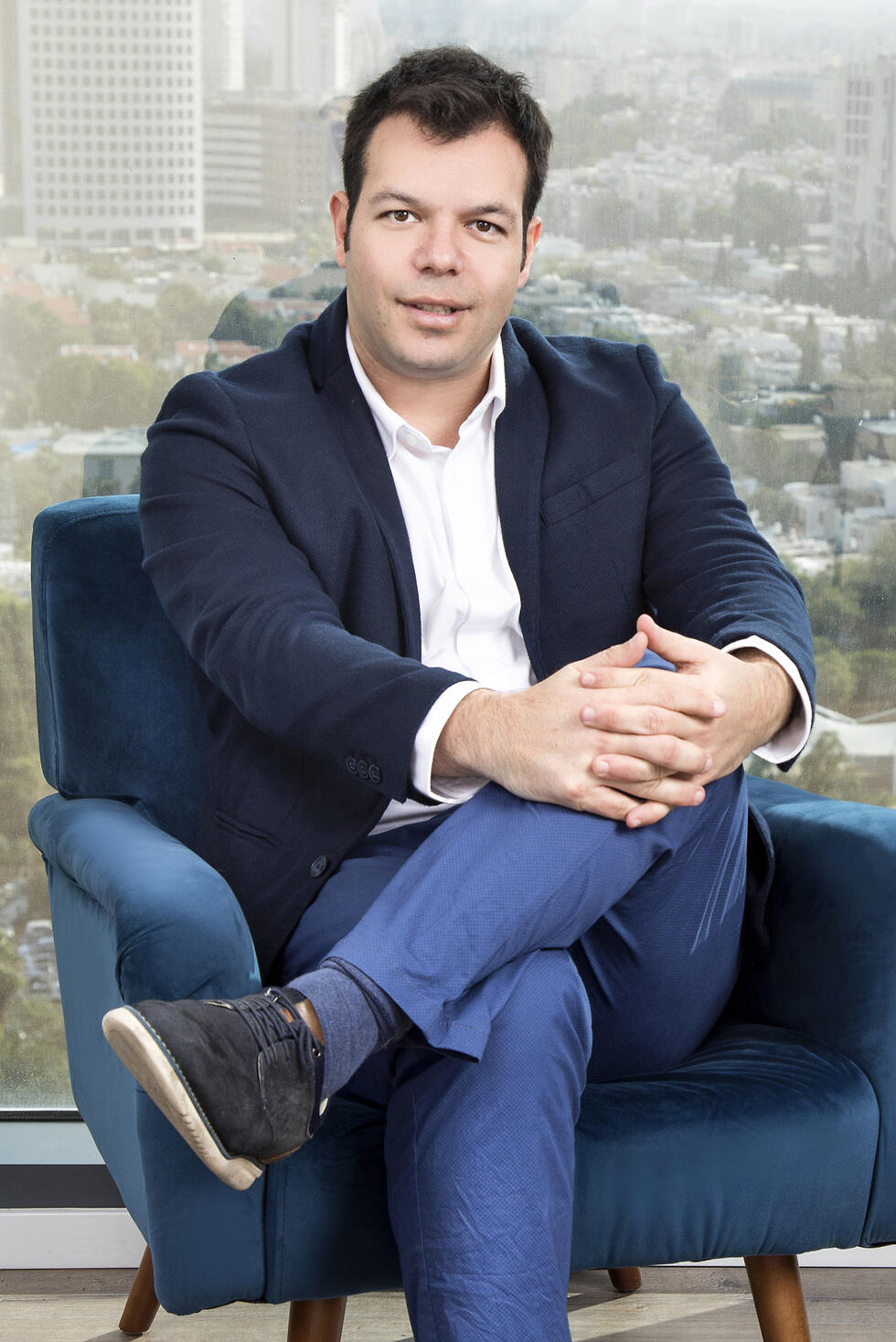 "When we, the drivers of the economy, speak this way and take these steps, they will have to speak with us as equals," he said.
Over 270 faculty members, economic experts, and college professors around the world signed a document in which they declared the proposed judicial reform could cause "irreparable damage to the Israeli economy".
The Israeli premier met on Friday with senior Israeli economists and banking CEOs regarding the reform. Apparently, Netanyahu was concerned about the possible damage this move would cause the economy, by global credit agencies demoting Israel's credit rating, which might have a snowballing effect the country may not be able to recover from.
On Tuesday, some 200 Hi-Tech workers protested in the streets of Tel Aviv, making their opinion about the judicial reform known. Despite evening showers and low temperatures, protesters blocked a major highway, and from there marched through several other prominent Tel Aviv avenues, occasionally confronting police forces.
They chanted slogans such as "The answer to Netanyahu - Revolution", and "Yariv Levin, this isn't Poland".
The police eventually called out a final warning to the protesters: "You have five minutes to clear the streets, or we will use force."
Smaller Hi-Tech protests took place in many cities throughout the nation.