IDF tanks on Wednesday struck a military post belonging to the Hamas terrorist group in the southern Gaza Strip, the military said.
"A short while ago, a report was received regarding an explosive device that was activated adjacent to IDF soldiers conducting activity in the area of the Gaza Strip security barrier. No IDF injuries were reported," the IDF Spokesperson's office said in a statement.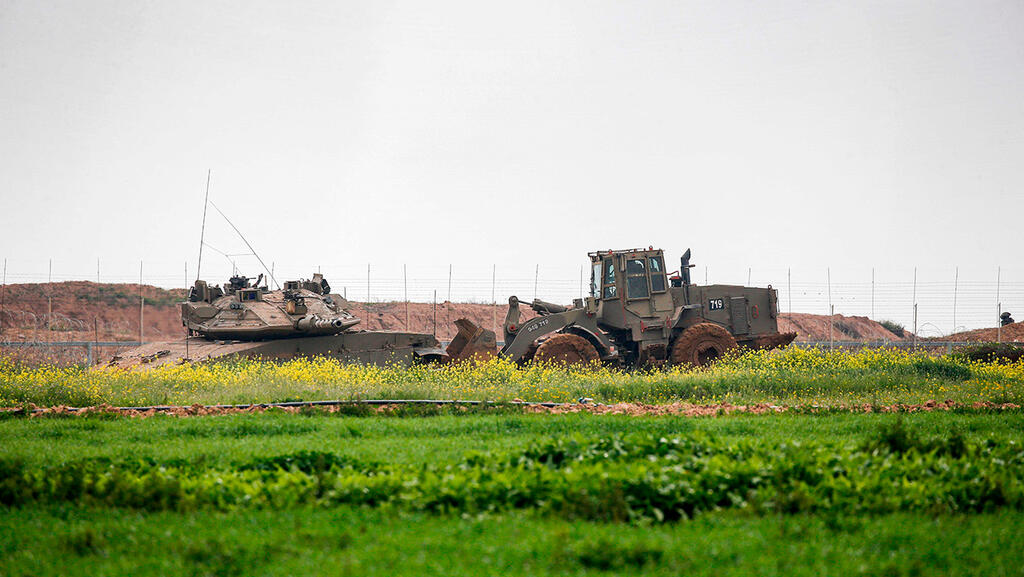 Farmers from communities in the area were told by the military to stay away from the border while the incident was still ongoing.
The IDF said they were investigating who may have placed the IED and when and whether other explosive devices were placed.
Sources in Gaza said the IED had been in place for a while and was discharged when the heavy equipment - an excavator - drove on top of it.
Tensions along the border were high after a rocket was launched from Gaza overnight, activating sirens but failing to cause any damage.
On Tuesday, IDF forces killed at least six armed militants in the West Bank
city of Jenin
, including the terrorist who murdered to brothers from a nearby settlement in the town of Huwara last week.
Abd al-Fattah Kharousha had been pursued by troops since his attack and was located in a building inside the Jenin refugee camp.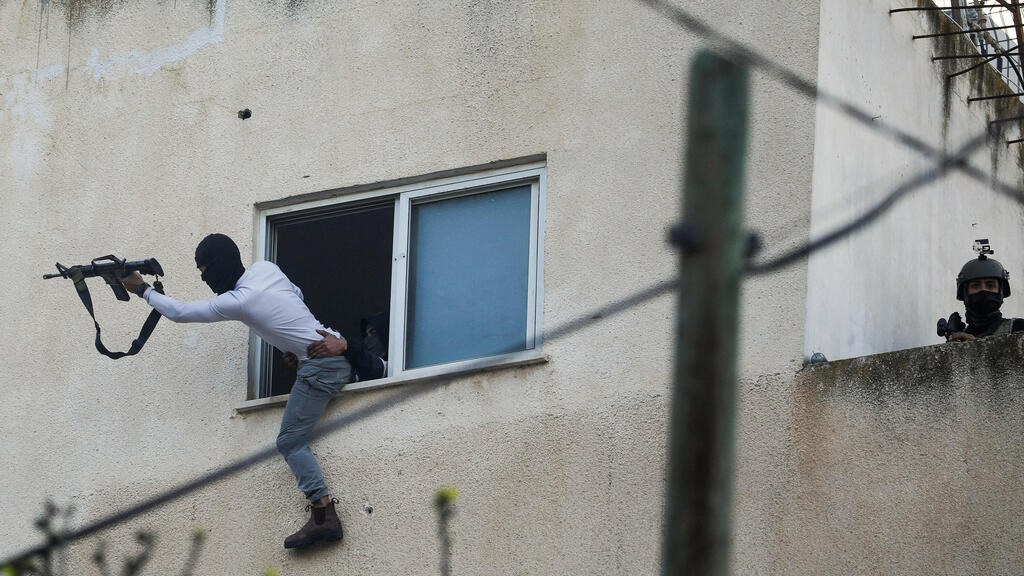 The structure was barricaded by troops but the operation quickly turned violent as a fierce shootout erupted between the force and local militants.