The Palestinian Health Ministry reported on Tuesday that at least six Palestinians have been killed in clashes with Israeli security forces in the northern West Bank city of Jenin, including an individual thought to be responsible for last week's deadly terror attack in Huwara in which
brothers Hallel and Yagel Yaniv
were killed.
Israeli troops conducted a raid seeking to apprehend several individuals suspected of involvement in terrorist activities and surrounded a compound where several suspects were believed to be barricaded, including suspected Huwara shooter Abd al-Fattah Kharousha — a 48-year-old Hamas operative from the Askar refugee camp on the outskirts of Nablus. Kharousha was believed to have planned to carry out another attack in the immediate future.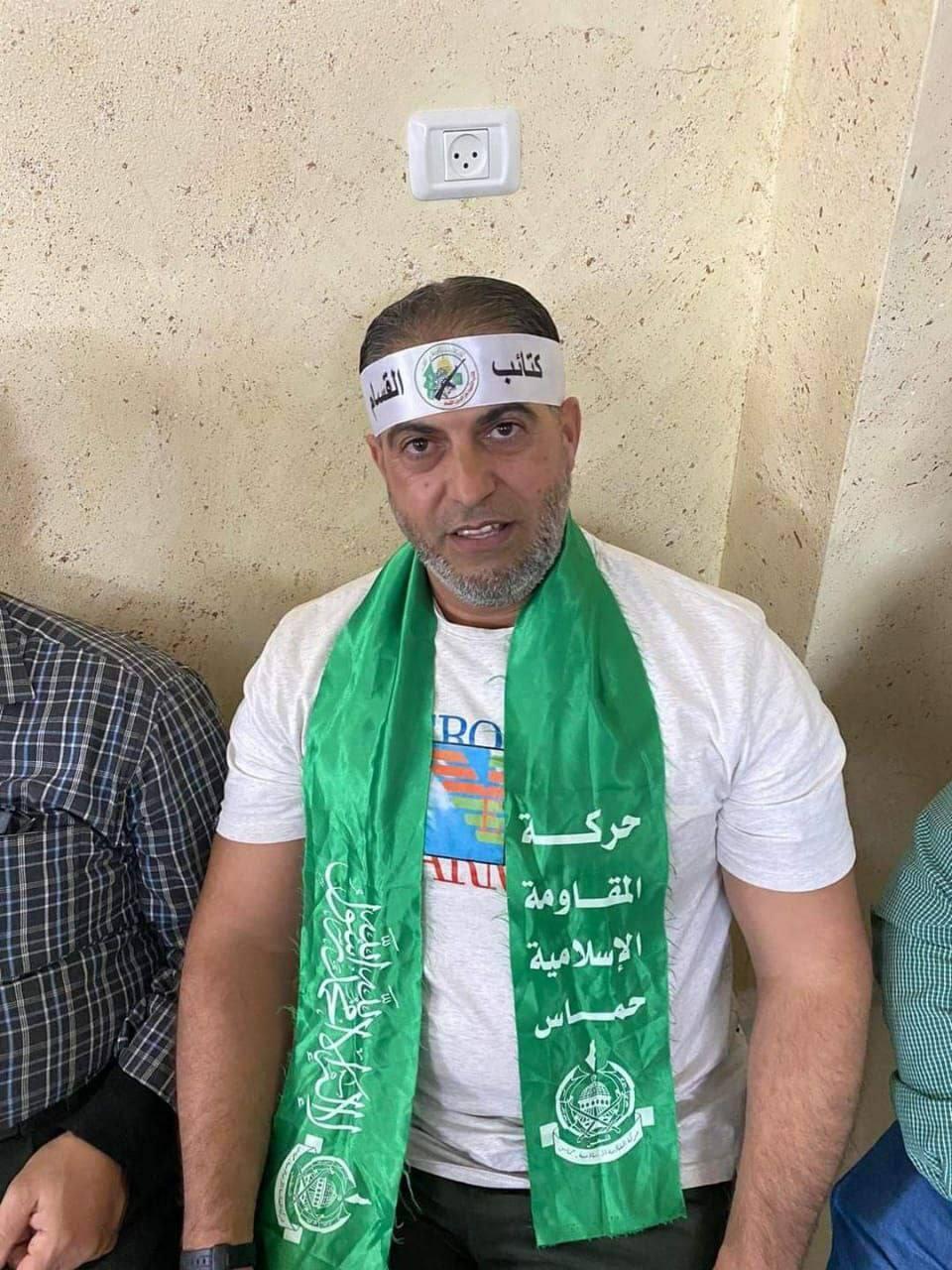 However, the operation quickly turned violent as a fierce shootout erupted in the area between the Israeli troops and local militants.
Another casualty was identified as 26-year-old Muhammed Wael Ghazzawi and several other Palestinians were reportedly wounded.
Hamas's military wing Izz ad-Din al-Qassam Brigades in the Jenin refugee camp said in a statement that its operatives were "involved in violent armed clashes with the occupation forces storming the camp, our fighters attacked the Zionist army with IEDs."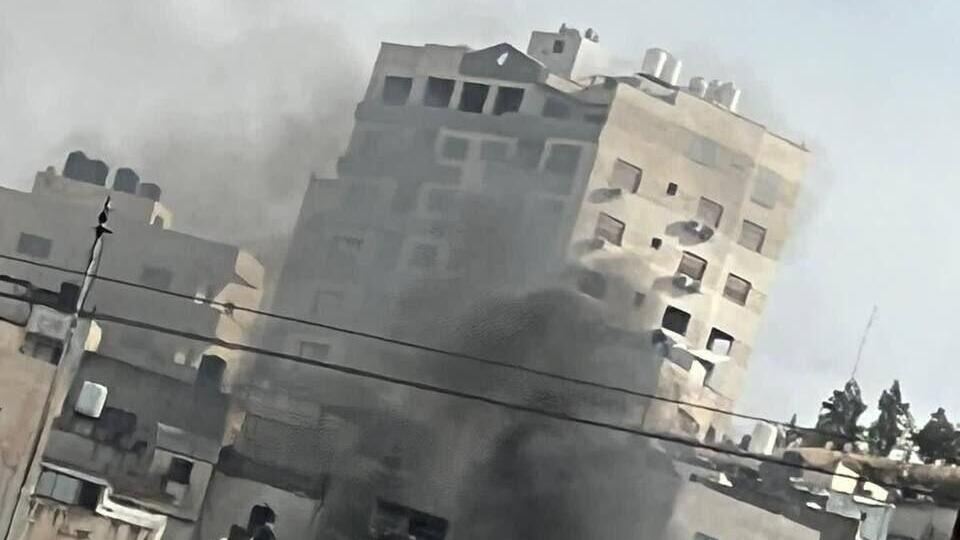 Jenin residents reported having received text messages from the IDF that said: "Residents of the Jenin camp, we urge you to refrain from participating in the violent events and the confrontations against our forces in order to protect your family and children. The forces won't hesitate to act against anyone who assists terror."
Meanwhile, IDF forces also detained Kharousha's three children in the Askar refugee camp under heavy militant fire.
Two members of the Border Police's elite counterterrorism unit Yamam were reportedly lightly wounded during the operation and transported to Rambam Health Care Campus in Haifa for treatment.
Prime Minister Benjamin Netanyahu lauded troops for the surgical operation in the heart of Jenin.
"IDF, Shin Bet and Yamam fighters today eliminated the despicable terrorist who murdered in cold blood the two lovely brothers Hallel and Yagel Yaniv," he said.
"Our brave warriors operated surgically in the heart of the murderers' den. I praise them and send recovery wishes to the wounded from among our forces.
As I say again and again, time and time again: whoever hurts us – their blood will be on their head."
First published: 17:08, 03.07.23