Police arrested a 13-year-old Palestinian teen in Jerusalem's Old City on Saturday on suspicion he planned to carry out a terrorist attack using a knife he was carrying on him.
Officers walking the beat around the historical quarter alongside Border Police forces approached and stopped the teen who acted suspiciously. A search recovered a concealed knife on the teenager's person. He was then arrested and taken in for questioning.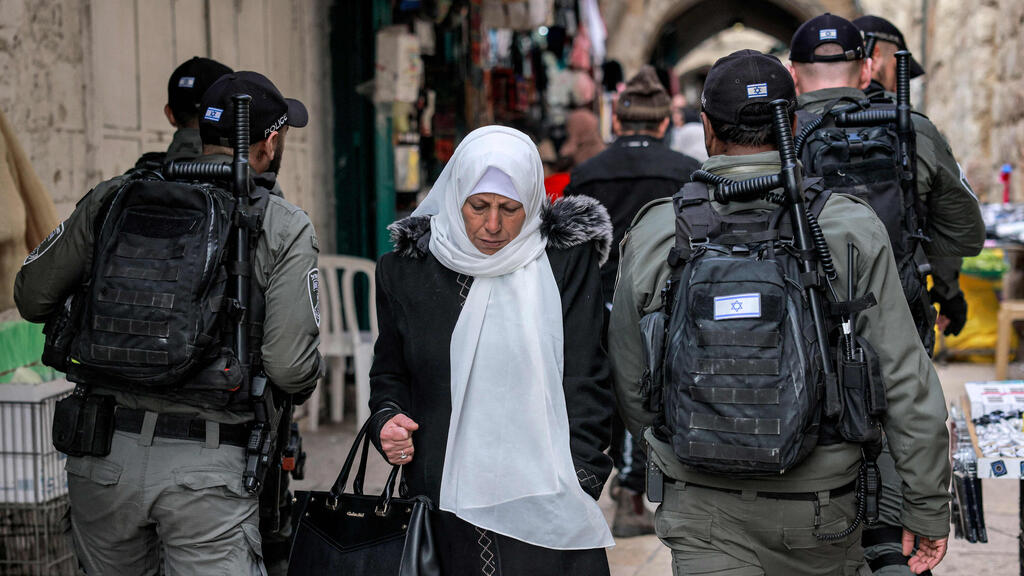 An initial probe into the incident suggests that the suspect planned and intended to carry out a terror attack. The police will ask a court to remand the teen's arrest.
Jerusalem District Police chief Deputy Commissioner Doron Turgeman commended the officers for their actions.
"This demonstrated the expertise of Jerusalem's police officers and the Border Police who act against the ongoing fight against terror. The forces' awareness and quick reaction led to the arrest of the Palestinian teen who allegedly planned to attack people with a knife," he said.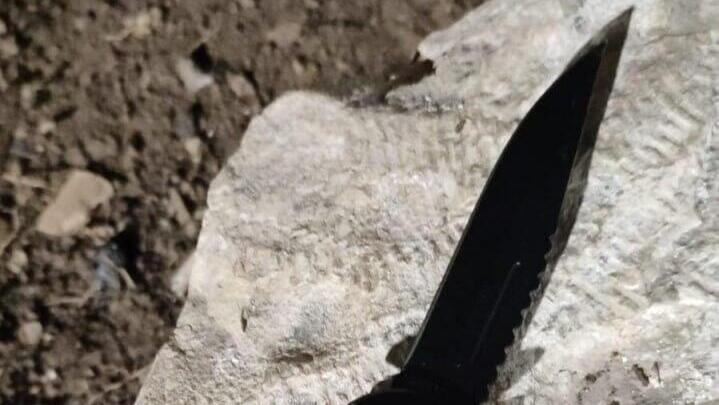 "There is no replacement for the determination and action of our officers, who work tirelessly against terrorism and security threats. We'll continue to fight terror with every tool we have at our disposal."