For years, I've been asking myself the same question: why does
Benjamin Netanyahu
, my prime minister, hate me so much?
Why did he decide to push me onto the tracks of the train of hate that he is driving? Why does he mock and ridicule me? Why does he incite against me?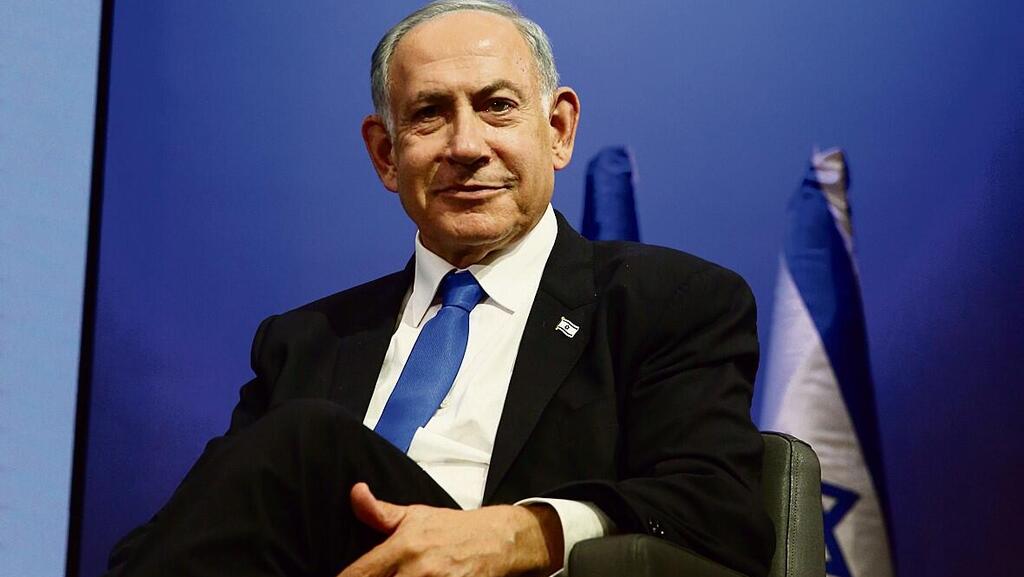 This kind of behavior from a public official corrupts civil dialogue, legitimizes lies as long as it's profitable, and creates schisms out of minor disagreements.
I understand Netanyahu doesn't hate me personally. He hates those who look similar to me, who think like me (or think how Netanyahu doesn't want them to think). It feels personal.
Netanyahu's defenders often counter this claim by saying the prime minister and his family are dealing with abuse that's much worse. Maybe they're right, maybe Netanyahu
is
just the victim of circumstance.
But, Netanyahu isn't the only senior official in Israel whose family had to deal with these issues, and he himself often launched slanderous campaigns against family members of his political rivals.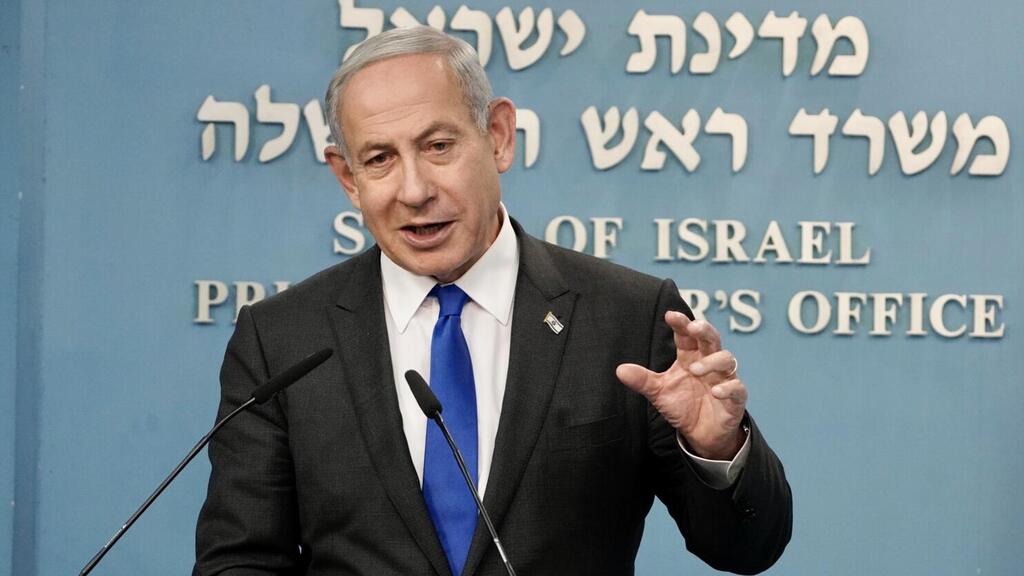 Be the case as it may, allegations against one's family are no reason or a justification to insult half of the country's population, who are part of Israel just like Netanyahu. He's the prime minister, not a rebellious teenager.
He should be
my
prime minister, even if I didn't vote for him. He should be the prime minister of those who are now rallying against him en masse, and even those who tell him openly that he is not their leader. This is what his position demands of him.
When I was growing up, former Prime Minister Ariel Sharon was synonymous with everything that was wrong and unethical in Israel. I even protested against Yitzhak Rabin when he was defense minister during the First Intifada.
I didn't vote for either of them, but they were both my prime ministers once they came to power. Not because they said so, but because they acted like they were, without blaming half the country every time someone criticized them.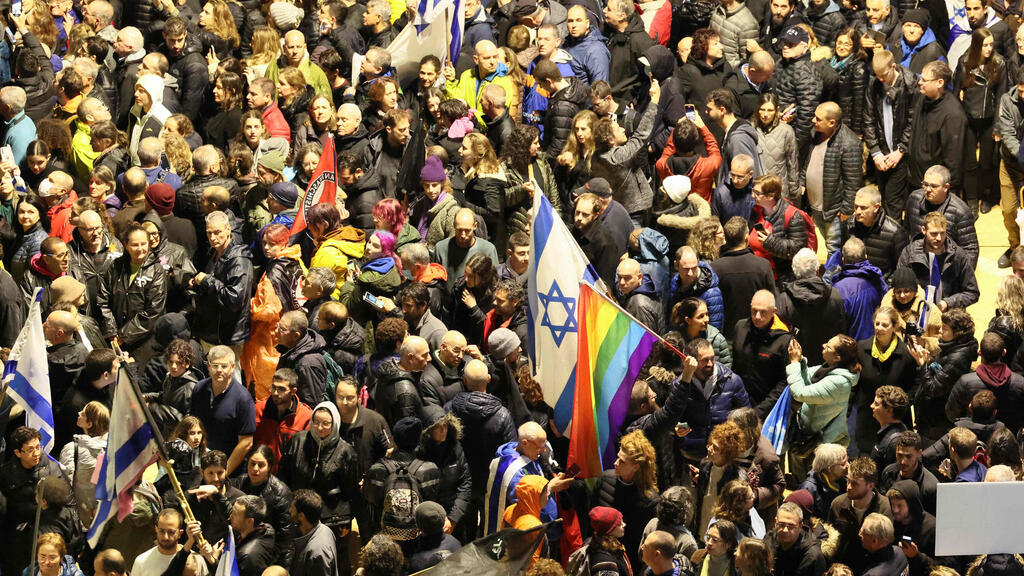 The saddest thing to note is that none of the previous prime ministers had the power Netanyahu now holds, including his phenomenal ability to sway a crowd, which he could've used to benefit everyone. Netanyahu may be the only one who is still able to do something to mend the divide among Israelis, which he talks about every so often.
What would've happened, if instead of ridiculing tens of thousands of people standing in the rain in Tel Aviv on Saturday to protest the planned
judiciary reforms
, he would've come out and said: "I understand your worries, your opinion matters, we'll try to redraft the reform in a more inclusive manner."
The fire of hatred, however, is hard to put out once you've poured gasoline on it. The flames continue to lap at the feet of everyone in Israel who is different, or holds opinions that differ from those held by the premier. Netanyahu isn't the only one fueling the fire, but he's the only prime minister to have done it so far.