Iranian Tasnim news agency reported on Wednesday morning that Iran foiled a drone attack against a Ministry of Defense complex in the central city of Isfahan overnight, amid mounting tensions between the Islamic Republic and Israel.
The semi-official news agency said that the attack failed, and there were no casualties or damage.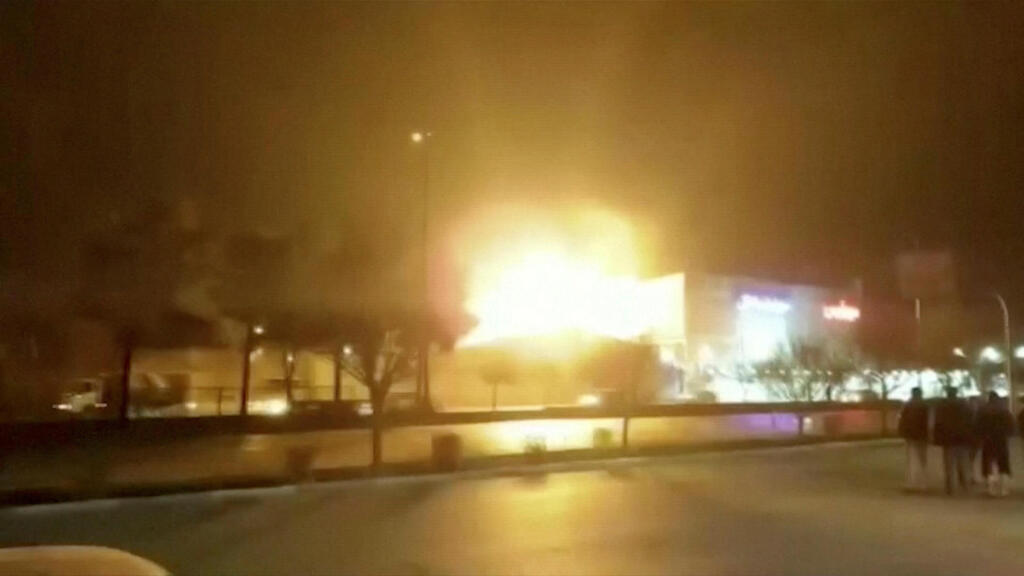 "The Amir al-Momenin complex in Isfahan was the target of a failed attack by a small drone which was foiled by defense systems," Iran's semi-official Tasnim news agency reported, adding that the attempt did not cause any damage.
In the past, Tehran has blamed Israel for such attacks. Israel has neither confirmed nor denied responsibility for the attacks.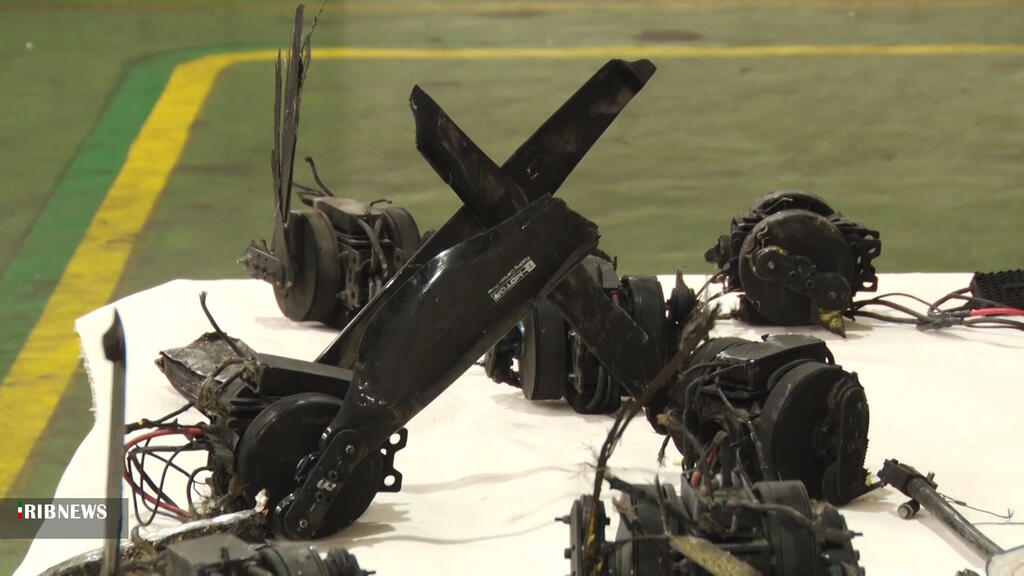 In January,
Iran accused Israel of a drone attack
on a military factory near the central city of Isfahan. Iran's UN envoy, Amir Saeid Iravani called the facility, where according to reports Iran produced advanced weapons, an "industrial complex" belonging to the Defense Ministry in the city.
First published: 11:59, 04.05.23