The Syrian defense ministry said overnight Sunday that Israel attacked the Homs area in the country's west.
According to opposition war monitor the Syrian Observatory for Human Rights, this is the third strike attributed to Israel in four days and the ninth since the beginning of the year.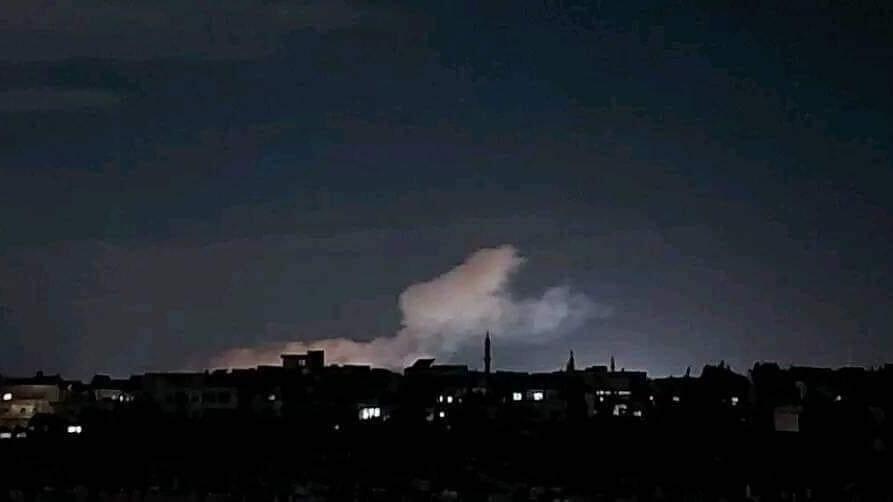 Citing military sources, state news agency SANA said the strikes had targeted sites in the city of Homs and the surrounding countryside, where Iranian military personnel is stationed. Syrian air defenses intercepted the missiles and shot down some of them, it said. At least five people were injured.
The observatory reported that the missiles targeted Syrian military sites and those of Iran-linked militias, including a research center.
There was no immediate statement from Israel on the strikes.
According to Western intelligence sources the strikes targeted the T4 air base located west of the ancient city of Palmyra, and al Dabaa airport near al Qusayr city near the Lebanese border, an area with members of the Iranian-backed Hezbollah. Syrian media said damage was caused and a number of missiles were intercepted by air defenses.
The Associated Press contributed to this report