Iranian state news agency Tasnim reported Sunday morning that a Revolutionary Guard "adviser" who was wounded overnight Friday in a strike in Syria attributed to Israel succumbed to his wounds.
Iran's state TV identified the adviser as Meghdad Mahghani, adding that his funeral would be held Sunday in Damascus.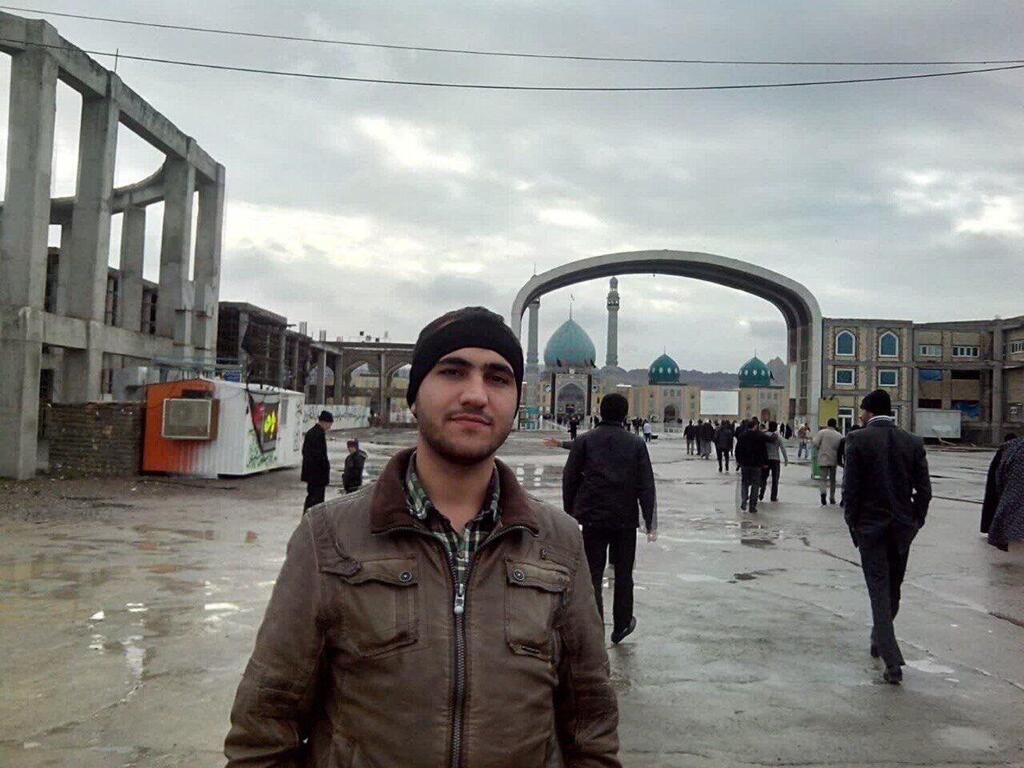 According to reports in media affiliated with the Revolutionary Guard Mahghani, whose role and rank were not specified, "stayed in Syria as part of his service in the Revolutionary Guard."
Mahghani's death brings the death toll from Friday's strike, the second of
three in four days
, to six.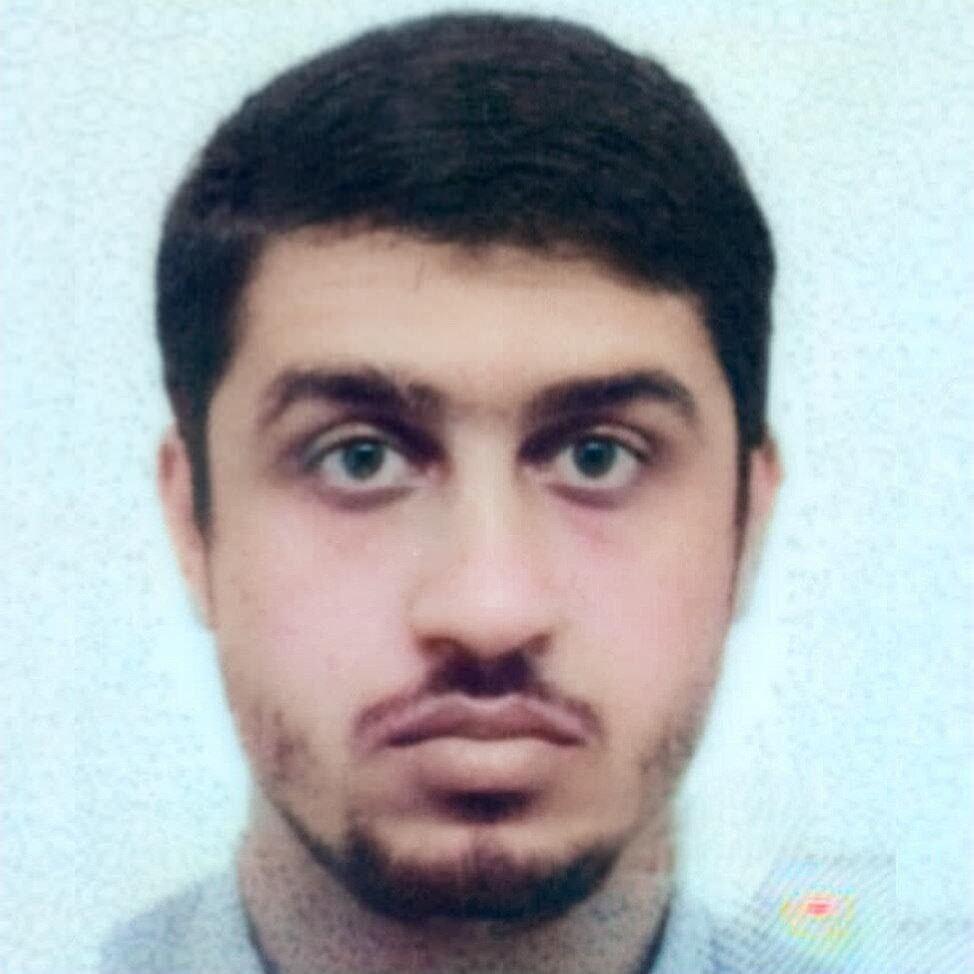 Hours after Friday's strike, Iran's state television reported that one Iranian adviser Milad Heidari was among the dead.
Heidari was a member of the Revolutionary Guard's intelligence arm involved in directing terrorist attacks by pro-Iranian militias against Israel.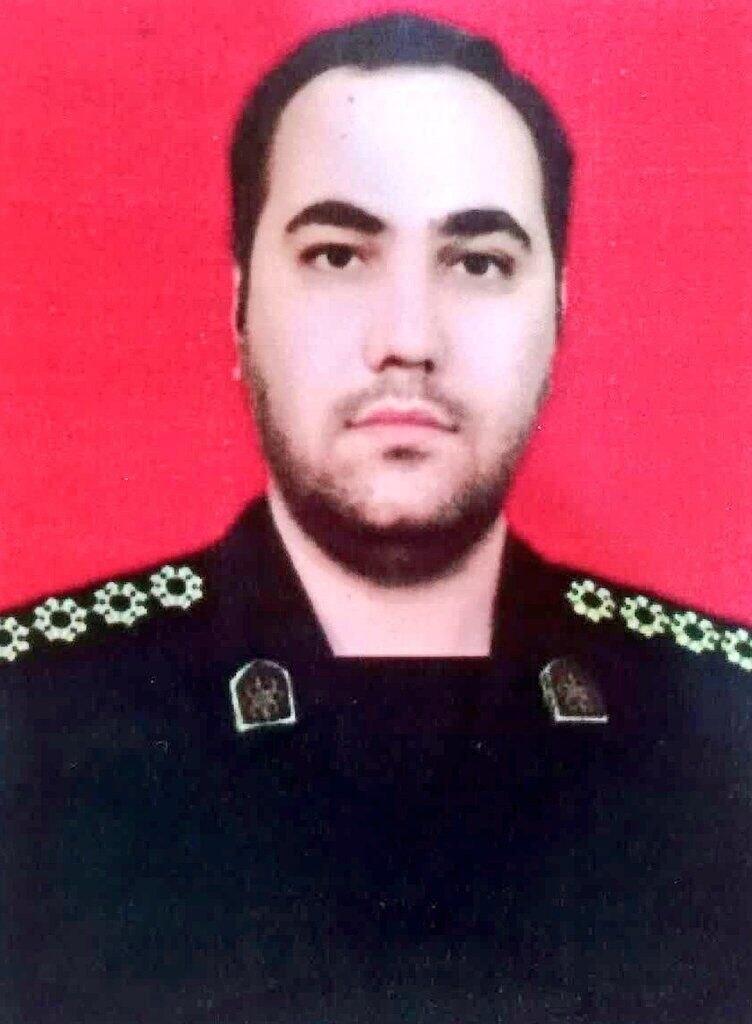 Syrian opposition war monitor the Syrian Observatory for Human Rights reported that the other four killed in the attack were also members of the Revolutionary Guard operating in Syria.
Citing military sources, state news agency SANA said the strikes had targeted sites in the city of Homs and the surrounding countryside, where Iranian military personnel is stationed. Syrian air defenses intercepted the missiles and shot down some of them, it said. At least five people were injured.
The observatory reported that the missiles targeted Syrian military sites and those of Iran-linked militias, including a research center.
There was no immediate statement from Israel on the strikes.
According to Western intelligence sources the strikes targeted the T4 air base located west of the ancient city of Palmyra, and al Dabaa airport near al Qusayr city near the Lebanese border, an area with members of the Iranian-backed Hezbollah. Syrian media said damage was caused and a number of missiles were intercepted by air defenses.
The Associated Press contributed to this report