Shots were fired on Monday evening at an Israeli vehicle traveling in the West Bank, with a woman and her four daughters inside.
The IDF reported that there were no casualties and identified two hits on the vehicle, which was driving on the road between Tapuah Junction and Migdalim in the northern West Bank. The shooter has not been caught yet, and security forces are conducting searches in the area.
In footage from the attack, the shots fired at the vehicle are heard, as the woman shouts to her daughters, "Take cover, take cover. Girls, are you okay?"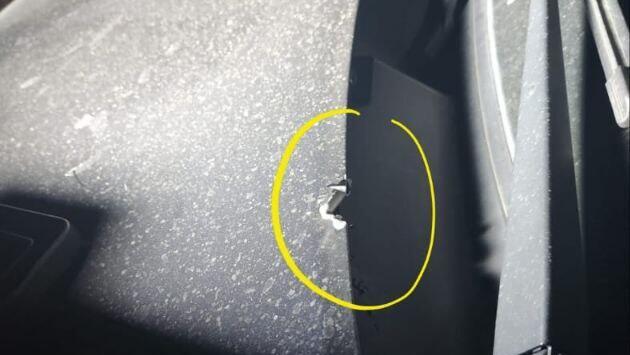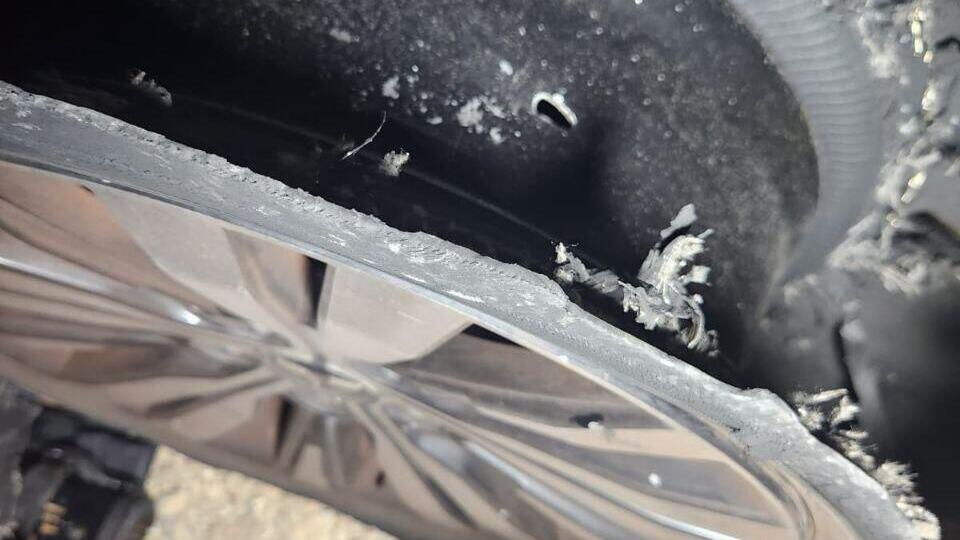 "Time after time we encounter the growing wave of terrorism led by the Palestinian Authority, with the leading terrorist Abu Mazen (Mahmoud Abbas)," said Yossi Dagan, head of the Shomron Regional Council, who arrived at the scene immediately after the incident. "Unfortunately, the national government has not changed its policy, and this could cause a lot of bloodshed."
Dagan added: "I demand from the prime minister, the defense minister, and all the government ministers to embark on an urgent military operation against the Palestinian Authority and to close the checkpoints immediately. We will not stand by the blood of our brethren. We cannot turn the residents of the Shomron into sitting ducks. We demand security, we demand action from the government."
On Sunday, a soldier was moderately injured after being hit by a vehicle driven by a Palestinian terrorist in the southern part of Nablus. Another soldier at the scene fired at the vehicle, but the terrorist fled and has not been captured yet. The injured soldier was evacuated to the hospital.
Early Monday morning
, the IDF raided the Balata refugee camp in Nablus, where they operated to confiscate weapons and destroyed an explosive manufacturing laboratory. During the fire exchanges at the refugee camp, three terrorists were killed when they fired at the Israeli forces. According to the Palestinians, an additional Palestinian was critically injured, and two were seriously injured. The IDF forces went on to confiscate weapons, conduct searches, and arrest suspects. In total, 13 wanted individuals were arrested overnight in various locations.