Industrialist and activist Michael Siegal has been elected president of the Maccabi World Union at the movement's Annual Congress.
Maccabi World Union is the umbrella body of the global Maccabi movement with 400,000 members in 70 countries and is the largest Jewish organization in the world.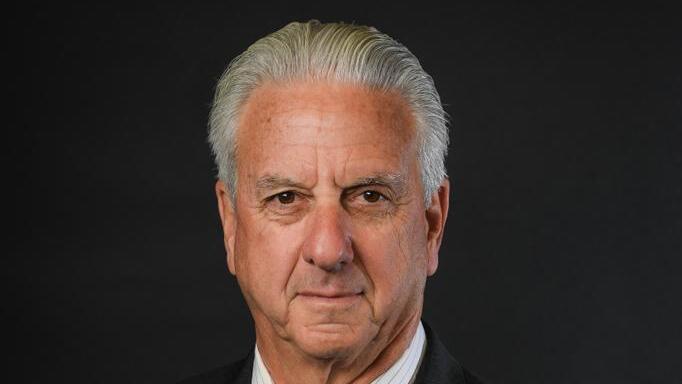 Siegal is the first American president of the movement and previously held leadership positions in the Jewish Agency for Israel (chairman), the Jewish Federations of North America (chairman), Israel Bonds (chairman), and other organizations.
In 2022, Siegal was awarded the Israeli Presidential Medal of Honor by President Isaac Herzog, for his extraordinary commitment to the Jewish State and advancing ties between Israel and North American Jewry.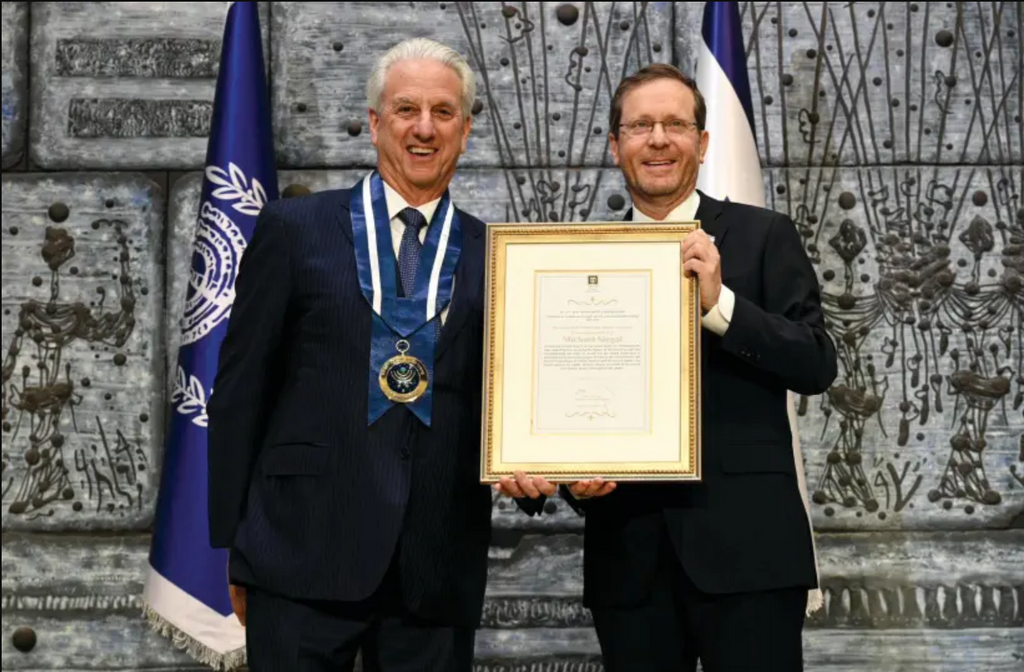 Amir Peled, chairman of Maccabi World Union: "We are honored to have Michael at the helm of our movement, especially at a time when we are expanding our work in North America, the world's biggest Jewish community".
Michael Siegal: "I am excited to head the Maccabi movement, the largest Zionist and Jewish organization in the world, and to use sports as a lever to create Jewish unity and solidarity worldwide".