The kind of numbers of killed and wounded Palestinians we saw after Wednesday's
battle in Nablus
was last witnessed only during the Second Intifada. This indicates only one thing - IDF is not fighting
"lone wolfs,"
and the general Palestinian population will join the fight sooner than later.
At least 11 were killed in the fighting between Israeli troops and Palestinians militants, and over 100 were left injured.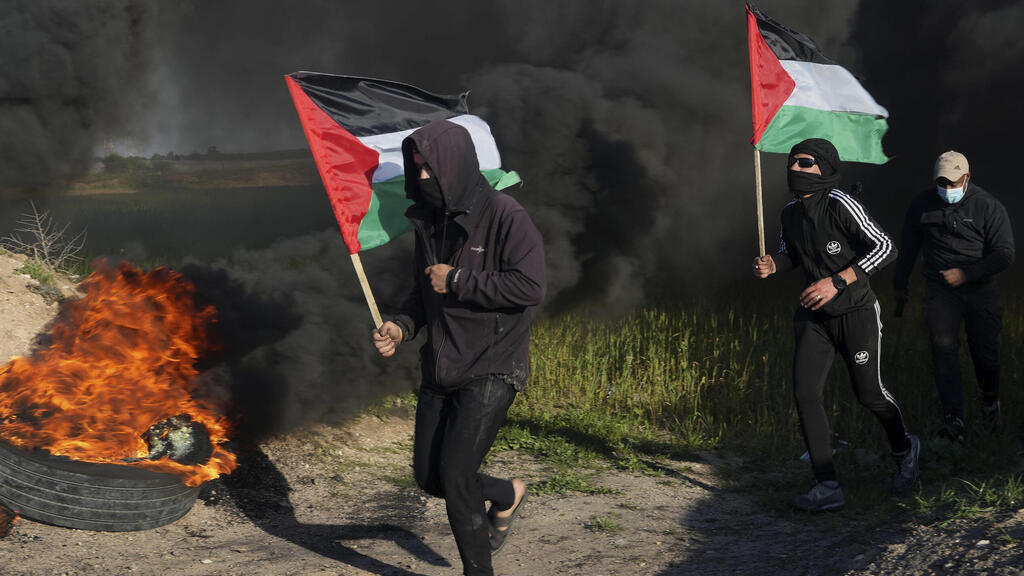 Shortly after, demonstrations began broke out in Ramallah - the 'capital' of the Palestinian Authority - and later spread all the way to Gaza.
There may not be tens of thousands of Palestinians on the streets yet, but the trajectory is clear: we are heading toward an escalation.
A general strike was announced Wednesday, and the teachers' union said schools would remain closed on Thursday, which would result in thousands of Palestinian teens being free to clash with the IDF.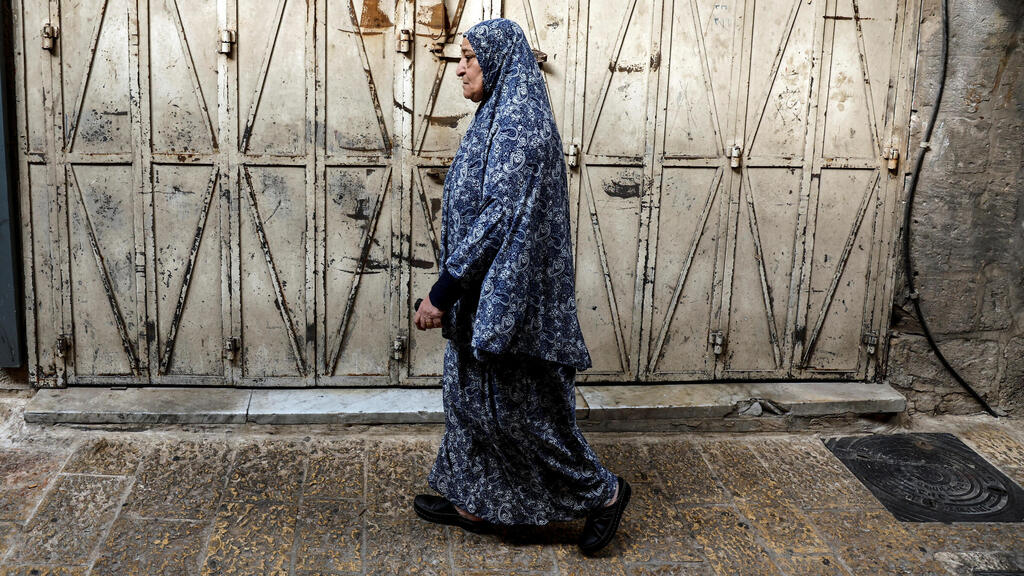 At the order of National Security Minister Itamar Ben-Gvir, police forces may increase their search for illegal weapons and may even arrest more suspects, but it is the scope of the fighting in Nablus that most indicates a shift in Israeli policy.
The operation may have been necessary and could have prevented further attacks against Israelis. But, it comes at a cost and the coming days are will show how high that cost is going to be.
The calls for marches across West Bank city streets are also reminiscent of the intifada in its early days. Marches of thousands could soon turn to hundreds of thousands. From there, the road to unbridled bloodshed is short.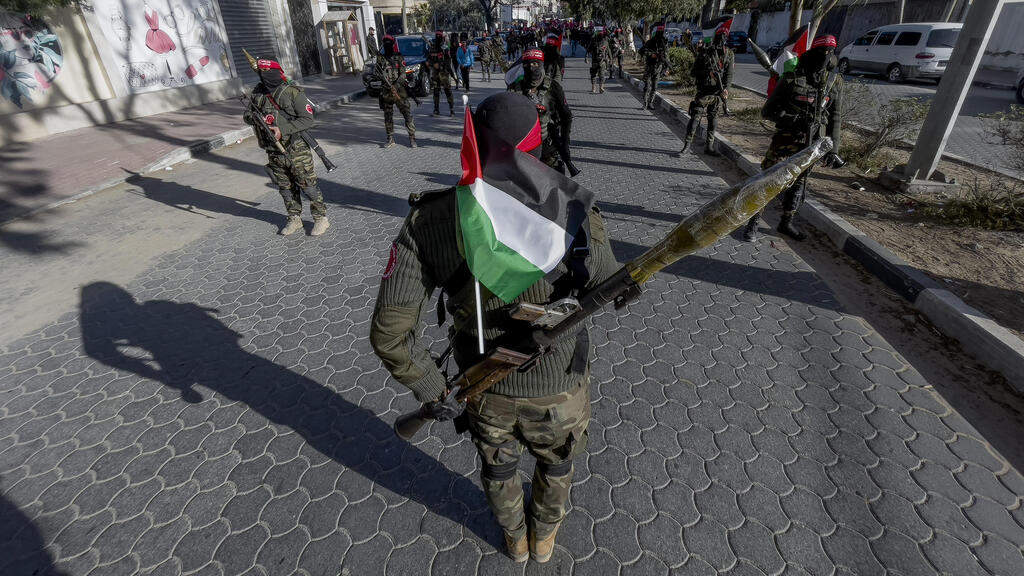 But one question is still unresolved. How will Hamas and the Islamic Jihad in Gaza react to the developments in the West Bank?
The Gaza rulers have shown in past that they prefer to avoid an all-out war in their backyard, preferring for the clashes to take place in the West Bank. Any uptick in violence there could threaten the 17,500 Gazans who are allowed to work in Israel with a loss of their income.
Hamas is also concerned about the growing trade with Egypt and the dropping unemployment rates, which now stand "only" at 44.7%.
Still, Hamas may want to appear as leading the fight in the West Bank. Furthermore, the military wing of the terror group is developing more missiles and suicide drones to use against Israel.
It is unclear how long Hamas would opt to maintain quiet in Gaza, but as Palestinian casualties increase, they may be convinced to open an additional front for Israel to deal with.
Avi Issacharoff is an Israeli journalist, known for his focus on Palestinian affairs, and a co-creator of TV show Fauda