The Israeli military told the country's political echelon Monday that "Hamas and its leader in Gaza Yahya Sinwar are riding the
latest wave of terror
, but are not leading it."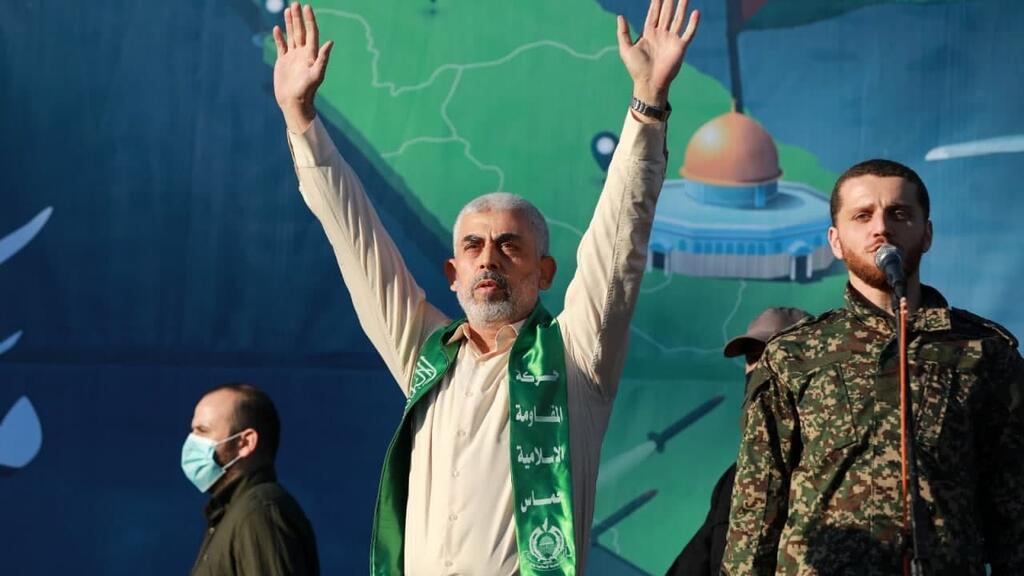 The deadly attack — which claimed the lives of three Israeli — came less than a week after Sinwar called on all Palestinians to carry out attacks against Israelis using knives or axes.
The military also told politicos that Sinwar should not be seen as the one orchestrating the violence as it would only serve to bolster his prestige in the eyes of the Palestinians. The IDF added that it views the terror wave as a flurry of lone-wolf attacks fueled by religious sentiment and recent events on Jerusalem's Temple Mount, and that there was no intelligence to suggest a link to Hamas.
This comes just days after IDF Chief of Staff Aviv Kochavi said he considers each victim of the recent attacks an operational failure on the military's end, especially considering the vast resources and personnel deployed to stymie fresh attacks.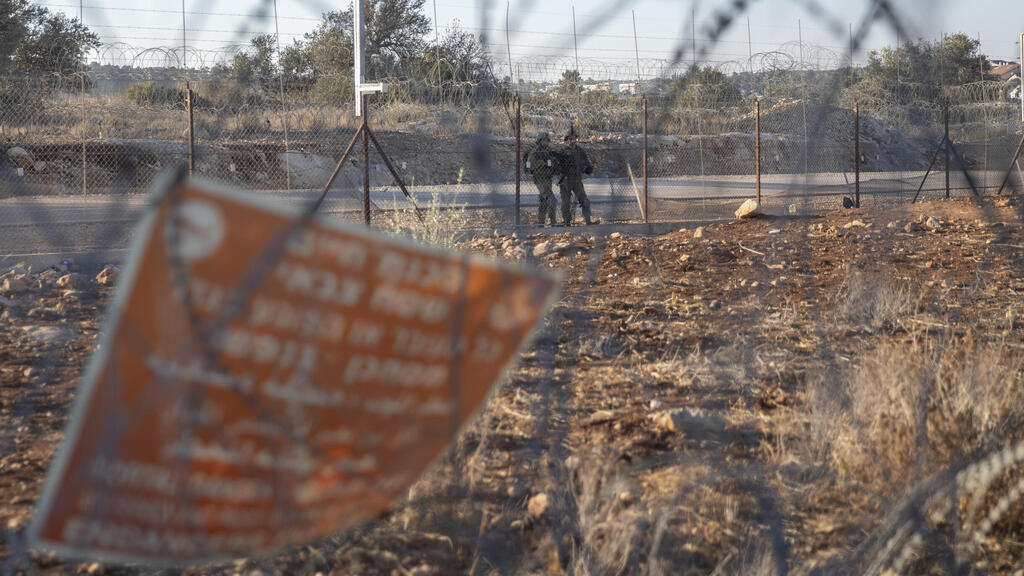 Israel also launched on Monday a month-long military drill featuring thousands of troops which a multi-front confrontation with an emphasis on Gaza, Lebanon and the West Bank.