The IDF will deploy six battalions of reservist forces at the West Bank security barrier to prevent terrorist attacks and illegal crossings, the military's Spokespersons Unit said in a statement on Thursday.
The move — approved directly by IDF Chief of Staff Lt.-Gen. Aviv Kochavi — follows a situational assessment regarding rising security tensions in the volatile area, and comes amid calls to increase security measures at the separation fence, deemed by Israel as a vital tool in its fight against Palestinian terrorism.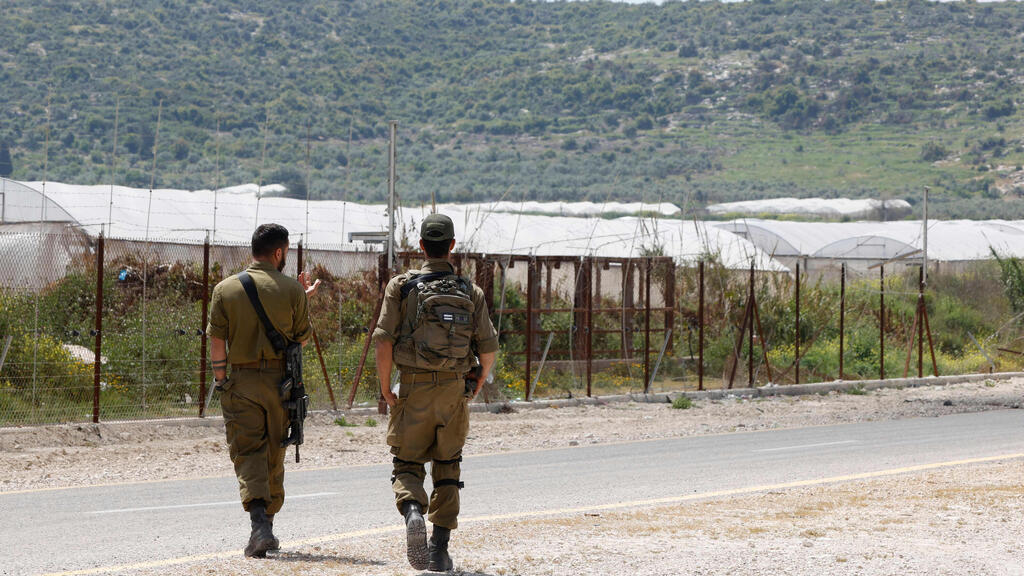 "The recruitment will enable the continued effort to prevent terrorists from crossing and the illegal passage in the seam area of the West Bank," the military said in its statement.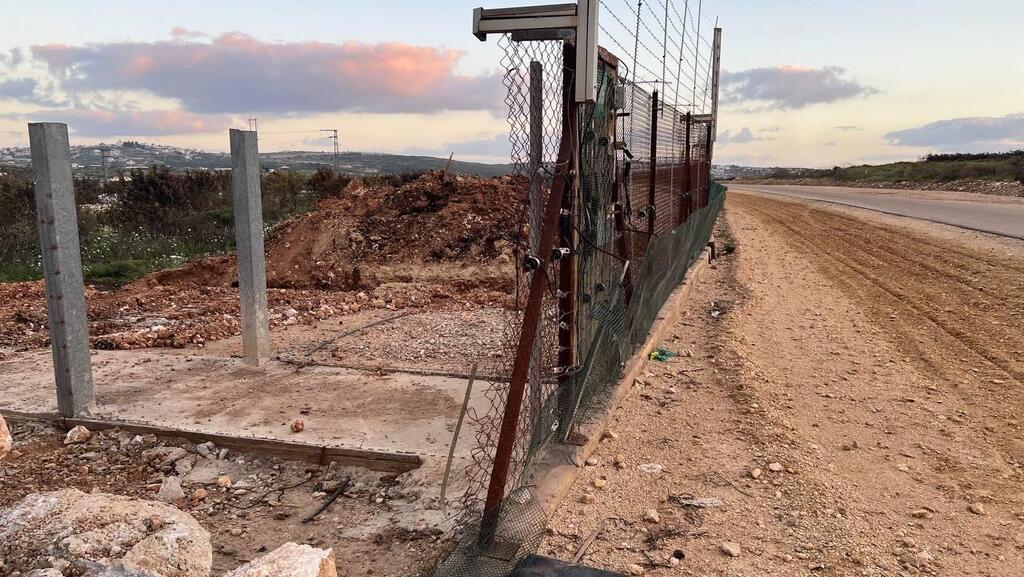 The military added that at least some of the forces are expected to remain in the West Bank until the 40-kilometer construction project is complete.
i24NEWS
has contributed to this story.