We are at war, rallying to the cause, fighting for the right to live in a country under a leadership that seeks to advance the nation and not abuse its political power to serve personal desires and interests.
We are fighting for the continued existence of a democratic Zionist state with equality for all citizens, regardless of religion, gender, or nationality. We are out in the streets, gathering at rallies, raising our flags with pride, and demanding to be heard.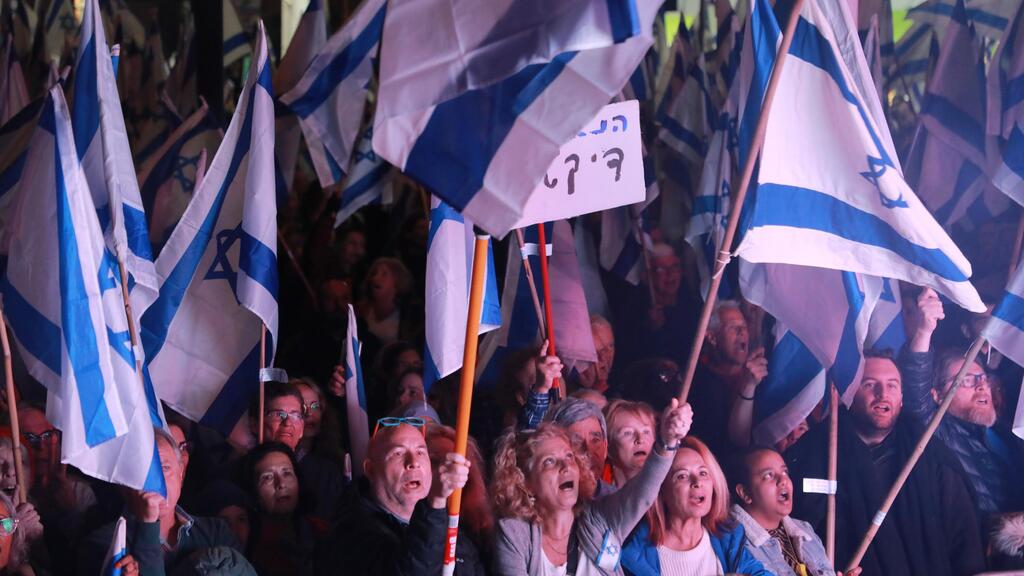 We are determined to succeed and refuse to be ignored and pushed aside by corruption and messianic ideologies. Week after week as I stand among the hundreds of thousands of demonstrators on the Tel Aviv streets, I see generations of Israelis rise up, committed to saving our country and determined to save democracy.
I stand with the people, as an Israeli who chose this country. I am an American Israeli and have the option of living elsewhere. But I made aliya on my own when I was just 18, met the man who is to this day my husband and lived here for 48 years. We have three adult children two daughters-in-law, and seven loving grandchildren.
I am a senior supervising developmental psychologist and have worked with children and families in public institutions for most of my career. Both in my personal and my professional life, I have always held devotion, caring, and giving, as my values and the foundation of my relationships.
In the 1990's I moved my family to the southern region of Israel, where for six years I served as Director of the Psychology Center in the Hevel Eilot regional council, outside Eilat. I founded and directed Red Mountain Therapeutic Riding Center located in the Arava Desert, which is still flourishing as a therapeutic service for all in need in the remote south.
I chose Israel twice. The second time was when our two older children were preschoolers, and we lived in New York for two years. Then, I could have stayed in the states, where I could be close to my family. But for my husband, who is the son of Holocaust survivors, and was raised on secular Zionist values, that could never be an option, so we packed up the kids and returned home.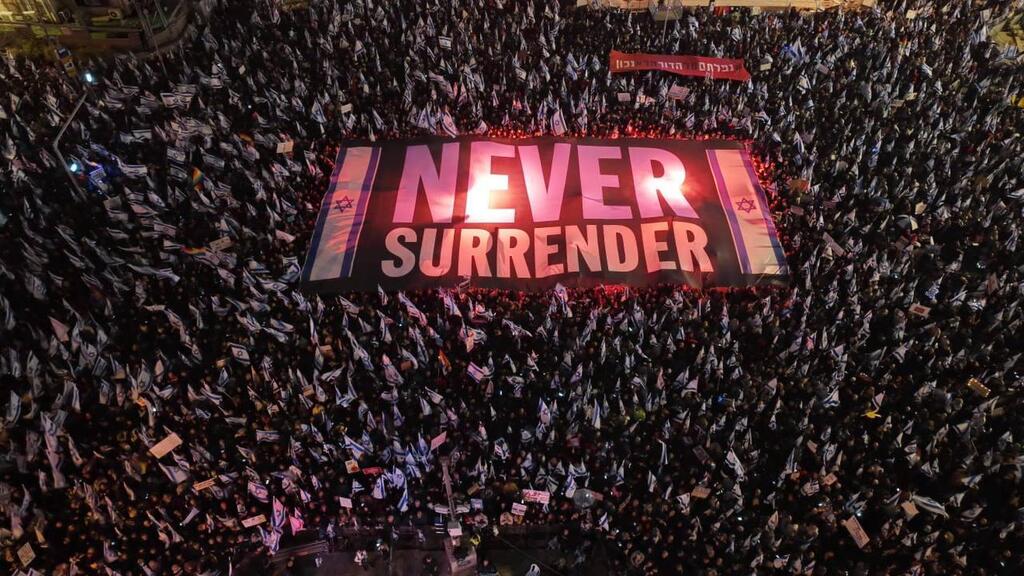 In our lifetime, we lived through wars, terrorist attacks, missile attacks, threats from Iran, and the assassination of prime minister Rabin, an event that threw the country into a deep depression. My son was at Dizengoff square when a terrorist bomb there killed his friend and both my boys served in combat units. Like most Israeli mothers of soldiers, I too did not sleep at night knowing they were out there risking their lives to protect our country. Now my grandchildren will soon be recruited into the military.
We have always relied on our resilience and stubbornly continued to live our lives through all the trials and tribulations, but not anymore. I have never known the fear I now feel. I fear the destruction of our democratic country by Fascism. I fear for the home we made for our children and our seven grandchildren, whom we raised to want to contribute and make Israel an even better place in the future. They have every right to live in a liberal democracy based on values of compassion and on patriotism.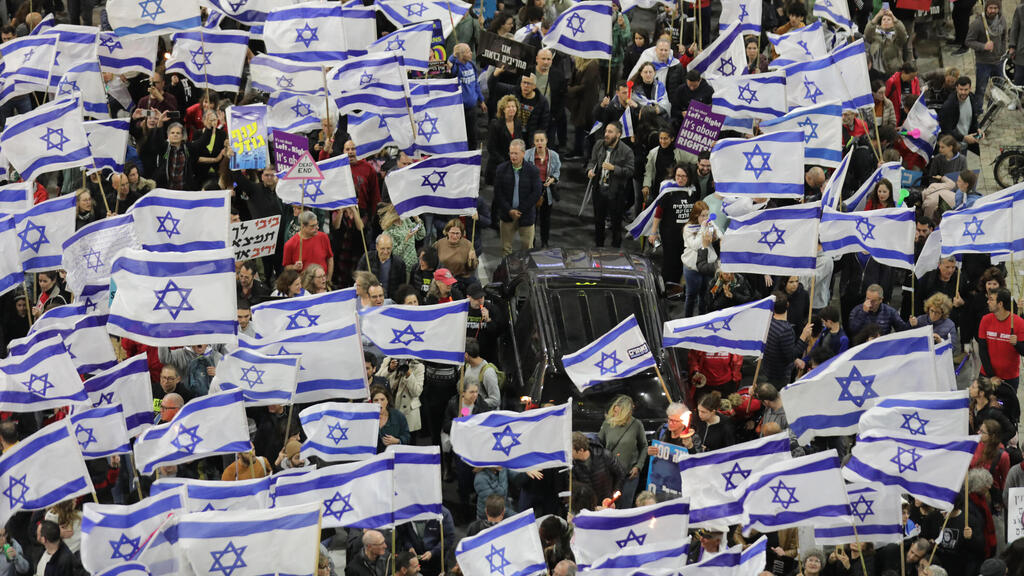 So now I am at war. I will do what it takes to ensure my children and grandchildren and their children down the line, would have the opportunity to live in a democratic Israel, with leaders who are devoted to it and to its people. Not dictators.
I call on all Israelis to come and join us and rally in the streets. I ask that those who care about Israel in the U.S., write to their representatives in Congress, motivate their communities to speak out as well and do all that is possible to secure Israel's future as a democracy.