The Middle East which is well versed in threats, conflicts and wars will take time off on Thursday, to celebrate the wedding of Jordanian Crown Prince Hussein, the son of King Abdullah II and queen Rania, and his Saudi bride architect Rajwa Al Saif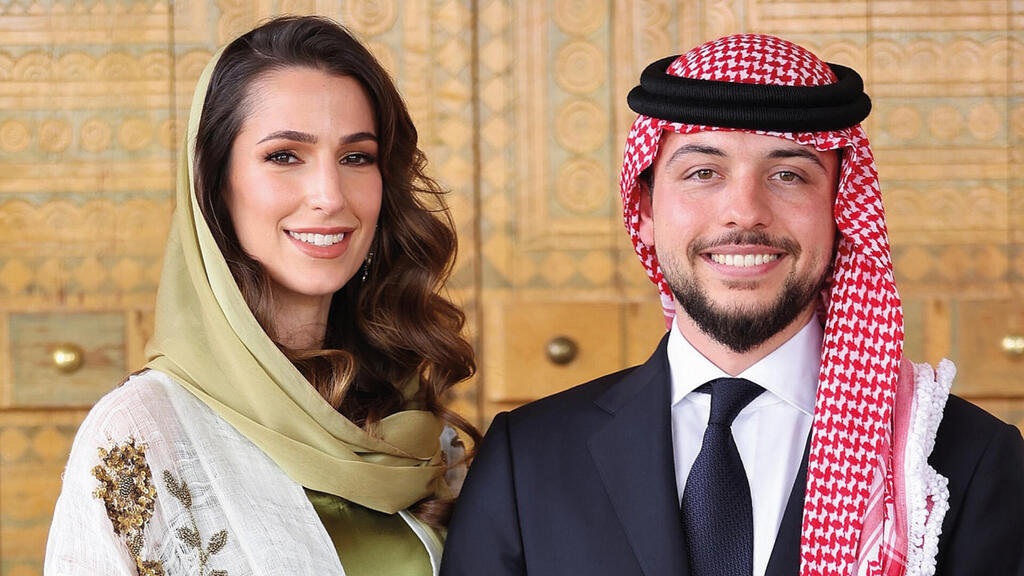 But as in the Middle East, even this moving love story cannot take place without some political background noise, and in this case the involvement of two royal houses and an attempted coup.
Relations between Amman and Riyad have been strained for the past two years after King Abdullah II placed his half-brother Hamze under house arrest while his most trusted aid was court-martialed for an attempted coup. According to the charges filed, it was the Saudis who plotted for Hamze to replace the king.
Celebrations ahead of the wedding were in full swing with events at the price's military unit, the traditional henna ceremony held by the Queen at the palace and a free concert in Amman featuring artists from Lebanon Egypt Iraq and Jordan, a welcomed gesture amid an economic crisis that is plaguing the country.
On Thursday, starting at four, a small ceremony with just 200 guests will take place including members of the family, royals and a select lucky few, to be followed by a massive party in the palace with guests including Jill Biden, Britain's Prince of Wales and his wife, and esteemed guests from all over the world.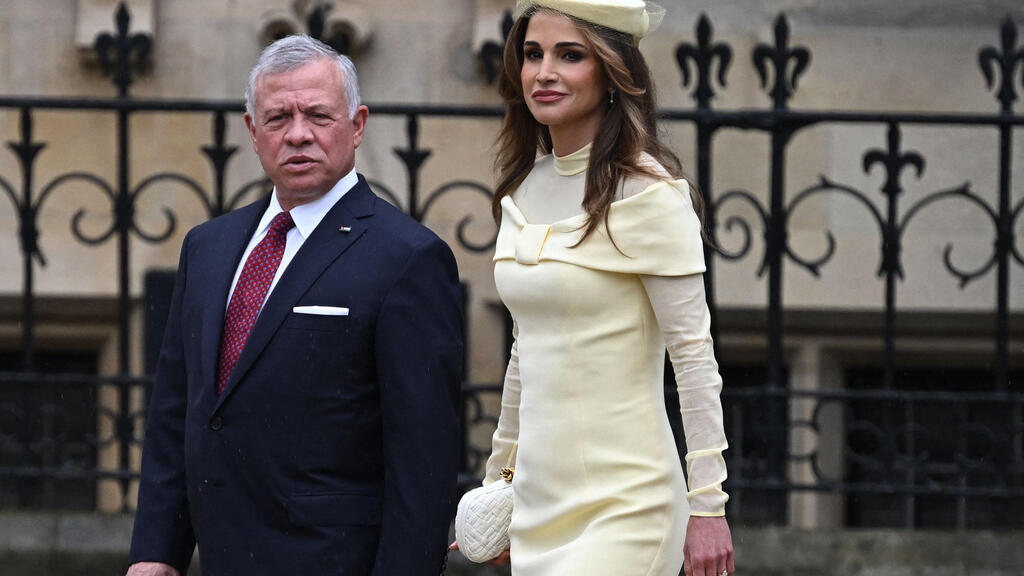 Also expected is King Abdullah's half-sister Princess Haya bint Hussein who with her two children,
fled to London
, from her estranged husband, the ruler of the Emirate of Dubai, Sheikh Mohammed bin Rashid Al Maktoum. Leaders from the Arab world are invited to attend a smaller dinner on Friday.
Syria's president will not be attending. The tensions between the neighboring states are rising because of increased drug smuggling across the border, with Jordan being used as a way station on the way to the Gulf and with Fenethylline flooding Jordanian streets in the meantime. All attempts to bring the Syrian military to act against the smugglers have failed while the ruling family and senior officials in Damascus are suspected of profiting from the trade and are therefore, unwilling to forgo the income.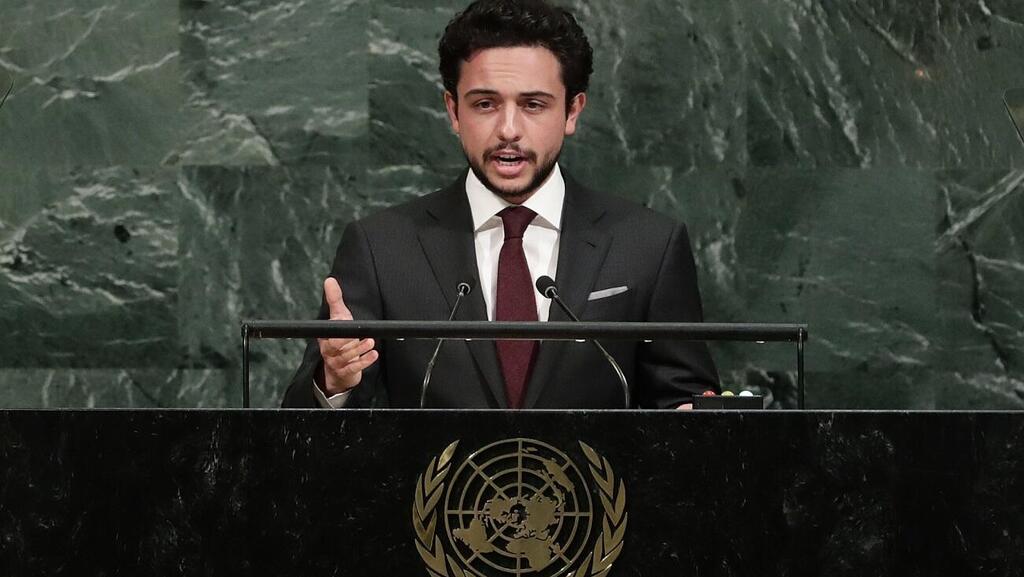 The Crown Prince has become a popular and admired figure in his country. He is seen as accessible and warm and has assumed more of his father's duties. Prince Hussein has already represented Jordan in international gatherings including The World Economic Forum in Davos and is being presented as a future ruler on state media.