The Knesset passed on Wednesday a law to revoke the citizenship or residency of convicted terrorists who receive funding from
the Palestinian Authority
for carrying out attacks against Israelis.
The bill passed into law after the third and final reading with a majority of 94 supporters against 10 opponents, in a rare cooperation between the coalition and the opposition. Only the legislature's Arab parties opposed the bill.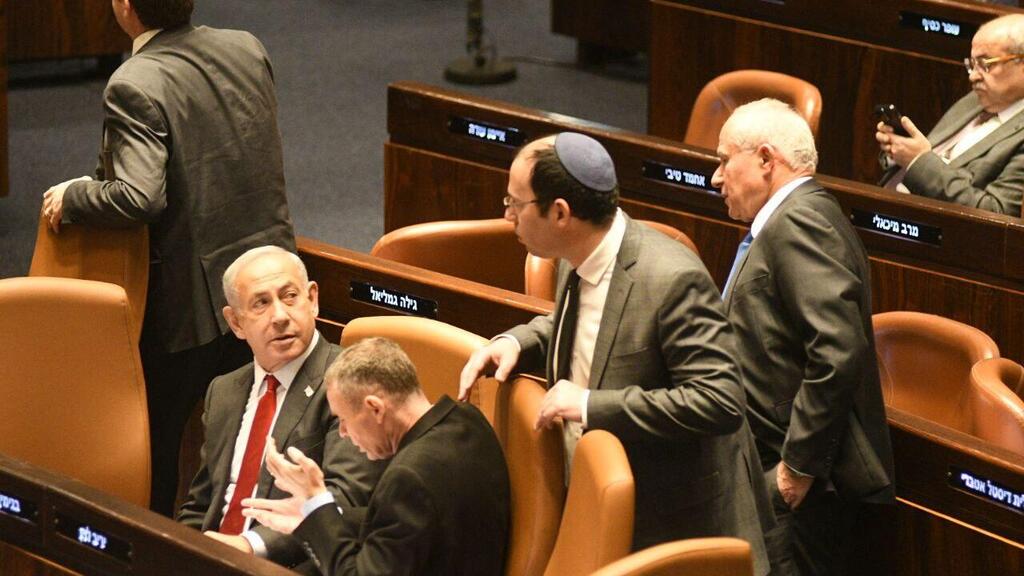 Labor abstained from the vote after internal debates on whether to throw their backing behind the legislation. According to the center-left party, "after supporting the bill in its first reading, we will not support it in protest of the proposed
judicial reform
the government continues to pursue in an attempt to dismantle Israel's judiciary."
Hadash-Ta'al co-leader Ahmad Tibi cast the bill as racist, claiming it excludes former prime minister Yitzhak Rabin's Jewish assassin, Yigal Amir.
The new law refers to a person who was convicted of committing a terror attack, sentenced to prison, and received compensation from the Palestinian Authority, be it himself or someone else on his behalf.
Should all of these conditions be met, the interior minister will notify the court of his intention to revoke the individual's Israeli citizenship within a week – with the terrorist being allowed to appeal the decision to the court.
After serving their sentence in Israeli prison, the Palestinian terrorism convict will be deported from Israel to territories under PA rule or the Gaza Strip. Lawmakers argue that the payments make the PA legally liable for the convict.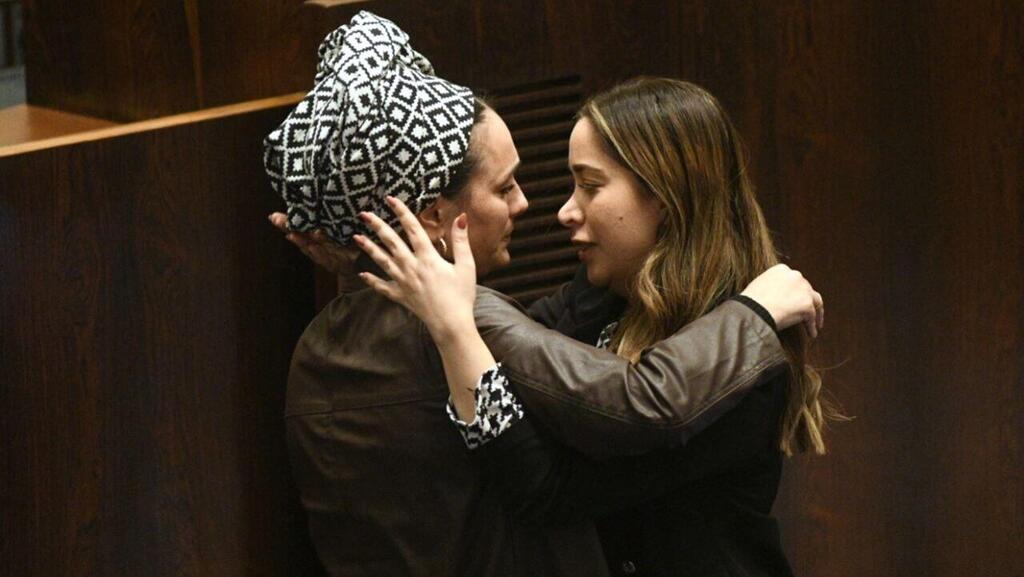 Otzma Yehudit MK Limor Son Har-Melech, whose husband was killed in a terrorist attack 20 years ago, said: "On this emotional day, when the law to strip terrorists from their citizenship passes into law, I see my husband standing next to me."
"My man, who loved Israel, its people, and the Torah. He was taken from us in a terrorist attack and I am glad that we're doing justice in Israel," she added.
Beareved families of terror victims who arrived at the Knesset were thankful for the bill passing. Meirav Hajaj, the mother of Lt. Shir Hajaj who was killed in a 2017 terrorist attack in Jerusalem, said that "This is the first step to deterrence."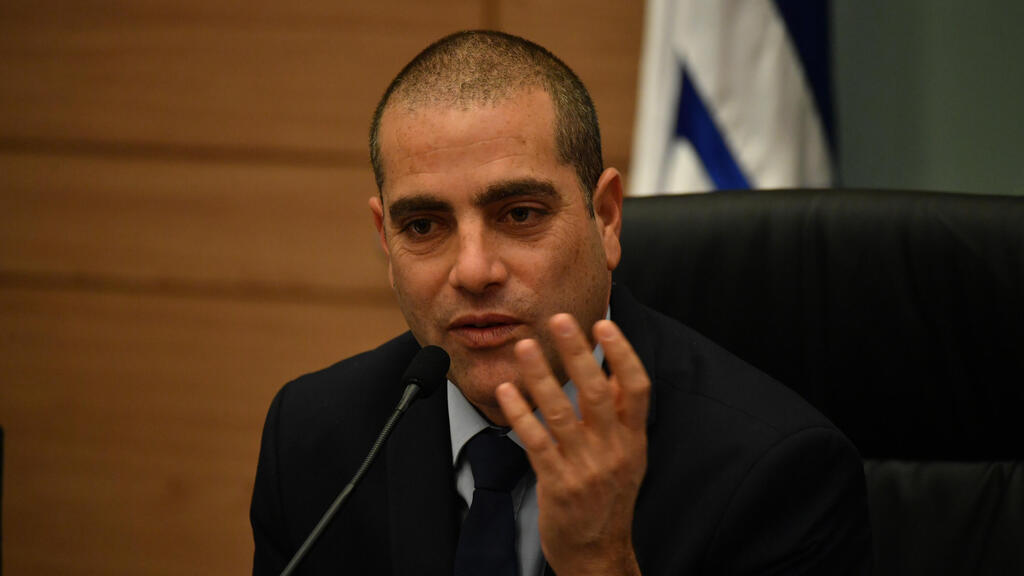 Coalition whip and bill author MK Ofir Katz said prior to the vote that "we announce that whoever committed a terror attack, whoever murdered, aided to carry out attacks, and received payments from the Palestinian Authority, will be deported to Gaza."
"Those who do so will not be able to enter Israel to visit or work. I propose this law after we previously attempted to pass it with no success. I want to express my gratitude to the families of terror victims who are here with us."