A former principal at a Jewish girls' school in the Australian city of Melbourne will go on trial Wednesday on 29 charges of child sex abuse.
Malka Leifer
, a 56-year-old Israeli citizen, has pleaded not guilty in the Victoria state County Court of the alleged offenses at the Adass Israel School, at her Melbourne home and at school camps in the rural towns of Blampied and Rawson between 2003 and 2007.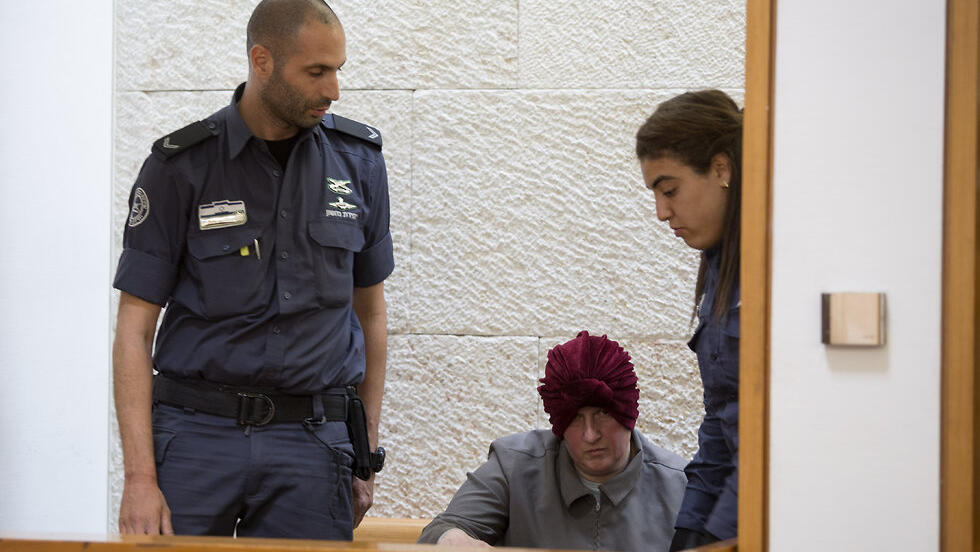 Charge details released by the court Tuesday did not include the number of alleged victims.
A jury was empaneled on Tuesday and the trial is scheduled to take six weeks starting Wednesday.
Judge Mark Gamble on Tuesday imposed a gag order, known in several countries including Australia as a suppression order, that restricts aspects of media reporting of the case. Details of those restrictions cannot be reported.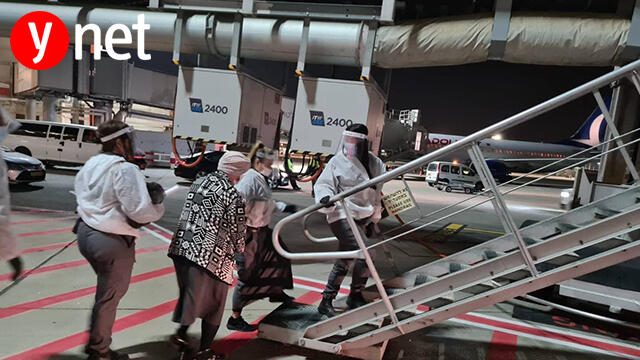 Accusations against Leifer began surfacing in 2008, after which the Israeli-born principal left the school and returned to Israel. The two countries have an extradition treaty, but critics, including Leifer's accusers, said Israeli authorities had dragged out the case, while Leifer claimed she was mentally unfit to stand trial.
In 2020, an Israeli psychiatric panel determined Leifer was lying about her mental condition, setting in motion the
extradition
. In December 2020, the Supreme Court of Israel rejected a final appeal against her extradition, and Israel's justice minister signed the order to extradite her to Australia.