Loud explosions were heard in the Damascus area overnight Thursday, Syrian state news agency SANA reported.
Syrian television claimed that the explosions were caused by an Israeli strike on the capital and that air defense systems were activated to intercept the missiles.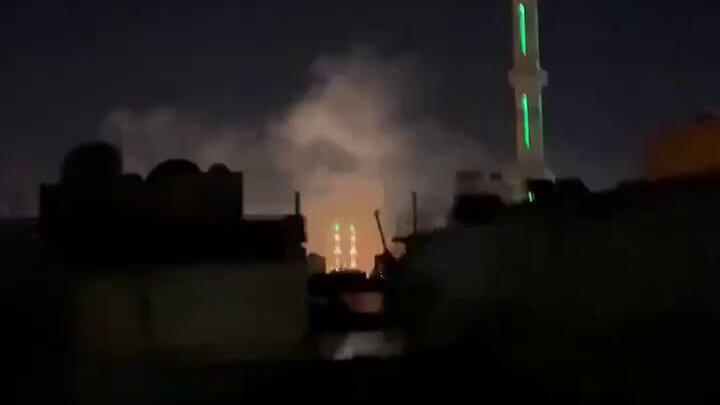 The UK-based opposition war monitor Syrian Observatory for Human Rights said that there were casualties - and smoke was seen rising from the site of the attack.
According to state-run media, two soldiers were wounded. "Israel launched several missiles from the Golan Heights towards the capital. Two soldiers were injured and damage was caused in the area," the report said, adding that some of the incoming missiles were shot down.
Last week, a strike against the
Aleppo airport
was attributed to Israel. it was the third attack on the airfield in six months and it resulted in the airport being shut down for repairs. According to the state television report, four missiles hit the airfield, setting off air defense systems, and large blasts rocked the area.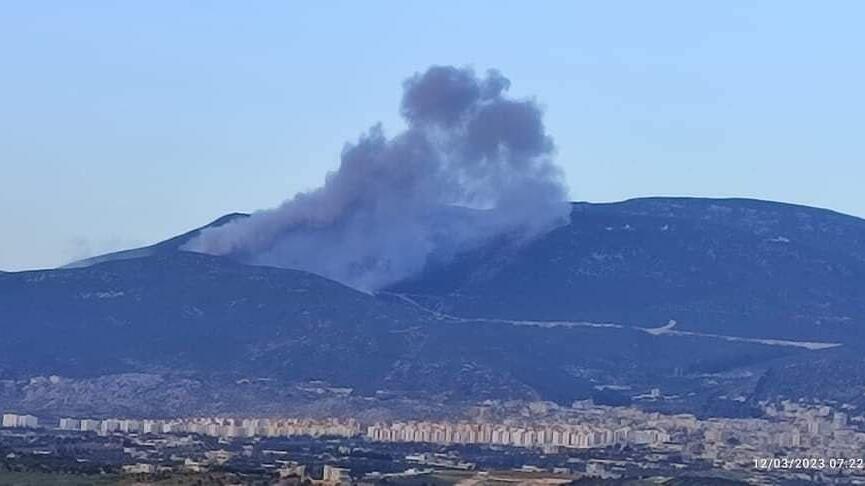 A week earlier
another strike targeted
a weapons depot belonging to pro-Iran forces located between Tartus and Hama provinces, which according to the watchdog resulted in the killing of two pro-Iran fighters and the wounding of three Syrian soldiers.