Prime Minister Benjamin Netanyahu condemned spitting on Christians and the cases of violence against them in Israel, and said on Tuesday afternoon that "Israel is totally committed to safeguard the sacred right of worship and pilgrimage to the holy sites of all faiths. Netanyahu added that "I strongly condemn any attempt to intimidate worshippers, and I am committed to taking immediate and decisive action against it."
"Derogatory conduct toward worshipers is sacrilege and is simply unacceptable. Any form of hostility toward individuals engaged in worship will not be tolerated," Netanyahu added, in comments that were posted on social media in English.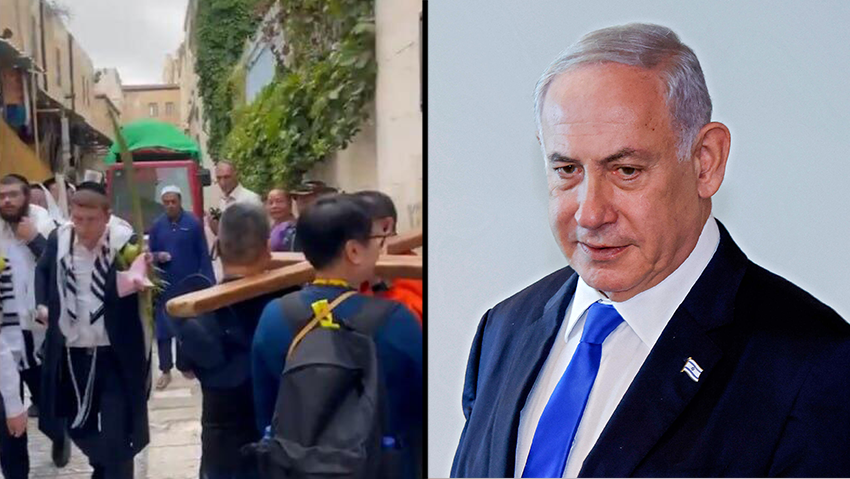 Israel's Sephardic Chief Rabbi Yitzhak Yosef said of incidents of spitting at people from other religions that : "An act of taunting nations using the name of religion and the name of heaven is a desecration of the name of heaven. The acts of provocation against members of other religions committed in Jerusalem must be condemned. This is nationalism that has no place and has nothing to do with Judaism."
Israel's Ashkenazi Chief Rabbi David Lau also condemned attacks against Christians in a statement earlier on Tuesday. He said the custom in the Holy Temple during Sukkot, was to make sacrifices and pray for the wellbeing and respect of all nations who honor Jerusalem. "I strongly condemn any attack on people from any faith and such conduct cannot be attributed to Jewish law," he said.
Lau's statement came after a settler who served as a spokesperson for Knesset lawmaker Limor Son Har-Melech of the far-right Otzma Yehudit Party said in a post on social media that that spitting near Christian clergy or churches is an age-old Jewish custom that is even supported in Jewish law.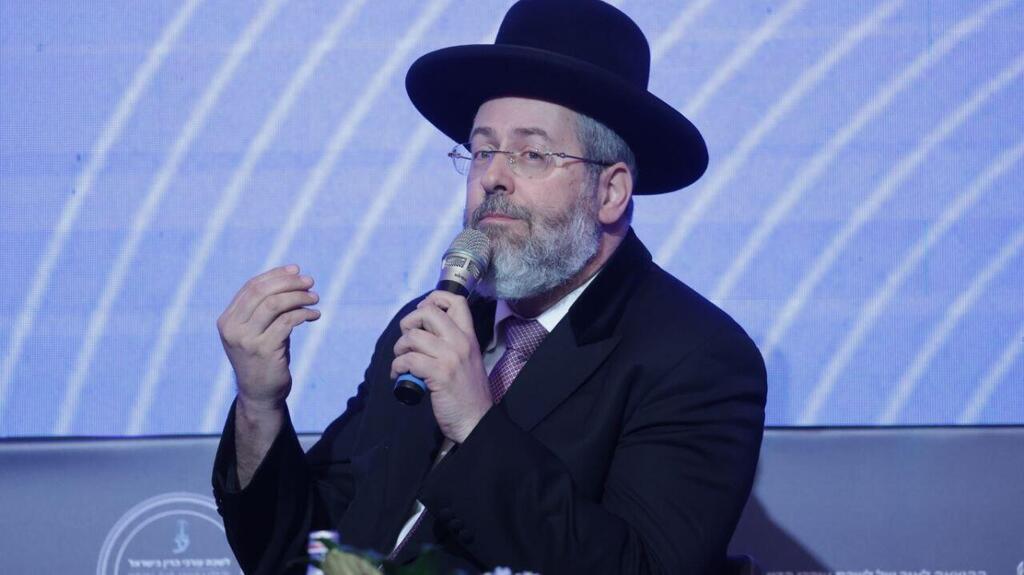 "Perhaps the influence of Western culture has made us forget what Christianity is but I think millions of Jews who have suffered the crusades, torture from the inquisition, blood libel and pogroms, will never forget," Elisha Yered, who is suspected of involvement in the killing of a Palestinian in August, said.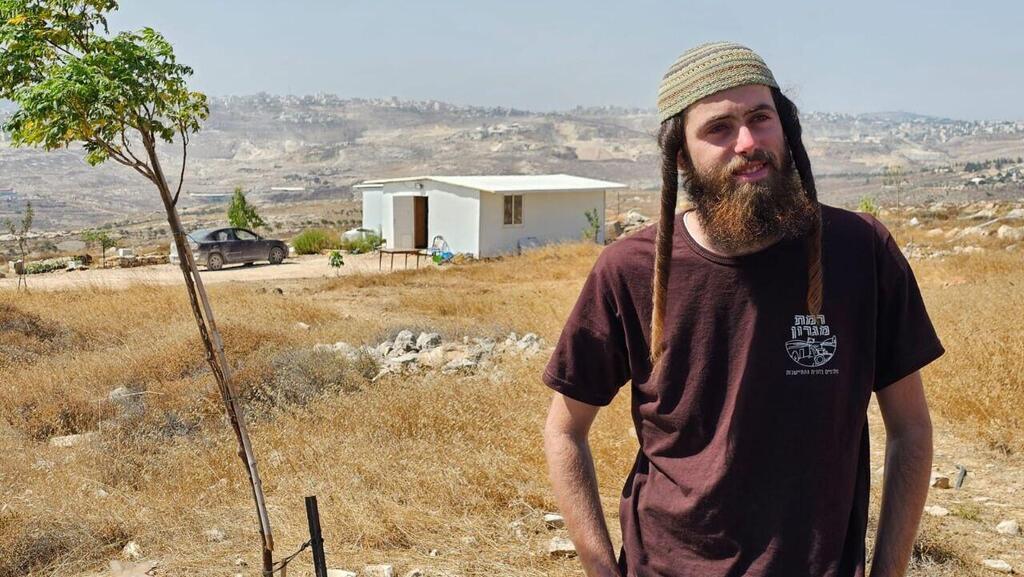 Vatican's custodian of Christians and holy sites in Israel Father Francisco Patton said in an interview with Ynet's sister publication Calcalist on Tuesday that in the past year, attacks against Christians and Christian sites have increased and that the violence is raising concerns among pilgrims wishing to visit the holy land.
He also warned that those attacks receive immediate attention in the world media and could cause a surge in antisemitism.
Religious Affairs Minister Michael Malkiel also condemned the attacks. "This is not the Torah's way," he said. "There is no rabbi who would legitimize such deplorable behavior. We must denounce it and continue respecting all people who grace the gates of the holy city," he said.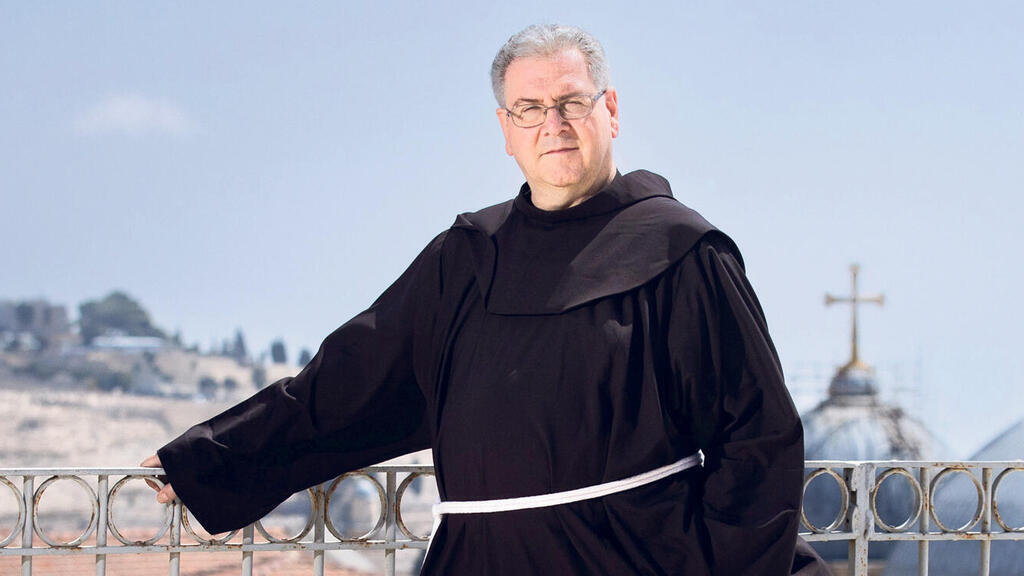 Ultra-Orthodox Housing Minister Yitzhak Goldknopf added his condemnation and said the Jewish Torah commands that all people be treated with respect, regardless of their faith. "I condemn this indecent behavior," he said.
In a statement, a number of religious leaders affiliated with the religious Zionist sector said attacks against Christians and Christian sites are a religious and moral abomination.
"This teaches us that we have learned nothing from the times we were treated in such a manner," they said. "It is an unparalleled disgrace. Keeping silent in the face of such acts is a subversion of our faith and the image of G_d that exists in us."
A condemnation also came from Jerusalem Mayor Moshe Lion also commented on the attacks on Tuesday, adding his condemnation. "This is not only ugly, it is unJewish," he said. "I've appealed to the police and the security services to take action to uproot such behavior."