Prime Minister Naftali Bennett urged the United States on Sunday to
heed calls against
any removal of the Iranian Revolutionary Guards Corps from the U.S. terrorism blacklist.
"We're concerned about the intention to delist the IRGC," Bennett told visiting U.S. Secretary of State Antony Blinken. "I hope the United States will hear the concerned voices from the region, Israel's and others, on this very important issue."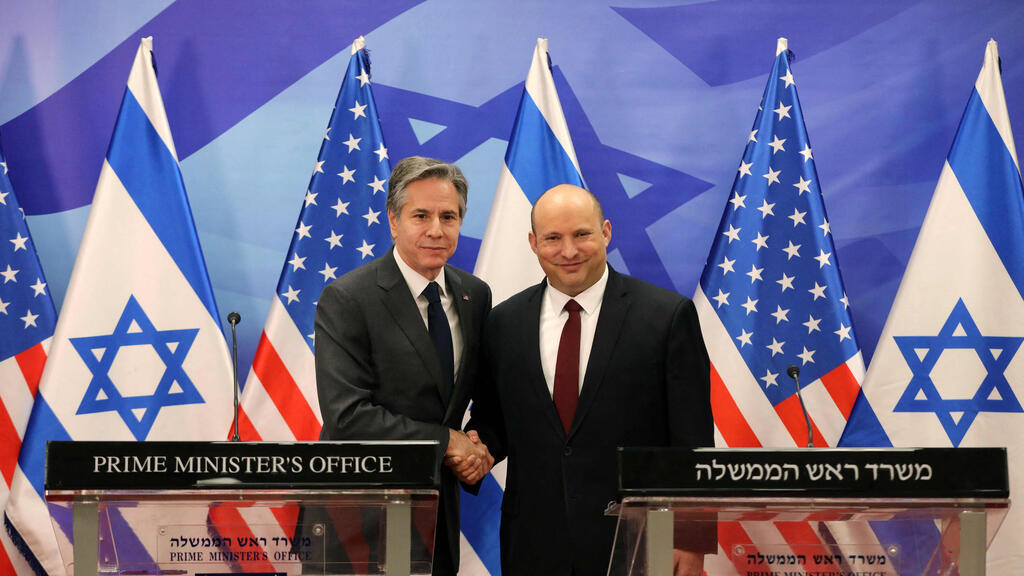 Bennett met with U.S. Secretary of State Antony Blinken in Jerusalem ahead of the Negev Summit that will also include the foreign ministers of Egypt, Morocco, Bahrain and the UAE.
Speaking to reporters after the meeting Bennett said the Middle East was changing for the better and his government was cultivating old ties and building new bridges to overcome what he called "dark forces," and for a better future.
Israel was a source of peace, stability and prosperity and was all about doing good, Bennett said.
"Unfortunately, there are others in the region who are violent and destructive," he said referring to Iran and its use of proxies including the Houthi
rebels in Yemen who have repeatedly
and as recently as Saturday, launched missiles at Saudi oil facilities.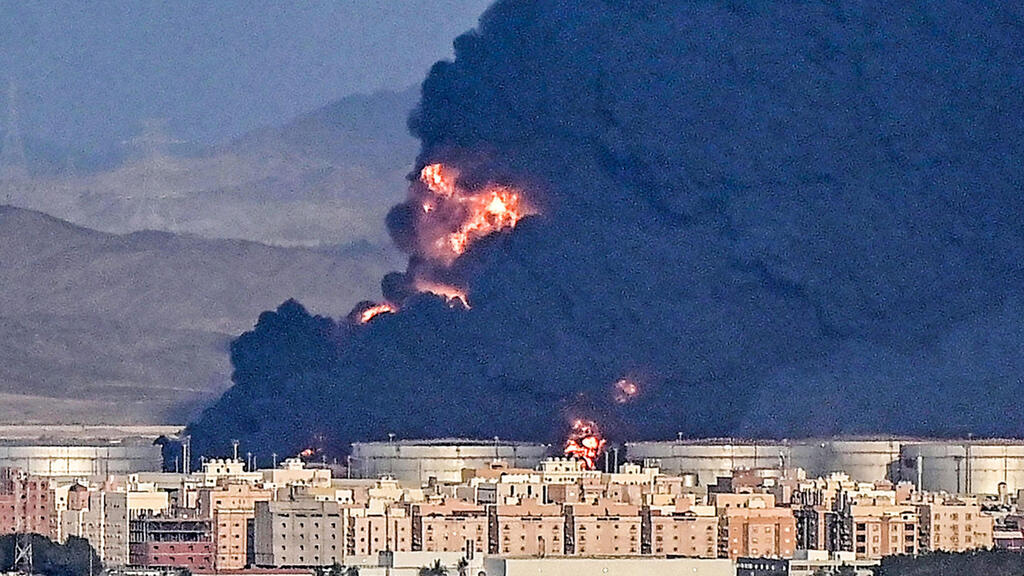 Bennett said Israel would continue to offer its assistance in the efforts to end the war in Ukraine. He said his government stands firmly with the people of Ukraine.
The prime minister also said Israel on Sunday, approved 20,000 additional work permits for Gazans and was to invest billions in improving border crossings from Gaza and the West Bank.
Blinken said his meeting with Bennett was constructive and informative and repeated the U.S. commitment that Iran will not possess a nuclear weapon.
"We are united in addressing challenges posed by Iran," Blinken said adding that there was no daylight between both countries position on a nuclear Iran.
"Deal or no deal we will continue to work together against Iran and its efforts to destabilize in the region," he said.
He said the United States was promoting a 2-state solution in order to bring peace and prosperity to the Palestinians who like the Israelis, deserve them.
The secretary also described Israel's efforts to mediate an end to the Ukraine-Russia conflict as important and "closely coordinated" with Washington as well as its humanitarian assistance including a field hospital.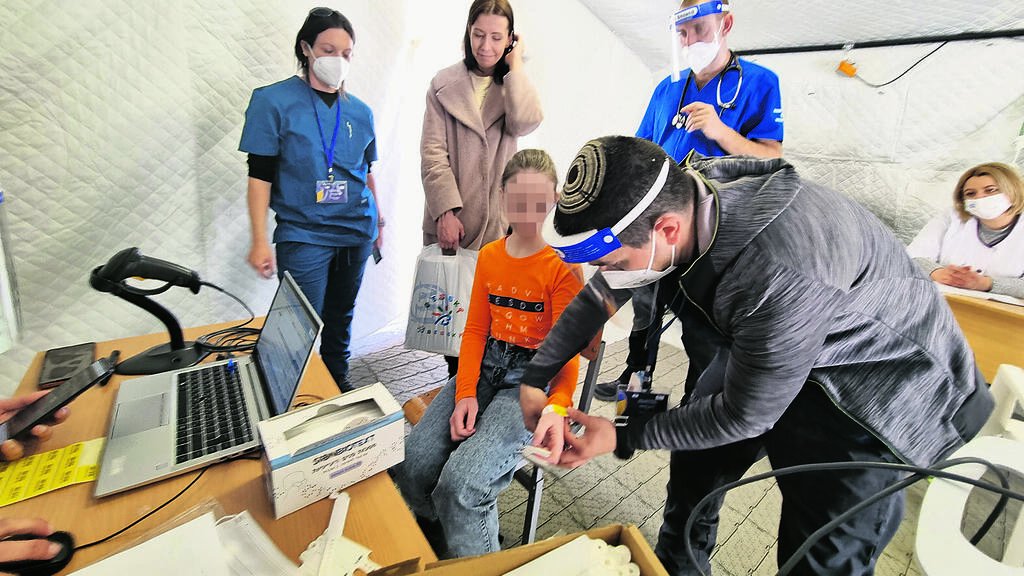 Bennett has been attempting to mediate between Russia and Ukraine and has
met with Vladimir Putin in Moscow
earlier this month as well as held numerous telephone conversation with him and with Ukrainian President Volodymyr Zelensky.
First published: 15:40, 03.27.22