The IDF military censor lifted the ban and allowed publication of its use of strike drones during its military operations.
After extensive examination, the military censor decided found there was no impediment to the publication," the military censor said in a statement adding that there would be no impact on the military's capability or means.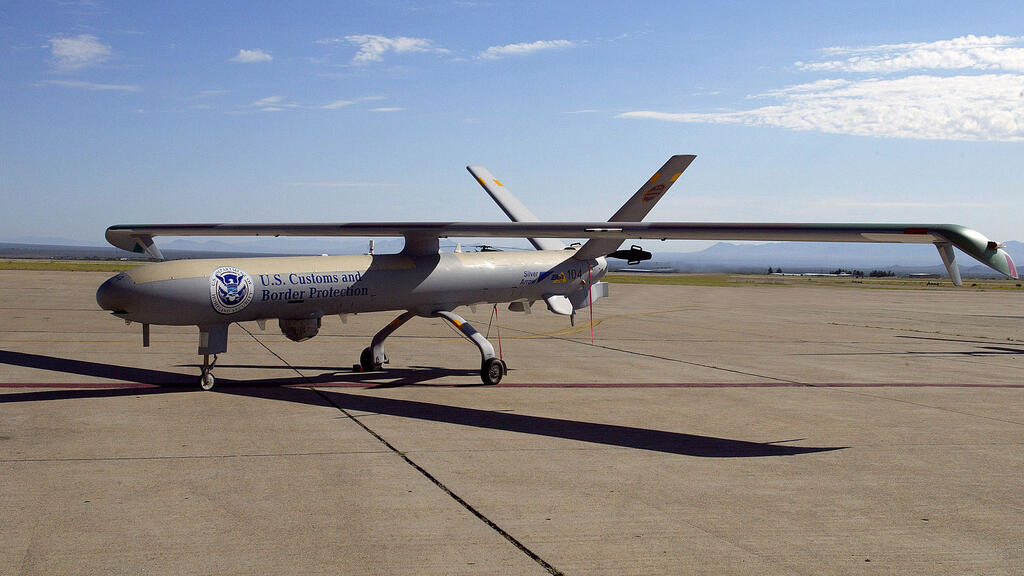 The drones have been used by the air force and artillery units and were part of the IDFs operations to foil terrorist attacks from the Gaza strip, Syria and Lebanon in the past 30 years.
The drones vary in sizes, and some can strike from a distance of dozens of kilometers away from a target.
Some of the strike drones made in Israel were sold to foreign armies in several continents, with deals worth billions of dollars.
The last time a drone was used was Tuesday, when
gunfire from Gaza targeted
an Israeli agricultural community near the border. "A drone was used to strike at a Hamas military position in Northern Gaza, in Beit Hanoun." the IDF said in a statement.
Two weeks ago, the IDF used a drone against a target near Quneitra on the Syrian Golan Heights. Reports in Lebanon and Syria claimed the strike was carried out by a rocket launched from a drone
"A Syrian citizen was killed near his home after he was hit by an Israeli guided missile launched from a military base in the Golan Heights," the Syrian military said.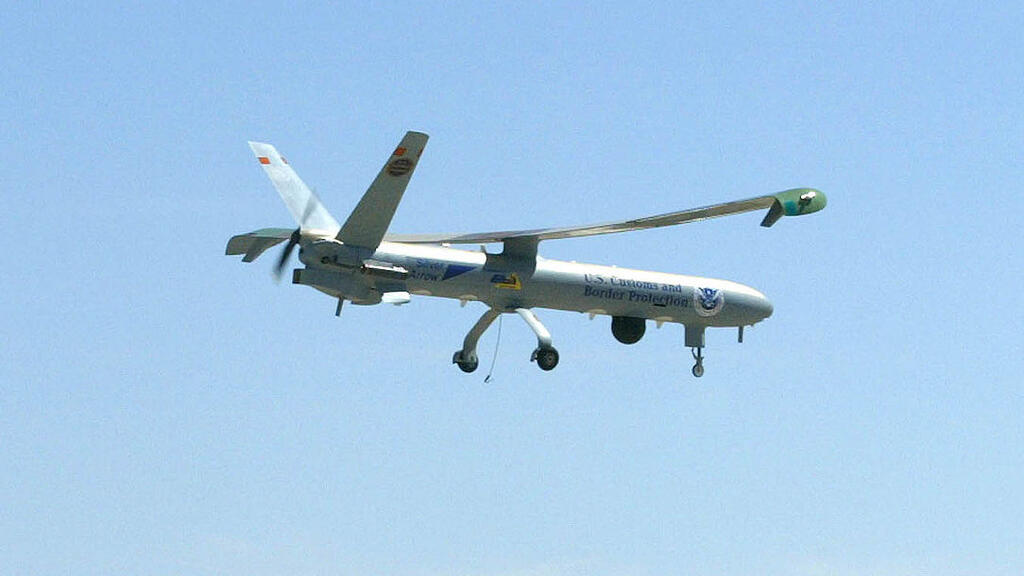 Over the years, international media reported on Israeli use of strike drones, but an official statement was never made until now.
In one of the reports, Fox News said in 2021, that Israel made use of drones to gather intelligence, and hit targets during the May fighting with Hamas.