Prime Minister Benjamin Netanyahu cancels a meeting of an inter-ministerial team intended to discuss the annexation of the Jordan Valley, following the International Criminal Court's decision to launch a probe into alleged Israeli war crimes against the Palestinians.
The sources said Tuesday the meeting was due to take place over the past weekend but was called off last minute once the ICC chief prosecutor,
Fatou Bensouda
, announced Friday evening her intention to investigate alleged Israeli human rights violations in the West Bank and the Gaza Strip.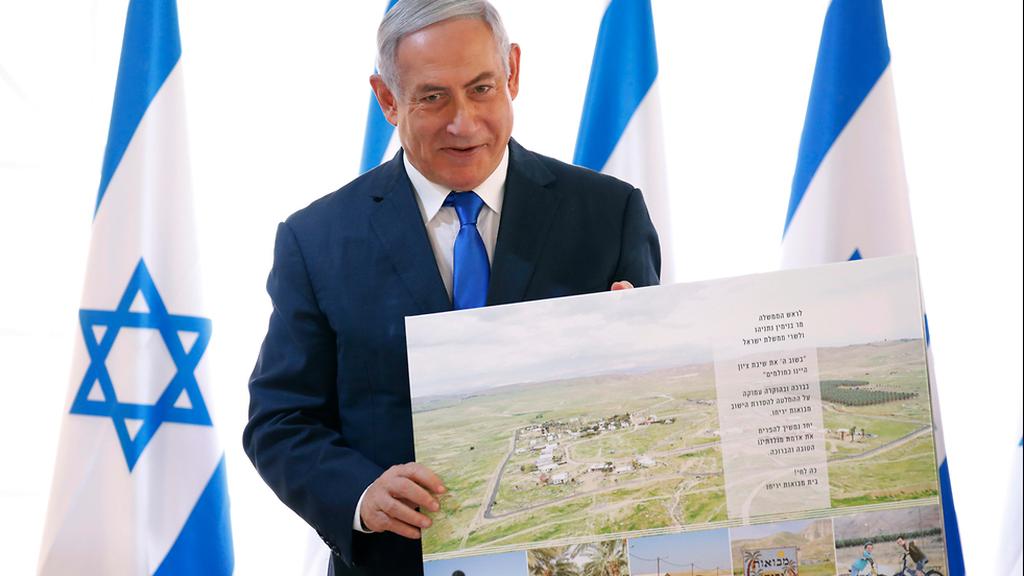 With another election due to take place March 2, the prime minister is believed to have intended to double down on his promise. The government, however, was concerned the meeting would further antagonize the Hague and affect the findings of a preliminary investigation, expected to be published by the ICC very soon.
"Because of the prosecutor's decision in the Hague, the issue of the Jordan Valley annexation will be put on a long hold," said one government source.
Bensouda, wrote in her recommendation that Israel has not only failed to stop the settlement construction in the West Bank, the Jewish State also intends to annex some parts of the territory. The prosecutor specifically mentioned Netanyahu's pre-election speech as an example of Israel's intentions.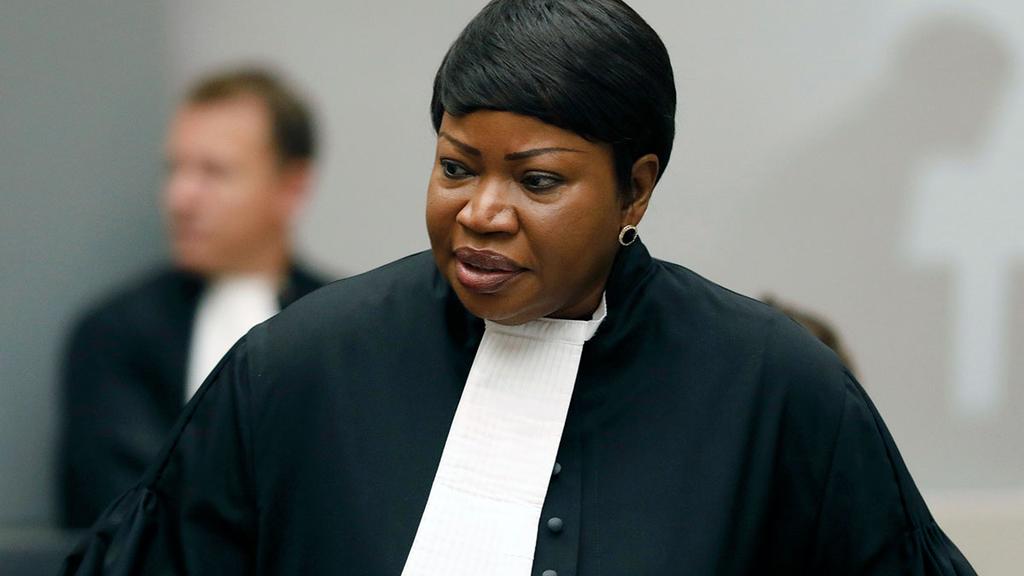 The inter-ministerial team is headed by Acting Director General of the Prime Minister's Office Ronen Peretz and includes members from the Foreign Ministry, Civil Administration, the IDF's Central Command, the National Security Council and the Department of the Legal Advisor to the Region of Judea and Samaria.
The team's purpose is to advance the process of Jordan Valley' annexation in order to formulate a bill which would then be tabled for the Knesset's approval.