In response, Israel's official Twitter account run by the Foreign Ministry tweeted: "We would very much like to be excluded from this narrative."
That drew a compliment from Musk: "Your tweets are good! More countries should tweet like this. No fun being all stuffy."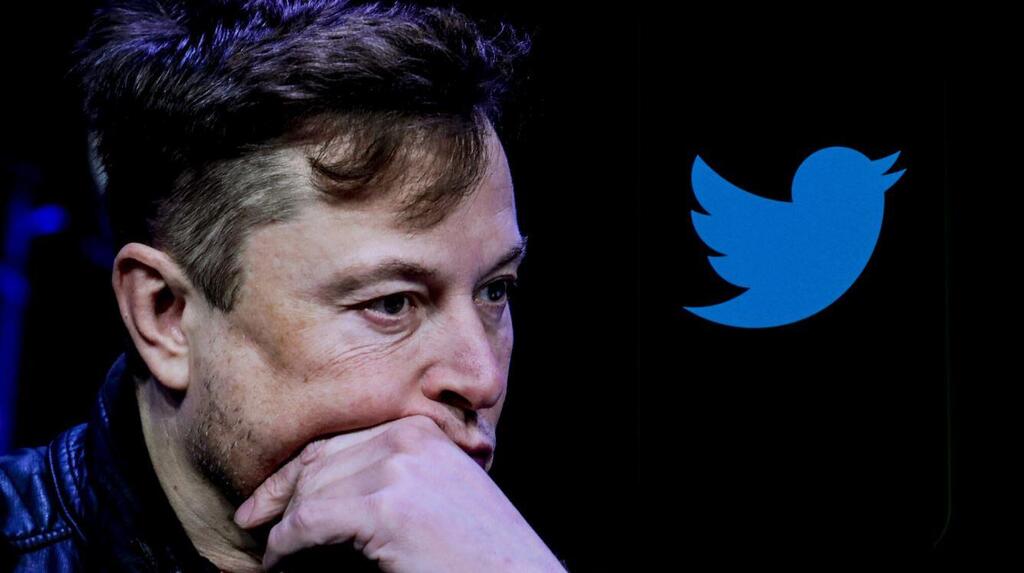 The official Israeli account also tagged Taylor Swift, bringing up a feud between Swift and Musk, in which the American singer-songwriter said that she "would very much like to be excluded from this narrative."
During the Twitter exchange, a user invited the tech billionaire to Israel. Musk replied that he visited Israel and that "it was great." Musk toured Israel in 2018.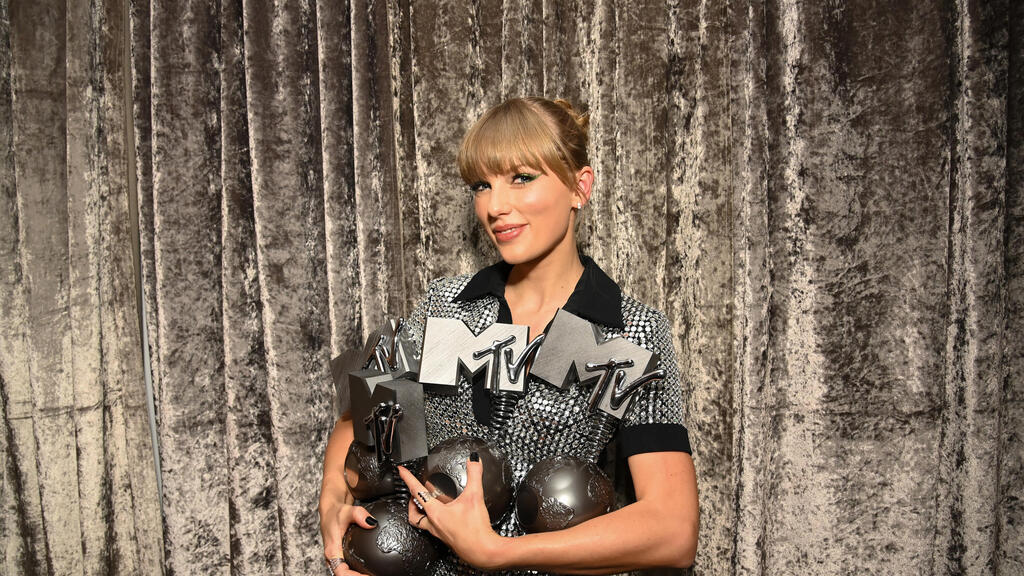 In his re-plaformation mission on Twitter, Musk has also restored the accounts of the Babylon Bee, a satire site, and Jordan Peterson, a conservative commentator. Both had been suspended over tweets targeting trans people and had declined to remove the tweets that Twitter said violated its policies on hateful content.
In response to widespread backlash of his "free for all" strategy, Musk posted what he framed as a statement of his philosophy: "The most entertaining outcome is the most likely."
Reprinted with permission from
i24NEWS
.