Israel on Tuesday, named a second victim of the fatal stabbing attack on the West Bank earlier in the day.
Michael Ladygin, a 36-year old resident of Bat Yam and a father of two was murdered when an 18-year old Palestinian went on a killing spree in the industrial park of the settlement of Ariel
killing three Israelis and wounding three others
who are still in serious condition and being treated in hospital.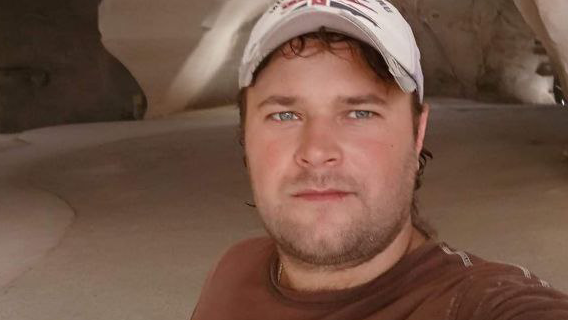 Ladygin arrived in Israel with his family from Ukraine, five years ago and members of his family followed recently as they were fleeing the Russian invasion of that country. Bat Yam municipality said they would be providing solace and assistant to the bereaved family.
Earlier officials said Tamir Avihai, a Jewish settler, was among the victims of the attack.
He was survived by his wife and six children.
A preliminary investigation of the attack showed that the terrorist, identified as
Mohammad Souf
from the Palestinian town of Hares, first attacked the Israeli guard at the entrance to the settlement's industrial zone, then proceeded to a nearby gas station and stabbed three more people there.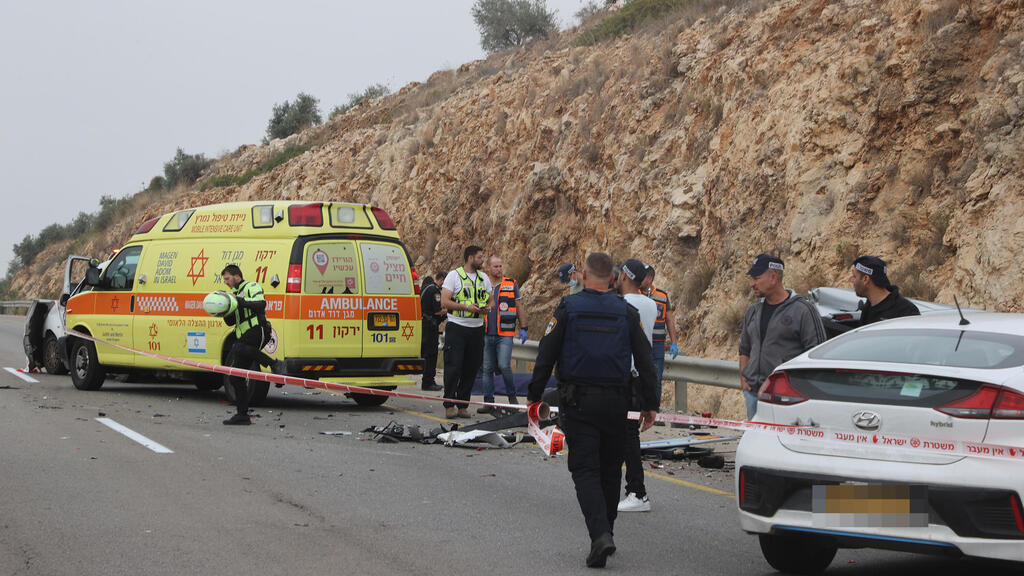 He then stole a car, intentionally collided with another vehicle on a nearby highway and struck another person and attempted to steal another car before being stopped and fleeing the scene on foot. He was finally shot by soldiers and civilians on the scene.